The reaction of a disabled eight-year-old girl as she received and unboxed her first ever 3D printed arm was captured in an emotional video.
Isabella was presented the box by the creator of her prosthetic arm, Stephen Davies.
Davies volunteers for e-NABLE, a global network of volunteers who use their 3D printers and design skills to create free prosthetic hands for those in need.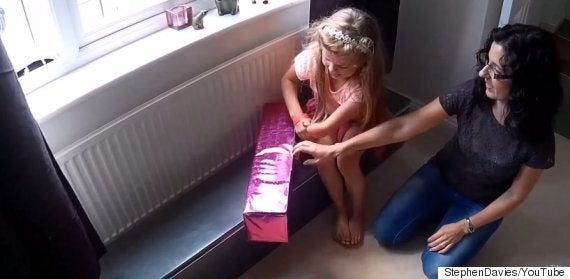 Wrapped in bright pink metallic paper, Isabella's mum helps her as she begins to unwrap the box.
She lifts out the pink, green and purple 3D hand and it's not long before she's using it to pick up objects, with a huge grin on her face.
Watch the video above to see her sweet reaction.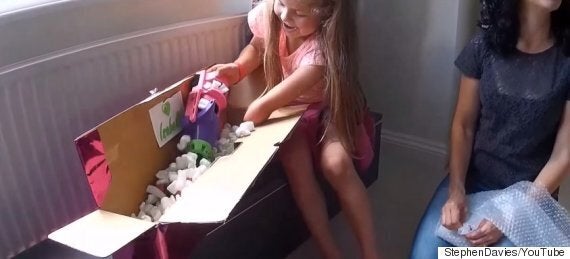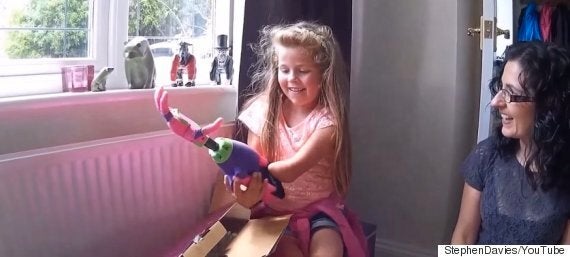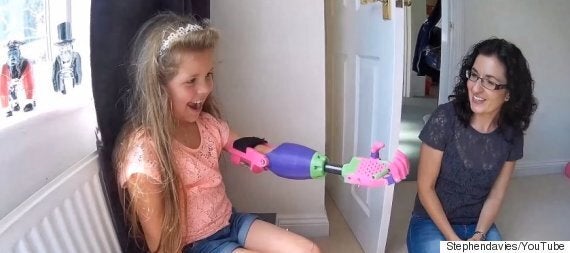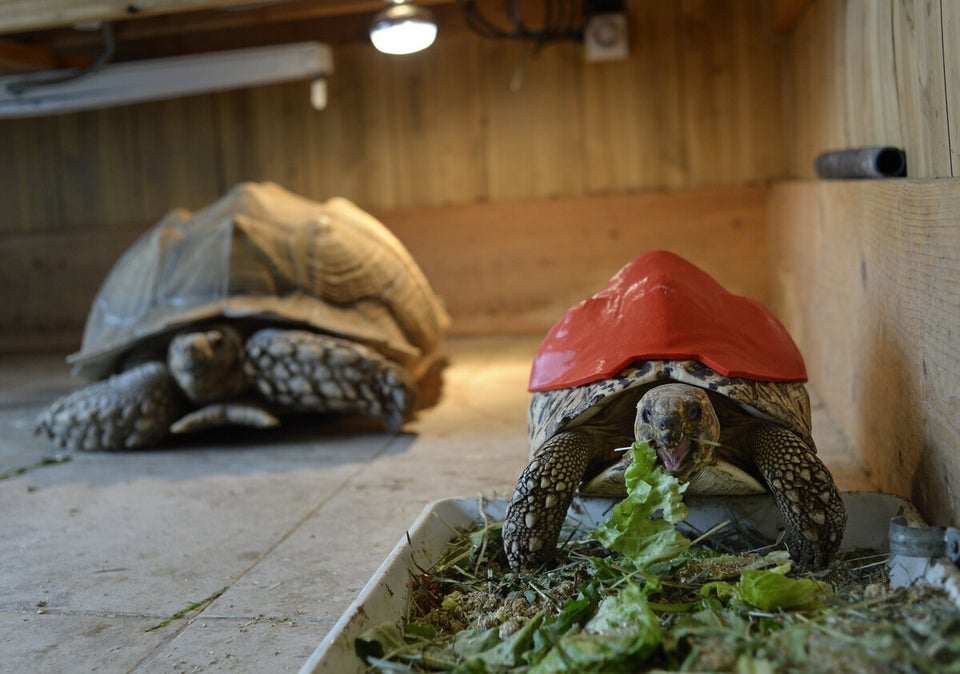 3D Printed Tortoise Shell