Every home chef should know how to caramelise onions. Fact.
In the above video, the team from GastroLab demonstrate how to make beautifully sweet onions that won't turn into a big, burnt mess.
Add these bad boys to appetisers, red meat and poultry to provide extra flavour. All you need are some shallots and some honey.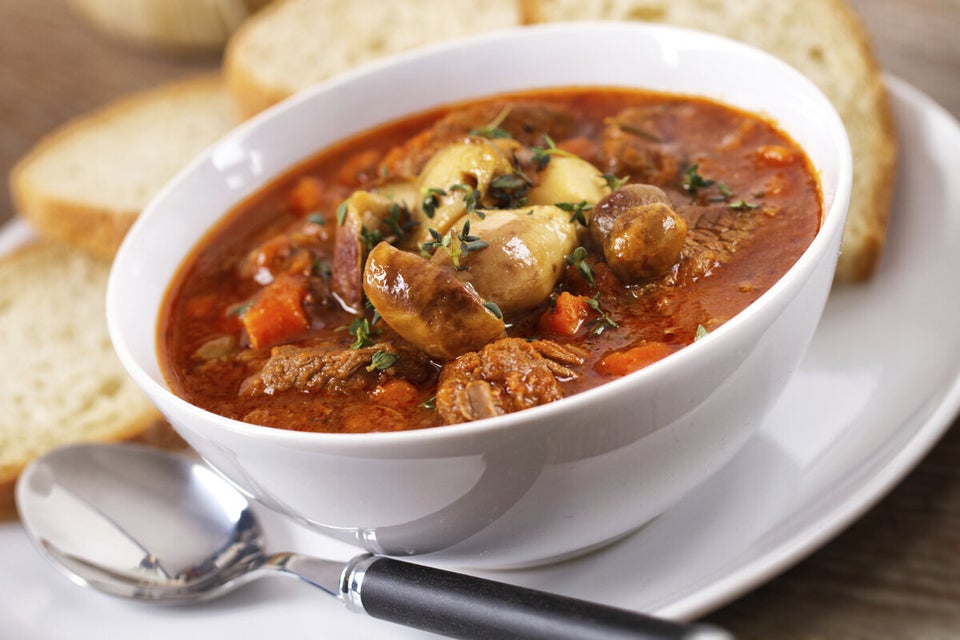 Cooking Hacks