According to Forbes, the Oscar-winning actress, probably best known for her leading role in the 'Hunger Games' film series, brought in a pre-tax income of $52 million (£33.2 million), higher than all of her female peers on the 2015 list.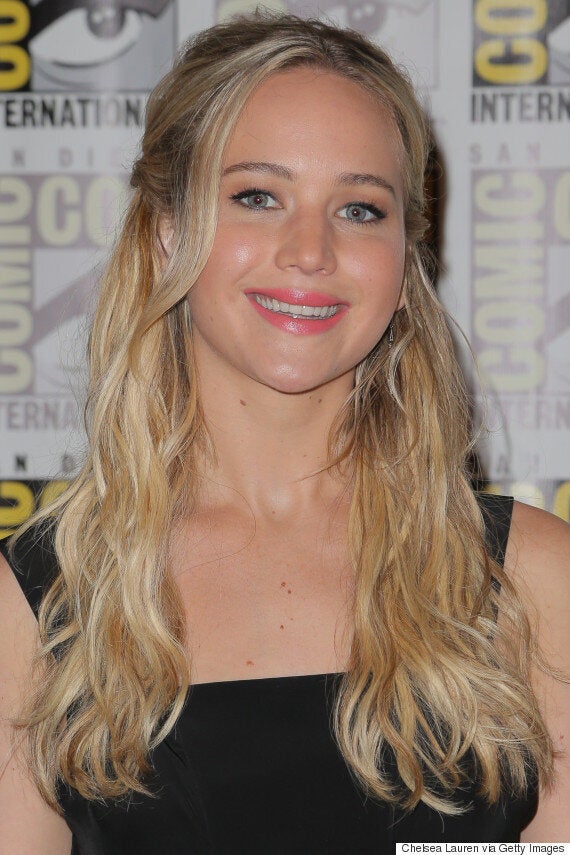 Completing the top five are Chinese actress Fan Bingbing, who recently starred in 'X-Men: Days Of Future Past', and Jennifer Aniston.
J-Law's figures impressively make her the second-highest person in Hollywood overall, beating all the actors on the men's top 10, apart from 'Iron Man' actor Robert Downey Jr, who scooped a whopping $80 million.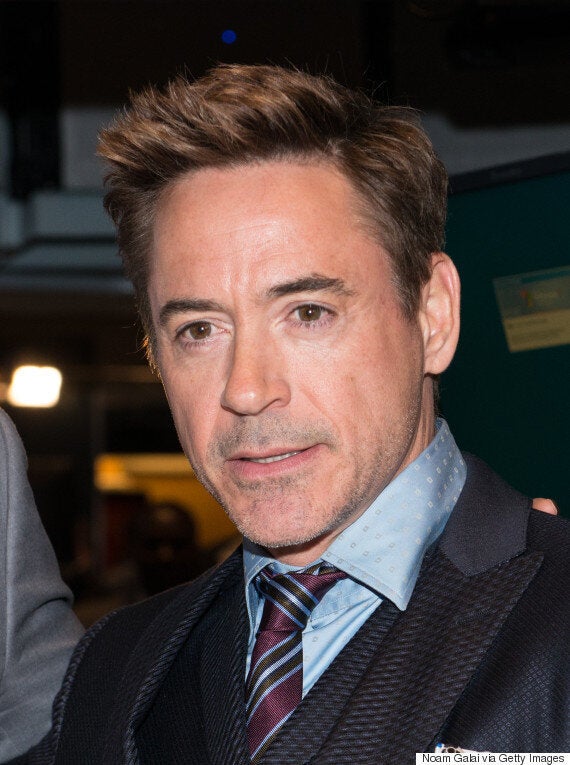 Despite this, a gender gap is still evident in the film industry.
Collectively, the top 18 highest-earning women in Hollywood still made less than a third of the amount made collectively by the highest-earning men, a list which includes Jackie Chan, Vin Diesel, Bradley Cooper and Adam Sandler.
This comes after it was revealed last year, in leaked emails sent from Sony executives, that Jennifer and her co-star Amy Adams were paid less than their male counterparts in the all-star cast of 'American Hustle'.
Check out the full top 10 list - and how much they earned - below…
1. Jennifer Lawrence - $52 million (£32.2 million)

2. Scarlett Johansson - $35.5 million (£22.6 million)

3. Melissa McCarthy - $23 million (£14.7 million)

4. Bingbing Fan - £21 million (£13.4 million)

5. Jennifer Aniston - $16.5 million (£10.5 million)

6. Julia Roberts - $16 million (£10.2 million)

7. Angelina Jolie - $15 million (£9.6 million)

8. Reese Witherspoon - $15 million (£9.6 million)

9. Anne Hathaway - $12 million (£7.7 million)

10. Kristen Stewart - $12 million (£7.7 million)
Related