Katie Price could be about to have another crack at Eurovision.
The star has now revealed she could represent the UK in the annual singing contest, after taking a stab at it (and failing to nab the spot) in 2005.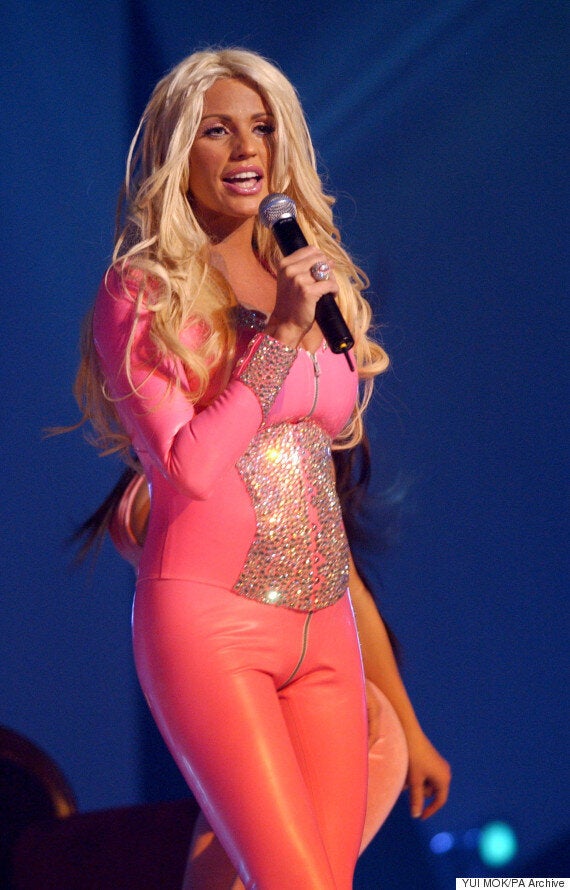 Katie Price on Eurovision back in 2005
Pricey famously performed while heavily pregnant in a pink catsuit on the show which allowed the public to chose the UK entry, but her song 'Not Just Anybody' lost out to Javine's 'Touch My Fire'.
Speaking about the her bash at Eurovision on ITV2's 'Safeword', she said: "Out of anything I've done in my whole career, that is my biggest regret."
"I was seven months pregnant and I looked like a pink condom."
Adding that she may try out again, Katie added: "Never say never. I might rectify it. Just for the laugh - we're never going to win it."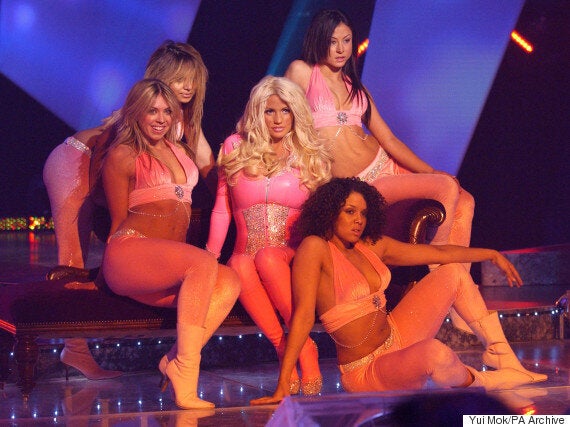 Katie lost out to Javine in the competition
She also revealed that the reason she first agreed to do it was because she was promised an album deal. Sadly, for her and for us, the deal failed to materialise.
However, she did go on to release a cover of 'A Whole New World' with then-husband Peter Andre in 2006, and who could forget the pop banger 'Free To Love Again' she released in 2010 after splitting from Alex Reid.
Her latest foray into the music industry saw her star in fellow 'Celebrity Big Brother' star Kavana's music video for his new single 'Deja Vu'.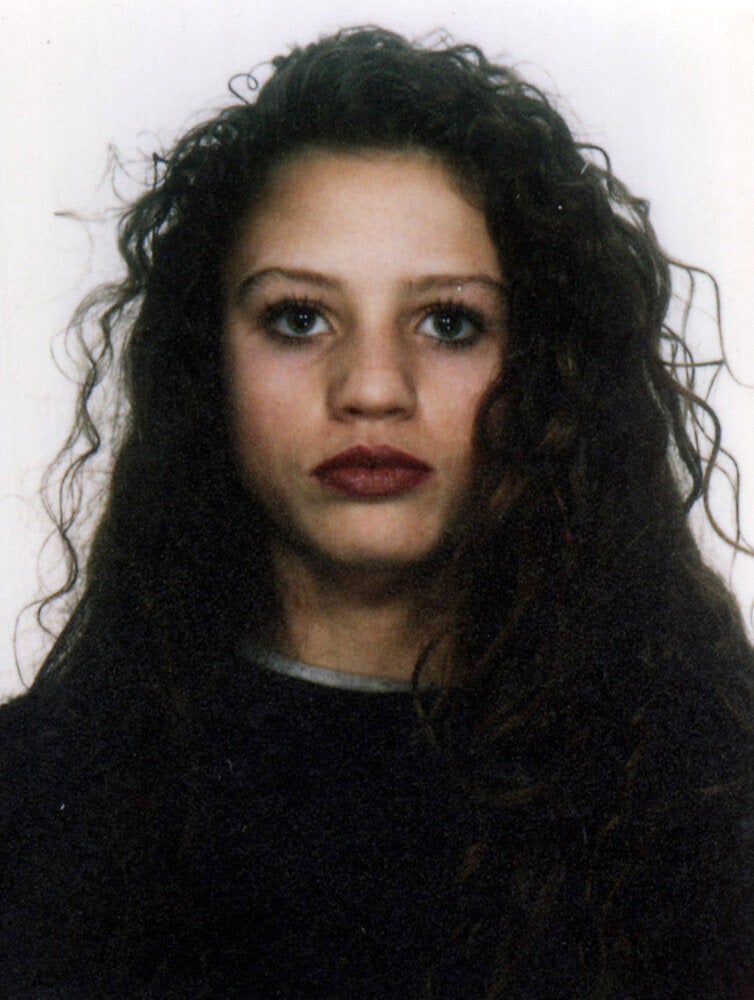 The Changing Face of Katie Price