The annual festival is about to enter its 44th year - and this time it's spearheaded by metal heavyweights Metallica, indie kings The Libertines and folk-rock success story Mumford & Sons.
The acts may bring some much-needed rock back to the UK's festival scene, but it's not just their songs they're admired for. Here are five British bands whose style we love just as much as their music...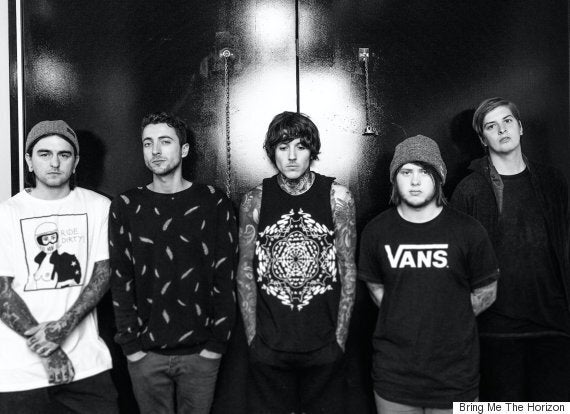 Frontman Oli Sykes' clothing line Drop Dead has grown from selling t-shirts at early shows into a lucrative fashion business in its own right, with stores in London's Soho and their hometown of Sheffield.
Drop Dead's growth echoes the band's success, Bring Me The Horizon (who took their name from Johnny Depp's last line in the film Pirates of the Caribbean: The Curse of the Black Pearl) have shifted their sound throughout the past decade from early deathcore to a lighter rock, receiving mainstream acclaim.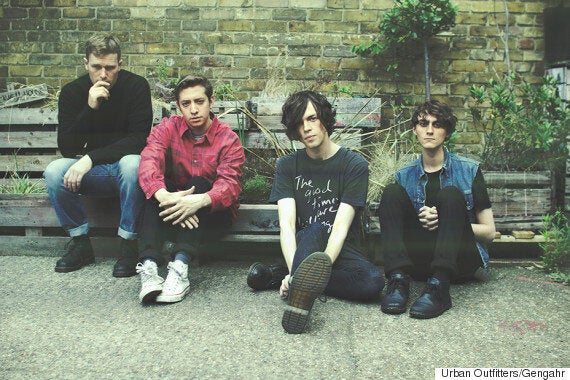 Their debut album, A Dream Outside, blends a hazy mix of swirling psychedelic indie-rock with deceptively catchy vocals.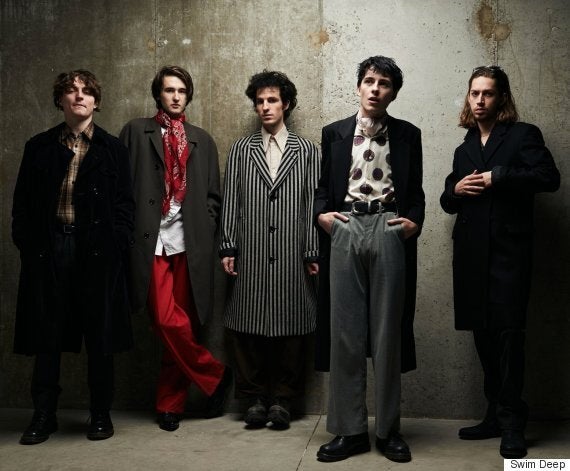 The Birmingham band's synth-heavy new single Namaste marks a change in direction from their 2013 debut. Second album Mothers will be released on 16 September and has been characterised by singer Austin Williams as "psychedelic sex music".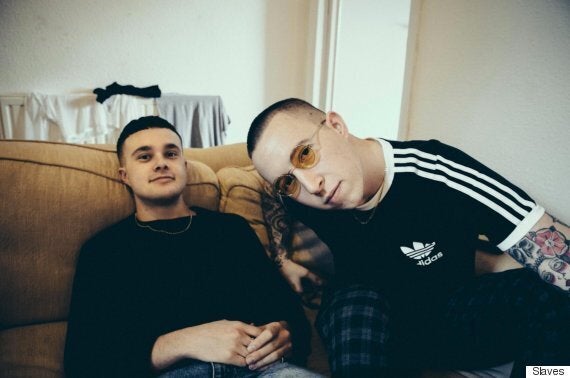 Their music may be all-British punk, but the band have stressed the importance of "dressing well", revealing to Noisey their style is inspired by iconic French film La Haine.
One of the most hyped bands of 2015, Kent-born duo Slaves have taken the music industry by storm with their first album release alongside a string of jam-packed shows.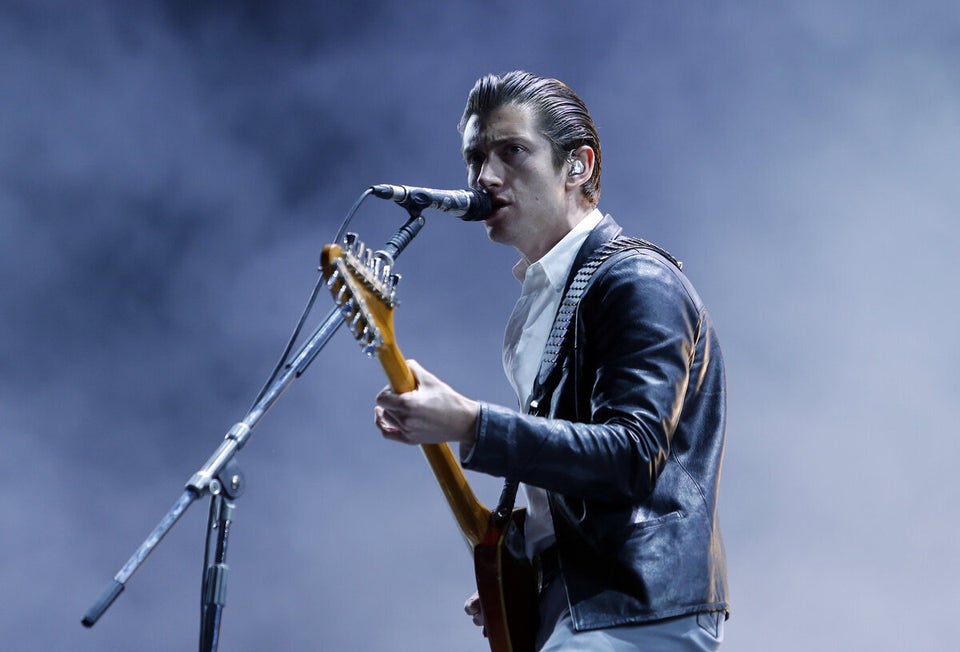 Reading Festival 2014
Popular in the Community