Leanne Tilsley's domestic violence storyline is set to continue on 'Coronation Street', as the character will, once again, be physically attacked by her stepson Simon.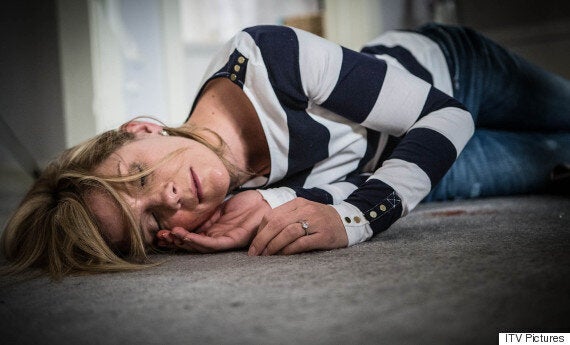 When Leanne, played by Jane Danson, finds out Simon was in a fight at school, she brings him home and a row ensues, as the schoolboy tells Leanne it's all her fault.
While running a bath, Leanne orders Simon to help with the chores, which is when he lashes out, pushing her to the ground and fleeing the flat.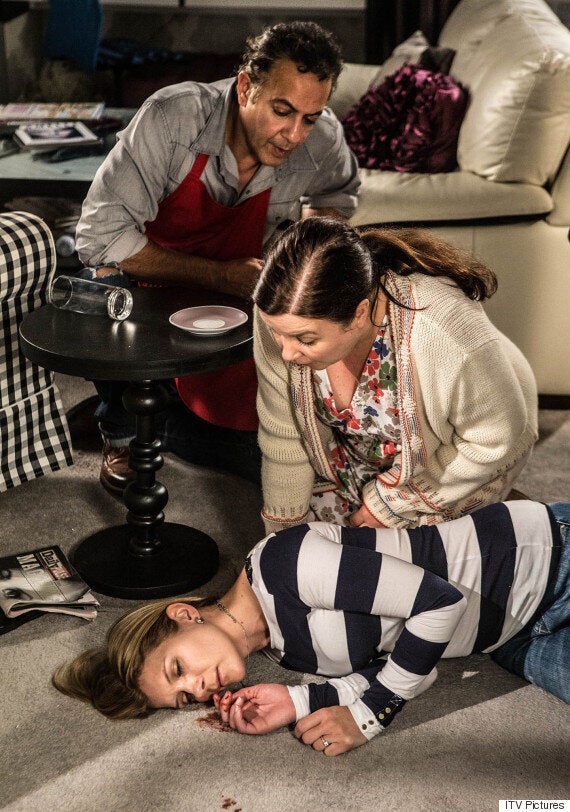 Can Dev and Mary figure out what's happened?
Luckily for Leanne, Dev spots the water from her bath flowing through the kebab shop ceiling, and immediately rushes upstairs to see if she's ok.
Once in the flat, Dev finds Leanne, who hit her head during the fall, unconscious, and struggles to piece together what's happened - will Simon be found out?
Watch 'Coronation Street' on Friday 4 September to see the events unfold.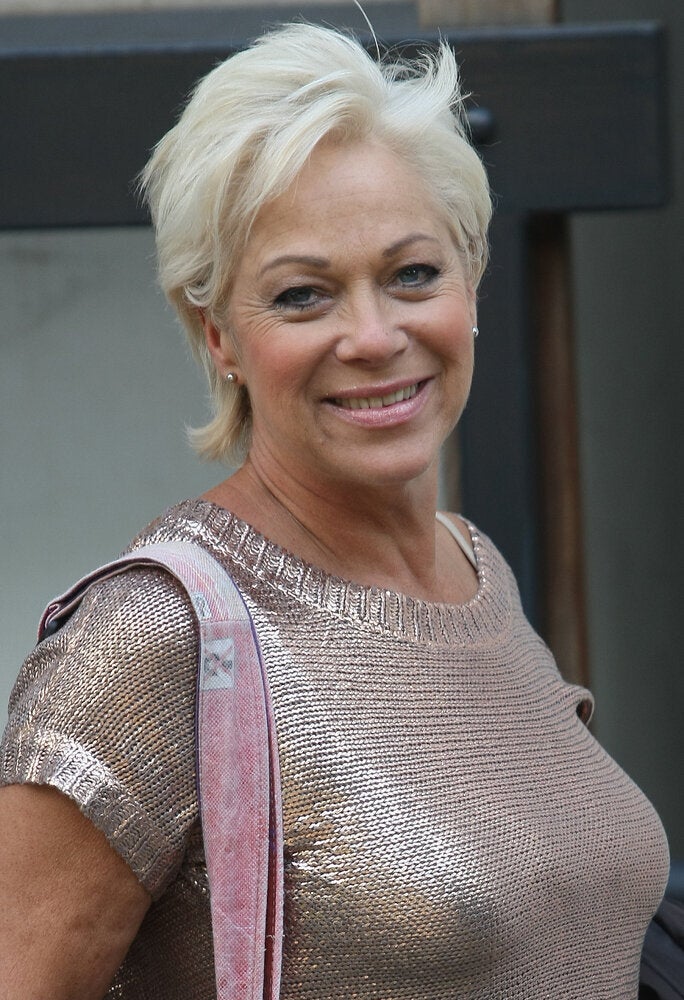 Coronation Street - Where Are They Now?
Related