The BBC baking show judge was left fuming when his expensive motor went missing, and nearly landed the comedy duo in trouble with the law, not realising it was them who'd taken it for a spin.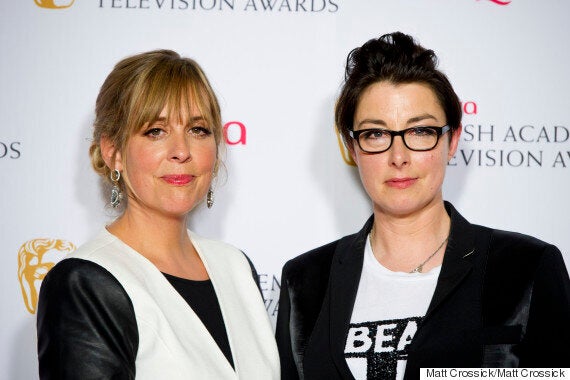 'Bake Off' hosts Mel and Sue
"I nicked the key off [Paul] and we just drove off," she said.
"I'd never driven an Aston Martin before. We couldn't turn it on but eventually it went…and we drove it into a ditch and had to phone a garage."
She added: "Paul had the most spectacular humour failure I've ever seen. He was going to phone the police!"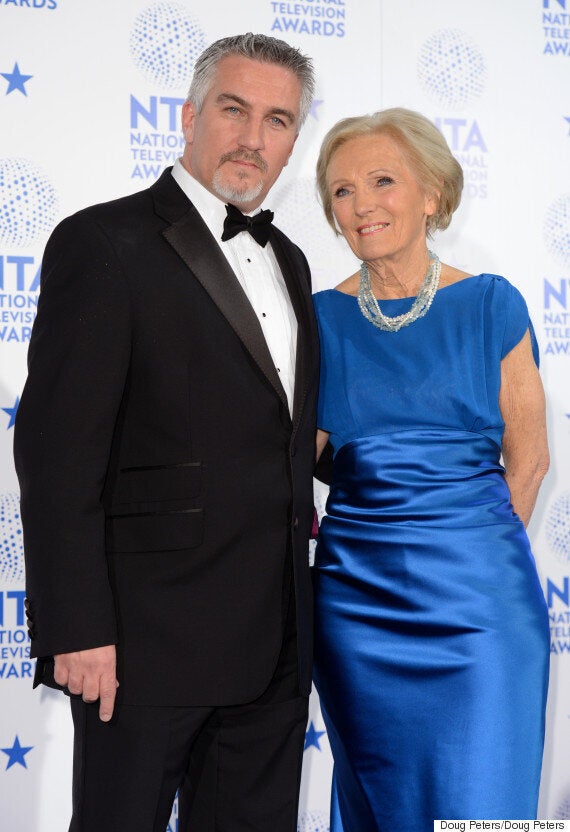 Paul Hollywood with co-judge Mary Berry
However, it's not the first time Paul's car has been on the receiving end of pranks by his fellow 'Bake Off' stars.
Last year, Mary Berry vandalised his Aston Martin, signing her name on the luxury motor.
The joke backfired when she realised she'd done it in permanent marker, and police asked Paul if he wanted Mary arrested for criminal damage.
Speaking on 'The Jonathan Ross Show', Paul recalled: "We were leaving a cooking demonstration and I came out and said: 'Where's Mary?'
"Then the police officer who was escorting me, said: 'Have you noticed what's on your car?... Mary's written on your car.'
"I thought 'Mary wouldn't do anything like that'. But as I got closer to the car I saw it said 'Love Mary' with a kiss. With a Sharpie."
Paul added: "I phoned her up. She said she thought it was marvellous. We'd been signing lots of books, so she'd decided to sign my car.
"The police officer I was with said: "Do you want Mary arrested?" and I said: "Yes I do – for criminal damage."
Luckily Mary wasn't arrested, and the nation was spared having to launch a 'Free The Bake Off One' campaign.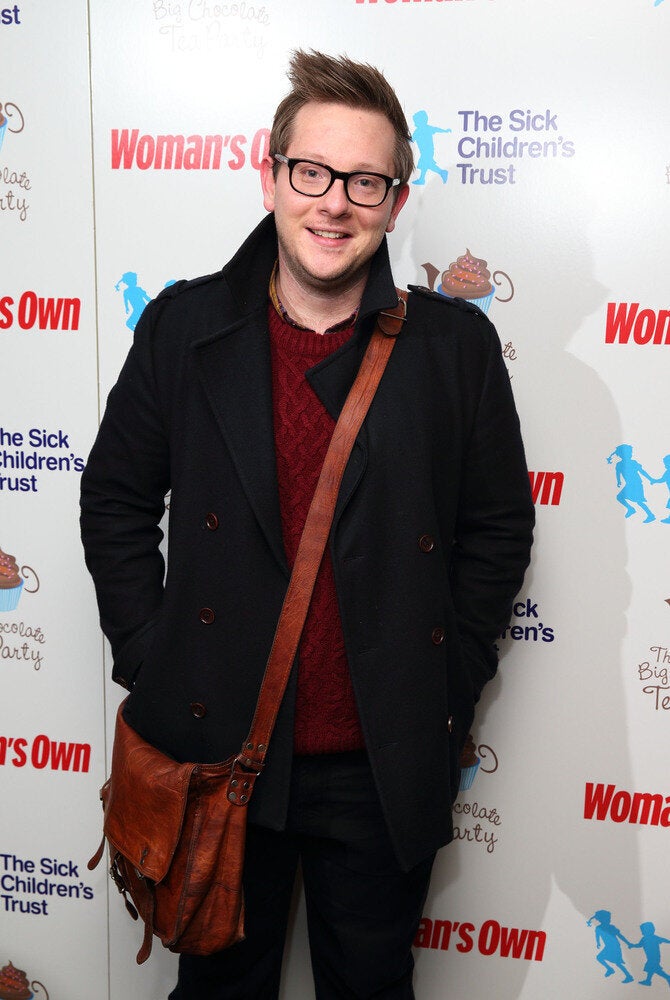 'Great British Bake Off': Where Are They Now?