After landing a record contract with Simon Cowell's label, despite losing out to Ben Haenow, she's been tucked away in the studio recording her debut album.
But the singer has undergone a radical transformation by the looks of things, after she posted a snap of her brand new look on Twitter.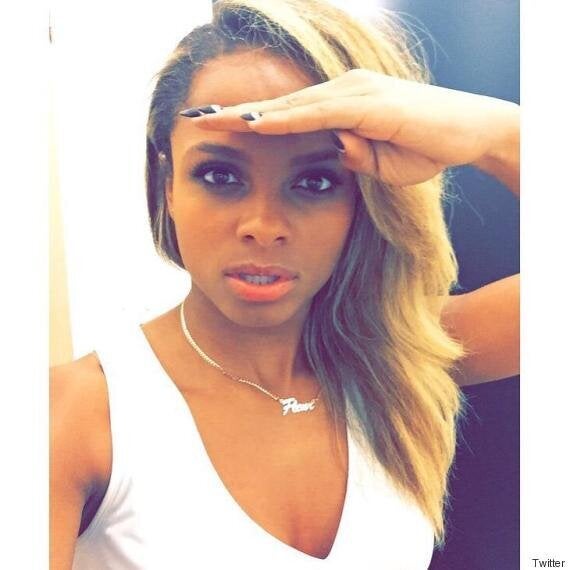 Fleur East sporting a radical new look
Fleur looks almost unrecognisable as she shared an image of herself with long, straight hair, having ditched her famous afro.
She wrote alongside the picture: "Who's that girl? #StraightHairDontCare."
However, when one fan told her they missed the "Sideshow Bob" look, she said: "Fear not! It will be back soon."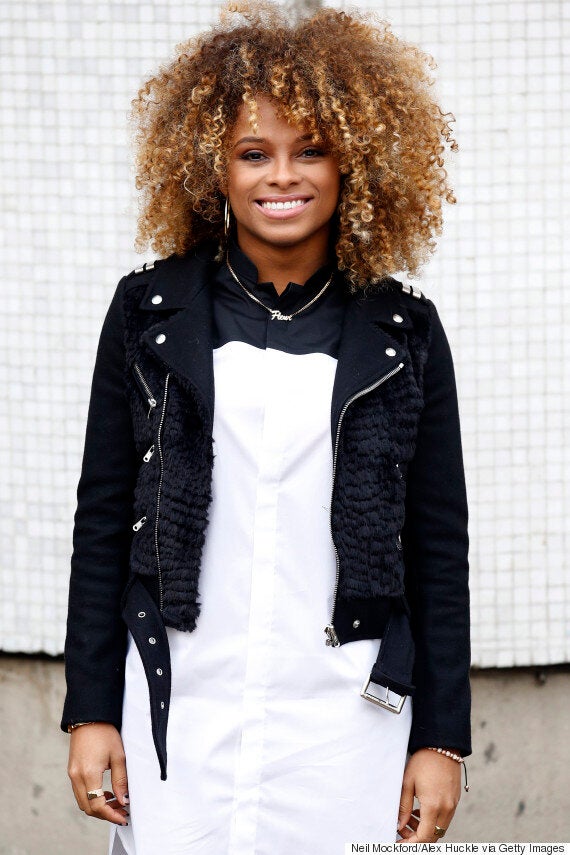 Fleur is known for her big afro
Last month, Fleur - who is remembered for her awesome rendition of Mark Ronson's hit 'Uptown Funk' on the ITV talent show - teased that her first LP was "almost ready", having spent time in LA recording it.
She shared a pic of herself at Simon's offices ready for a playback of her new tracks, writing: "Exciting meetings at @syco this week! Listening to all the music for my first album. We're almost ready! #Album1."
Simon also commented that he had heard the album, promising that it was "world class".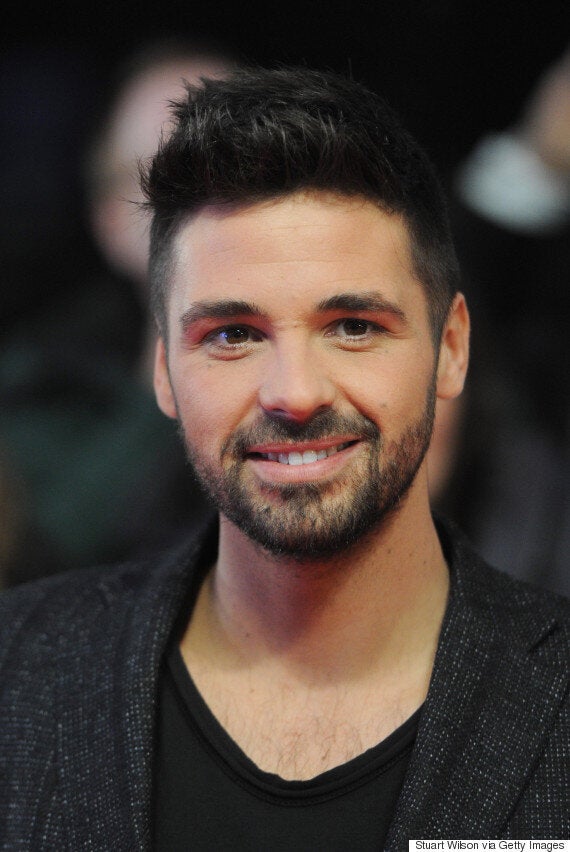 Fleur lost out on the 'X Factor' crown to Ben Haenow
"Simon can see where the money is going to come from and will make sure Fleur is the next big thing."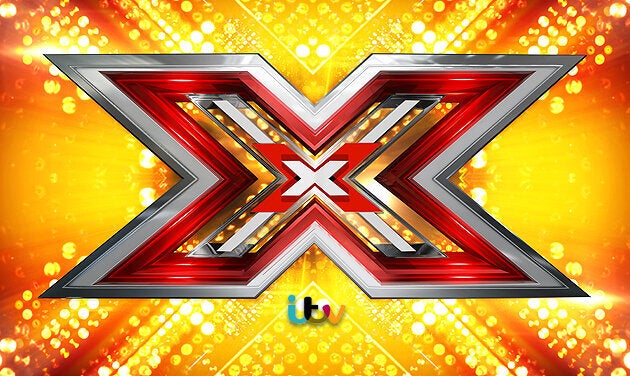 'X Factor' 2015: Everything You Need To Know