'Bullseye' host Jim Bowen has revealed he is struggling to walk and talk after suffering a third stroke.
The veteran TV presenter, 78, had the stroke last November, previously having two in 2011.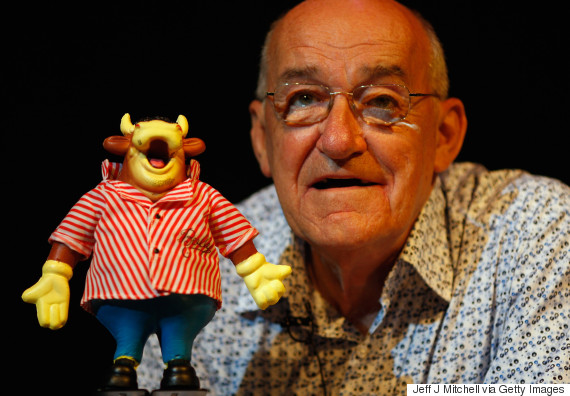 Jim Bowen
But while he returned to health after the first two, Jim has been left frail and fearing he'll never work again, following the latest attack.
"I'm struggling with my speech now and I am walking with a stick," he told The Mirror.
"But the people I meet are very caring. I feel they're looking at me, remembering me before I became damaged goods.
"I always loved walking into cafes saying, 'Super, smashing, great' and all that."
Jim had forged a career as an after-dinner and corporate speaker, since darts-based game show 'Bullseye' ended in 1995, after a 14-year run.
He became famous for his catchphrases "You can't beat a bit of Bully" and "Look at what you could have won" on the ITV show.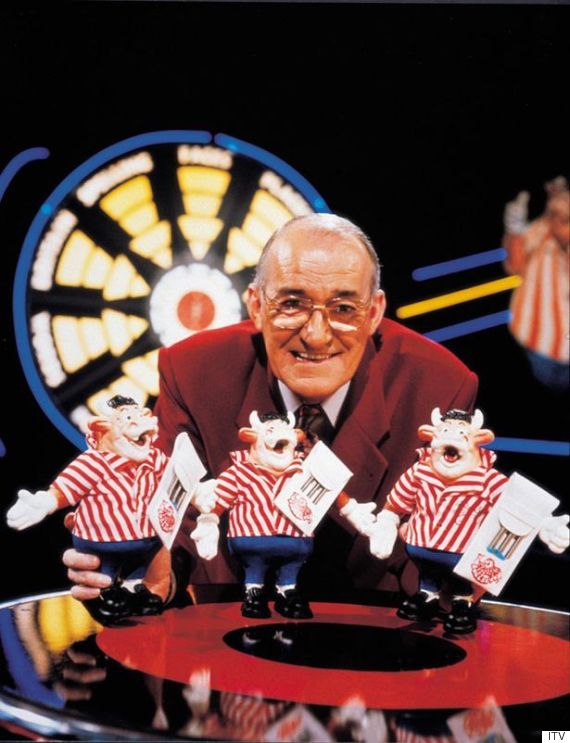 'Bullseye' ran for 14 years before ending in 1995
Before he suffered his third stroke, Jim was gearing up to return to the circuit after his previous health scares.
In July 2014, he told the Lancashire Telegraph he was delighted to be entertaining the public again.
"I'm doing gigs where the audience can't think or move quicker than me!" he said.
"My health is okay but I get bad patches. I have been very lucky. I am 77 now and I've enjoyed a good 50 years in showbusiness," he added.
LIKE US ON FACEBOOK | FOLLOW US ON TWITTER