V Festival celebrated its 20th birthday in style over the weekend, as Britain's best music acts performed across four stages, at each of the event's two locations.
Sunday night belonged to Calvin Harris, but before that there was the small matter of a sun-drenched Saturday, which saw the likes of Jess Glynne, with special guest Tinie Tempah, up-and-coming star Sinead Hartnett and Hozier perform.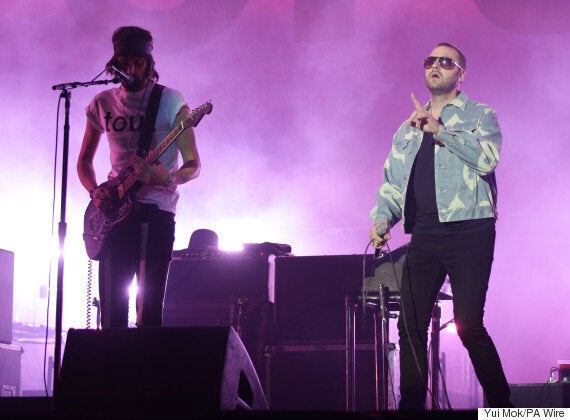 Kasabian made headlining look 'Eez-eh'
Headliners Kasabian have had plenty of practise closing proceedings, and did so in style, making time to dedicate a song to the late Cilla Black, a touching yet admittedly slightly bizarre moment.
But who else impressed? Here are our top 5 picks from the rest of Saturday...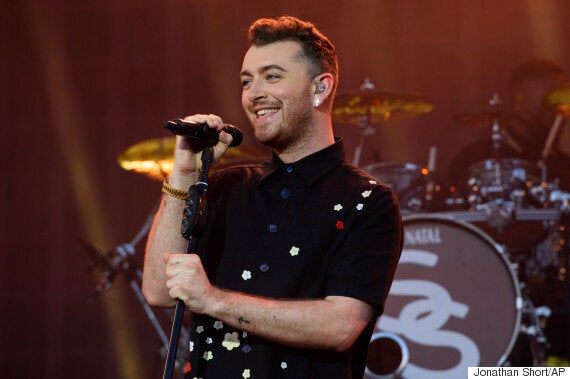 V Fest was Sam's final 'In The Lonely Hour' tour date, and his delight at performing his hits - including 'I Know I'm Not The Only One' and 'Like I Can' before finishing on 'Stay With Me' - was palpable.
While for the most part, Sam provided a dreamy, sing-along inspiring set, his rendition of Disclosure collaboration 'Latch' had the whole crowd dancing. Could Sam become one of the few male solo stars to headline a festival? Watch this space.
Sadly, Mark wasn't performing a live set a la Glastonbury, but what he lacked in instruments and a live band, he made up for with a stack of hip-hop classics, littered with Beyonce choruses and snippets of Rihanna's 'Bitch Better Have My Money'.
Of course, 'Uptown Funk' was a crowd-pleaser, as was his set closer, the brilliant 'Valerie', sang by his close friend Amy Winehouse.
The turnout for Lauren Mayberry's band wasn't exactly huge, but as Chvrches prepare to release their second album, 'Every Open Eye', it's a seriously exciting time for the Scottish band.
Lauren's vocals were as powerful as ever, and their electro-indie rock perfectly soundtracked the late afternoon.
James had some celebrating to do, as earlier this week his debut album 'The Chaos And The Calm' went platinum. As if he was in any doubt as to the power of his tracks, the crowd dutifully sang back 'Hold Back The River' and 'Let It Go'.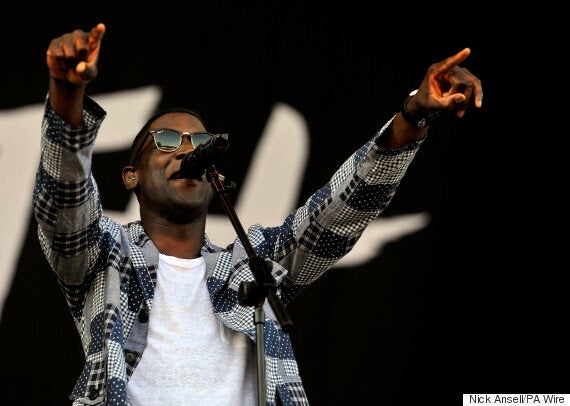 Labrinth was on fine form, but it was his decision to propose to his girlfriend Muz mid-set that won't be forgotten by fans. As he gave a shoutout to his partner, the 'Let The Sun Shine' singer paused proceedings, and popped the question. What a sweetie!
Of course, it wouldn't be V Festival without a whole host of celebrities partying in the backstage areas. Check out all the snaps from behind-the-scenes below...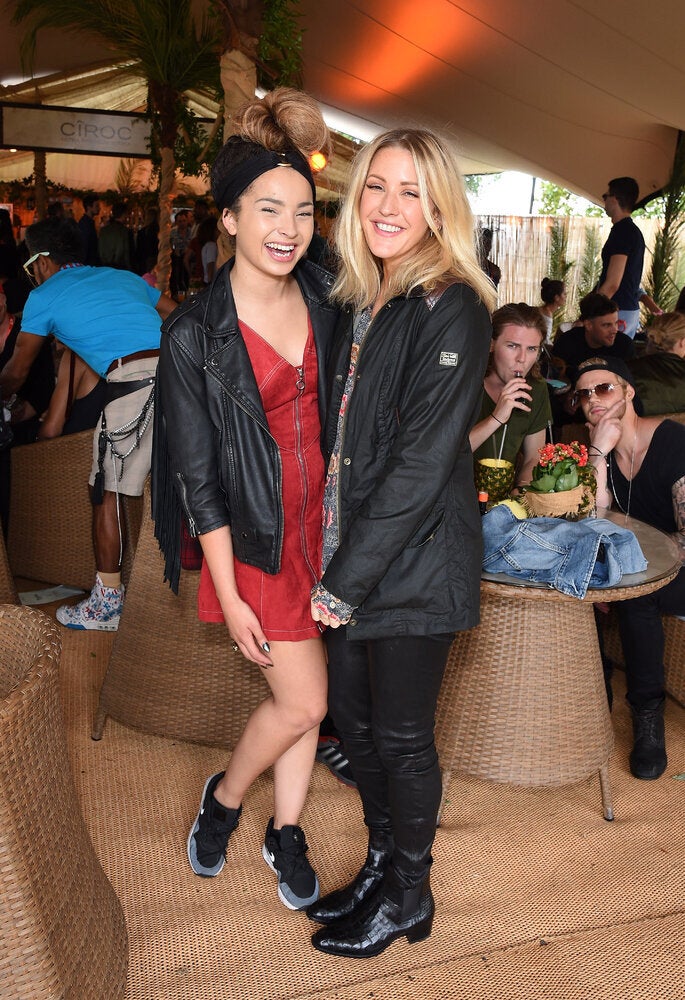 V Festival 2015