Just as night follows day, and boy bands split to pursue solo projects, so David Cameron is photographed on holiday wearing a dark polo shirt.
The Prime Minister and his wife Samantha posed for the cameras by the beach in Polzeath, north Cornwall, their regular "staycation" spot.
Striking though it is to see "Sam Cam" is in a wetsuit after an early morning dip, avid Cameron holiday watchers will have noticed a recurring theme.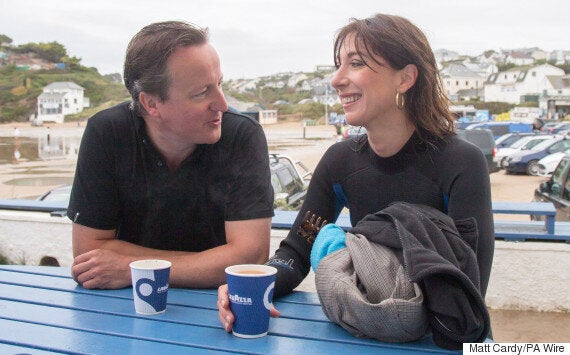 Gone is the pointing at fish which has been the hallmark of the choreographed snaps of holidays home and abroad in the past, but what remains is the PM sporting a black/navy polo shirt.
Whether the garment that first made an appearance in 2010 is the same today remains unclear.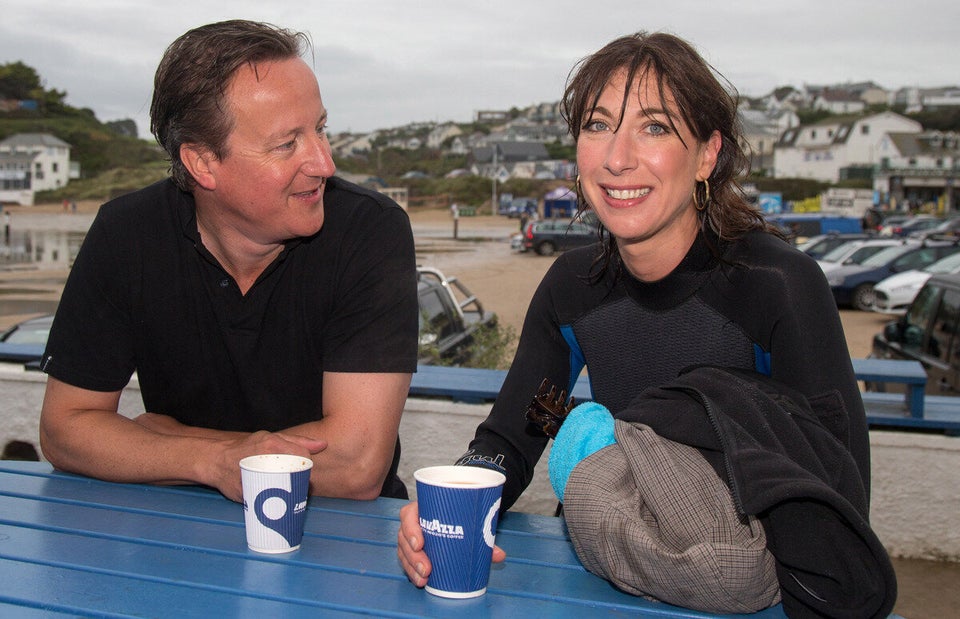 That David Cameron On Holiday Look