The TV baker posed on the back of a motorbike in a snap that co-star Paul Hollywood shared on Twitter.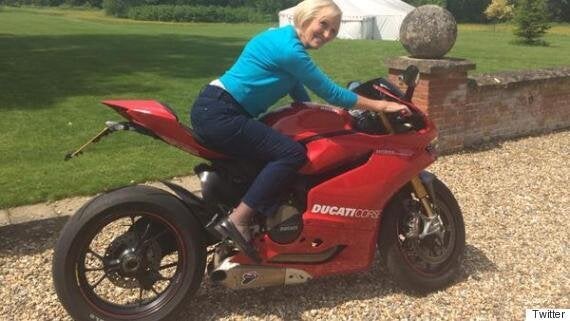 He joked that Mary had shed her image as the nation's favourite Granny, captioning the picture: "News story;- Mary involved in bar brawl, over lost darts match. She was last seen leaving the scene on a motorbike!"
Let's hope that the bike didn't belong to Paul, as his co-stars have a checkered history when it comes to his vehicles.
Last year, Mary also vandalised his car, signing her name on it, but the joke backfired when she realised she'd done it in permanent marker, and police asked Paul if he wanted Mary arrested for criminal damage.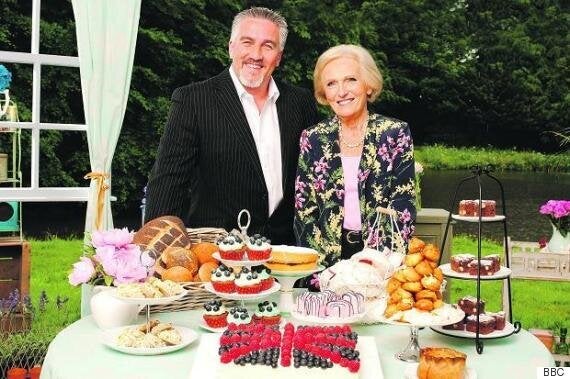 Mary with co-judge Paul Hollywood
Speaking on 'The Jonathan Ross Show', Paul recalled: "We were leaving a cooking demonstration and I came out and said: 'Where's Mary?'
"Then the police officer who was escorting me, said: 'Have you noticed what's on your car?... Mary's written on your car.'
"I thought 'Mary wouldn't do anything like that'. But as I got closer to the car I saw it said 'Love Mary' with a kiss. With a Sharpie."
Paul added: "I phoned her up. She said she thought it was marvelous. We'd been signing lots of books, so she'd decided to sign my car.
"The police officer I was with said: "Do you want Mary arrested?" and I said: "Yes I do – for criminal damage."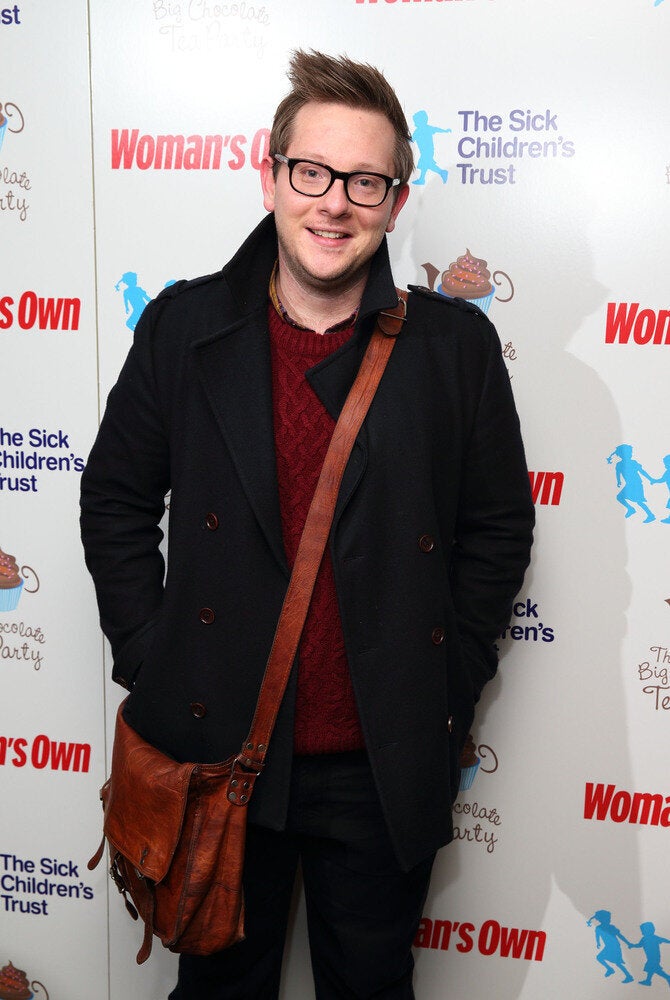 'Great British Bake Off': Where Are They Now?