It was business as usual for One Direction on Sunday night, who performed a show in Chicago, just hours after the news broke that they were planning to go their separate ways next year.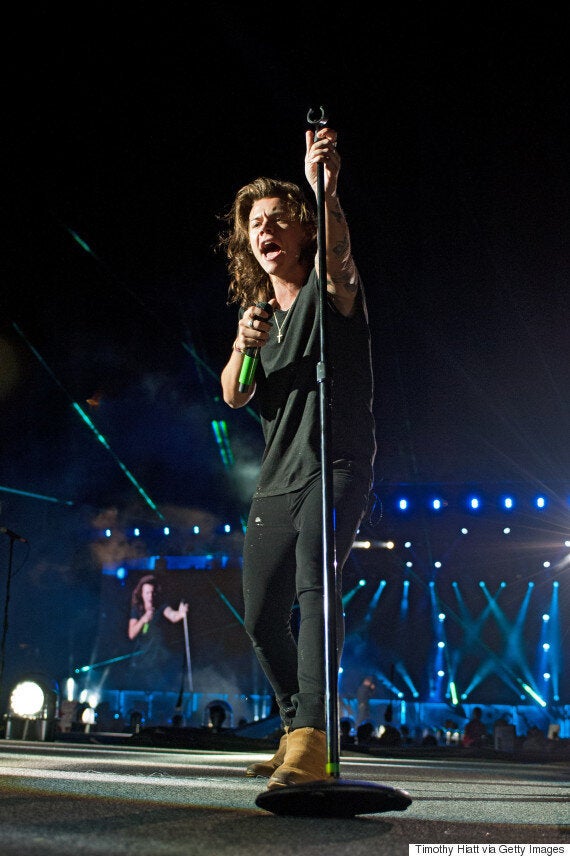 However, before any of that they have their 'On The Road Again' tour to complete, with the world jaunt taking them to Chicago over the weekend.
The boys made no mention of the reports they were planning to disband during the show, instead putting their all into delivering a great show for the 1D fans in attendance.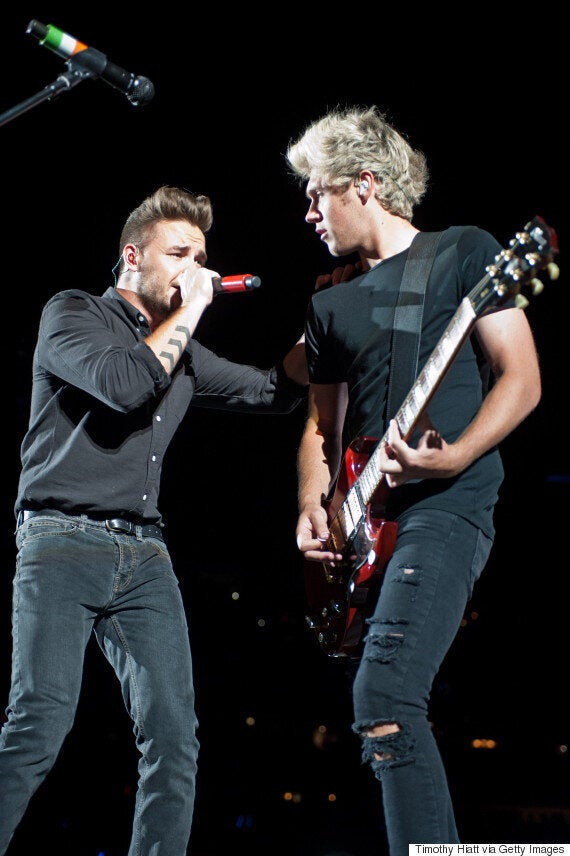 Liam Payne and Niall Horan
Directioners have had a lot to deal with in the past year - Zayn Malik's departure from the group, Louis Tomlinson's baby news, Harry Styles' hair becoming increasingly more mop-like as the weeks have gone on - but you would think this is the news that would have hit them the hardest, right?
In fact photos of fans in the crowd look like they're having a great time, watching their idols whizz through their hits, including 'What Makes You Beautiful', 'Steal My Girl' and their new offering, 'Drag Me Down'.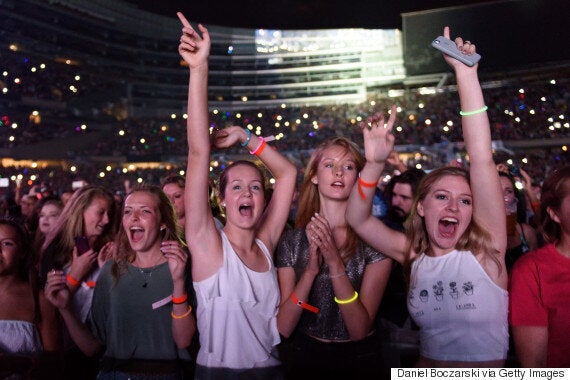 Directioners, watching the 'On The Road Again' tour in Chicago
The boys are still remaining quiet about their impending hiatus on Twitter, but Liam Payne did take time out after the concert to thank Chicago fans for their support.
The video is their first as a four-piece, following Zayn's exit from the band back in March.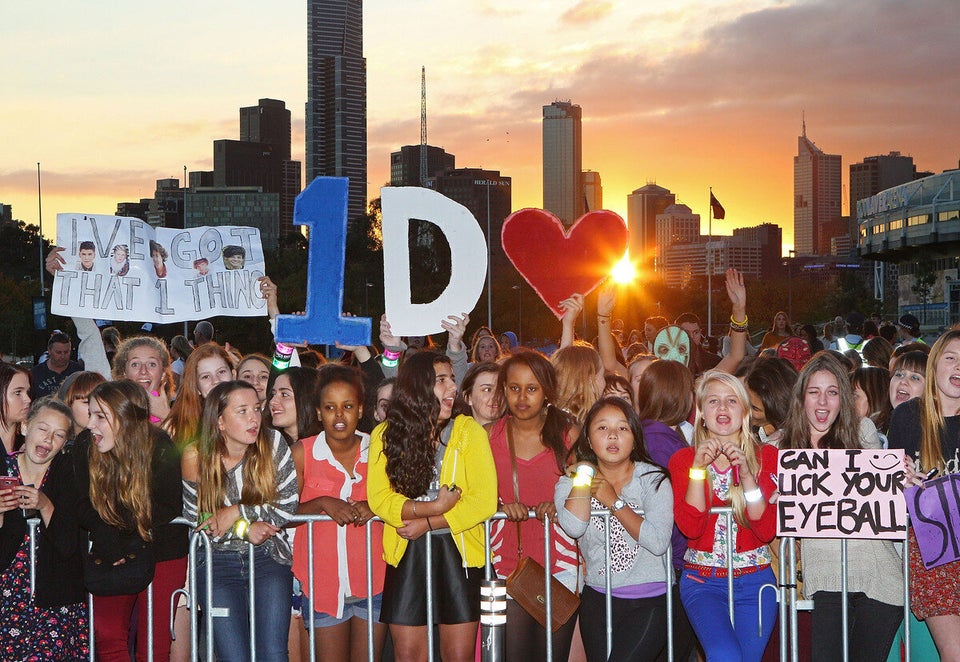 Proof That One Direction Fans Are *The* Best