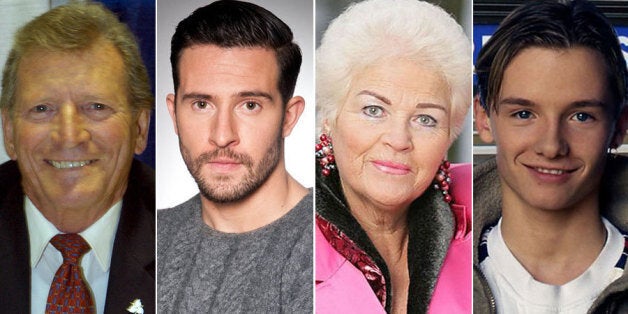 Kathy Beale's big return to 'EastEnders' was important for a number of reasons, but the most significant aspect of her return was undoubtedly that she basically came back from the dead.
Granted, Gillian Taylforth's character was killed off-screen, but the residents of Albert Square - not least her sons Ian Beale and Ben Mitchell - grieved all the same.
As Walford welcomes back one of its most iconic characters, we couldn't help but dream about who else could return to soapland.
Over the years, 'EastEnders, 'Emmerdale' and 'Coronation Street' have all said farewell to some of our favourite characters, here are the ones they should resurrect…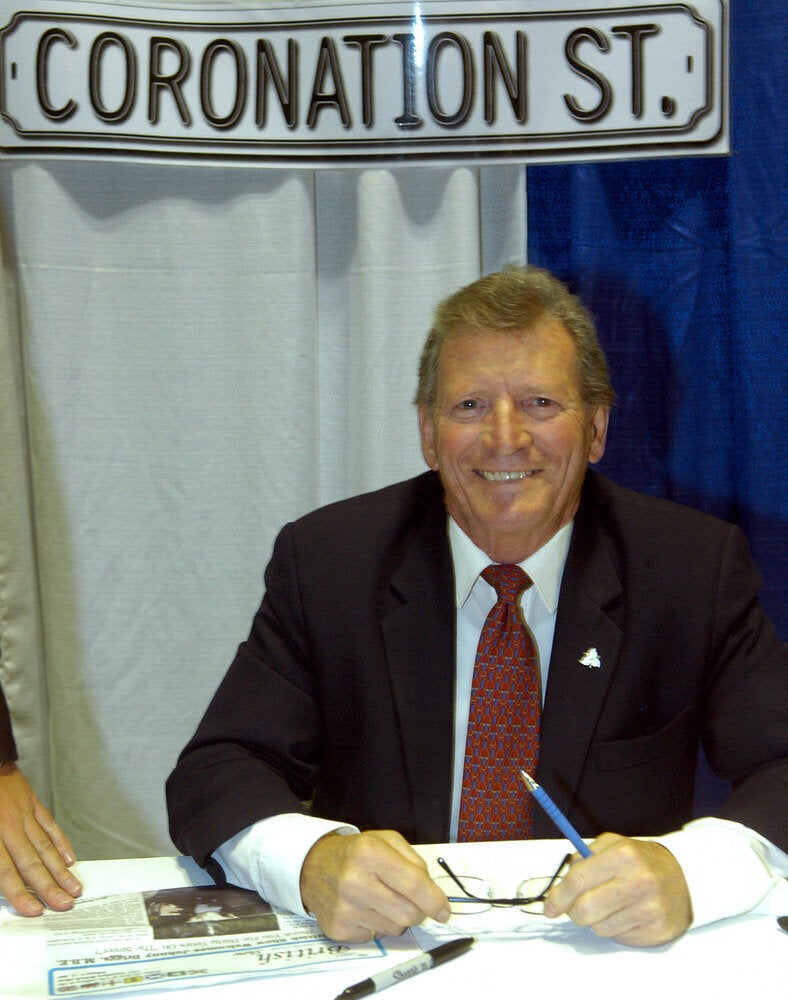 Soap Characters Who Should Come Back From The Dead