Suzi Perry has spilled the beans on the forthcoming 'Top Gear' revamp, and fans of the show might be surprised to hear that bosses are trying something new for the forthcoming series.
The Formula 1 presenter has now teased 'Top Gear' viewers with details about the new series, admitting that the three-presenter format the show previously had could be about to become a thing of the past.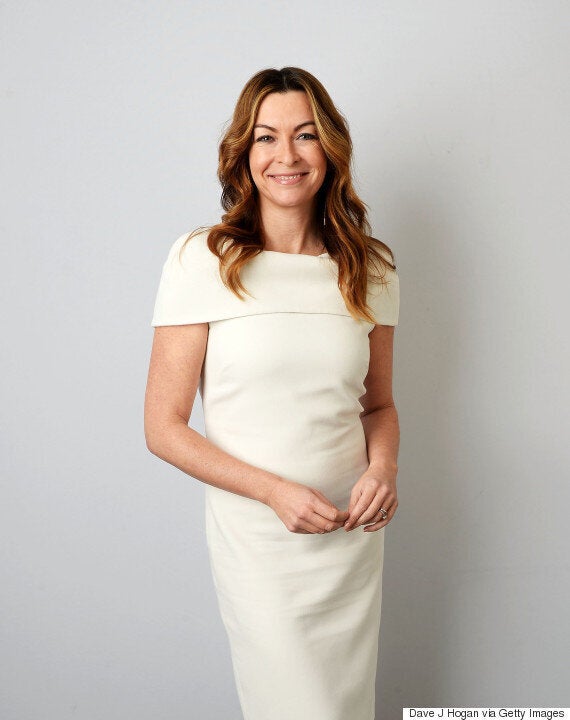 Speaking to the Sunday Times, Suzi explained: "They want to refresh it and make it different.
"I think they're looking at having a gang of people rather than a structure of maybe two to three presenters - more of a team to take it in turns."
A gang? Who knew Chris was TV's answer to Taylor Swift? He'll be swishing around the 'Top Gear' circuit with Gigi Hadid and Kendall Jenner next.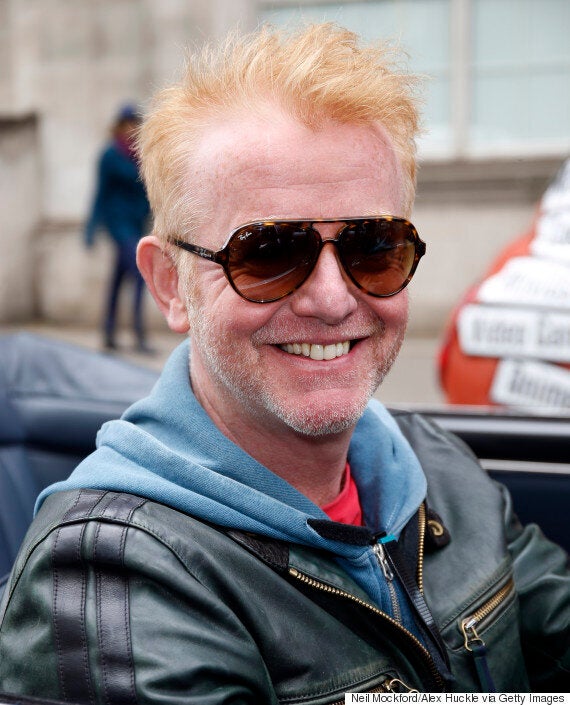 Last week, after much speculation, Jodie Kidd revealed that she wouldn't be joining the 'Top Gear' team, admitting that she doesn't want to be tied down to such an ambitious project.
"'Top Gear' is the most brilliant show on this planet but it would just take over your soul. That would be it."
Other names who have been linked to the show include Guy Martin, Jenson Button and 'Broadchurch' actor Will Mellor.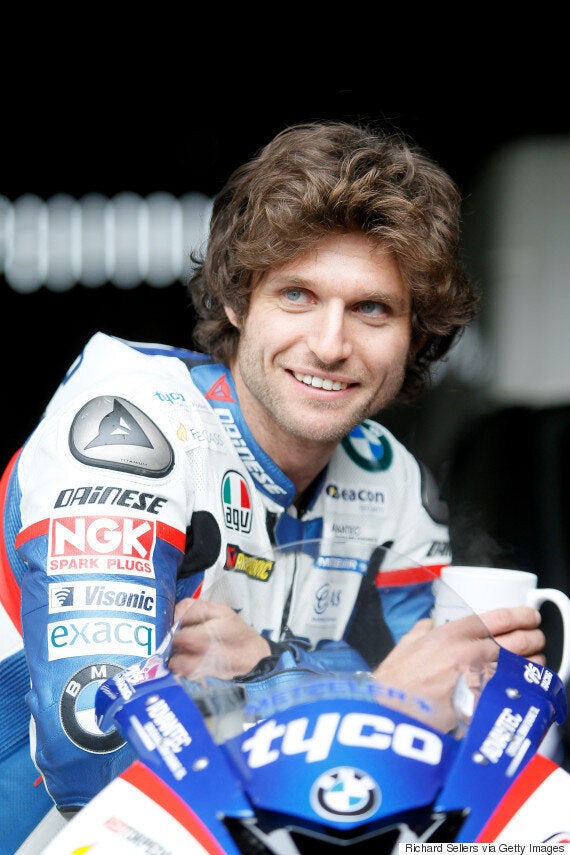 Possible 'Top Gear' Presenters