The Radio 1 DJ faced a backlash when it was announced he would be replacing Louis Walsh on the panel earlier this year, but Cheryl has said she weathered the same storm when she took Sharon Osbourne's place on the panel in 2008.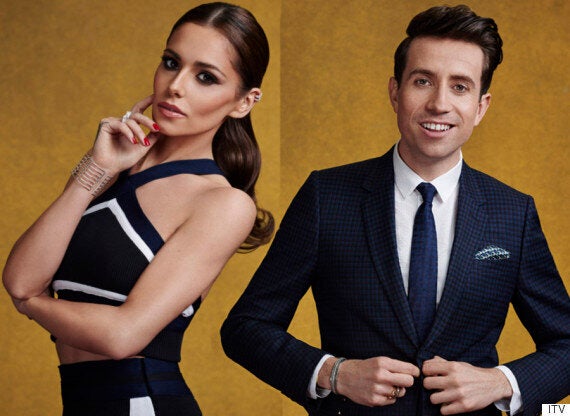 Cheryl Fernandez-Versini and Nick Grimshaw
"I think there was always going to be someone who was going to be criticised," she said.
"When I was first announced I replaced Sharon, I remember everyone saying Simon had lost it, he's crazy, why would you put this girl on because she's only been doing it six years. There's always going to be something said about someone.
She added of her new pal: "I think Grimmy is going to be a massive revelation. He's funny, he's smart, he is actually crucial to what is happening in the music world right now. The shift has gone so far that radio has become more important than ever. He's in a very important position.
"He's very much a people person, he connects with people on a level. He's got a good balance of the credibility factor and also being a great, down-to-earth northern lad."
The former Girls Aloud singer also said that Grimmy and fellow new recruit Rita Ora had added a new dimension to the show, given the age gap between them and Simon Cowell.
"I think we are giving him energy," she explained. "We're teaching him new words, yesterday we were teaching him what 'on flique' means, and all the new latest things. Rita's got her own little thing where she goes, 'Mash it up, mash it up, mash it up, boom'. Simon said last night, 'I'm going to mash it up!'. He's cottoning on!"
'The X Factor' returns to ITV this Saturday (29 August) at 8pm.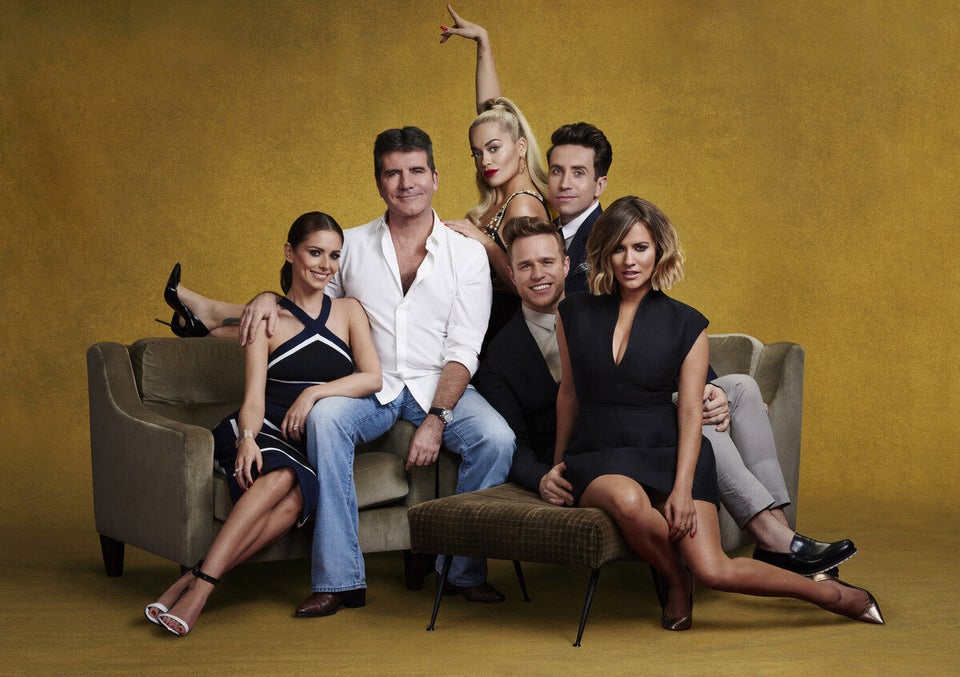 'X Factor' 2015 Photoshoot