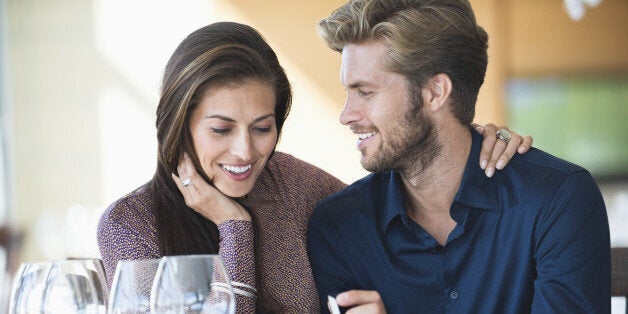 First dates are a tricky affair.
It's often difficult to know what's appropriate, and what's not.
How not to come off as creepy. And how to show just enough interest, but not too much interest, if you catch my drift.
It's a veritable minefield.
As these almost too terrible to be true stories from a recent AskReddit thread prove without doubt.
Untrustworthy (and plain weird)