The couple are almost certainly moving into the Borehamwood bungalow on Thursday evening, and ahead of the show's launch they've discussed what life in the 'CBB' house would be like.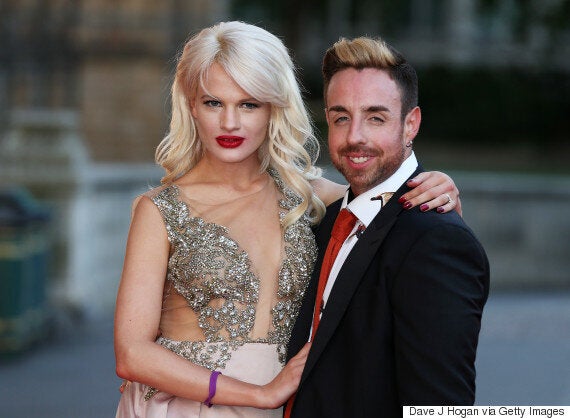 The duo met on last year's 'X Factor'
After declaring their love for 'CBB', during a chat with OK!, the duo turned their attention to the important issue of how they'd, errrm, express their affection for each other in the house.
Note: Do not read any further if you're eating. Or already feeling queasy.
Stevi told the mag: "We feel very comfortable with each other and have a great connection in the sack, but we would never have sex on TV! ... If we did go on 'CBB' then I don't know what we'd do because I get quite horny…" Ew, you say? Oh, it gets worse.
"He'd have to handle his own sausage," Chloe added, before Stevi concured: "I'll just have to work out, or maybe Chloe could satisfy me in other ways!"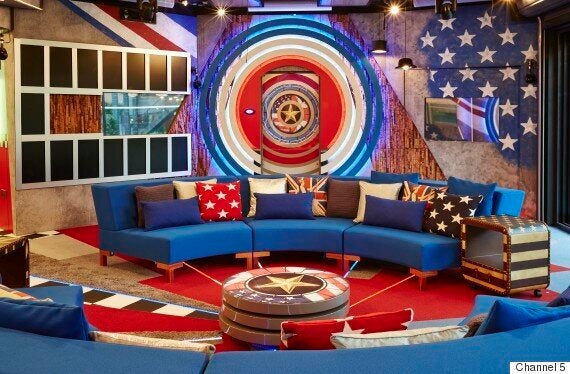 The 2015 house is certainly... bold.
Other celebs rumoured to be calling the swish pad home include Janice Dickinson, Gemma Collins, and former 'Teen Mom' star Farrah Abraham.
Read their full interview in the latest issue of OK! magazine.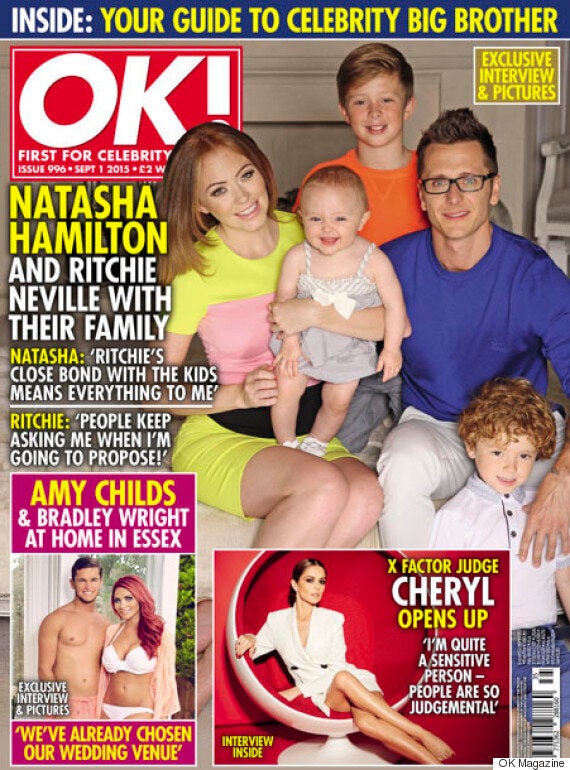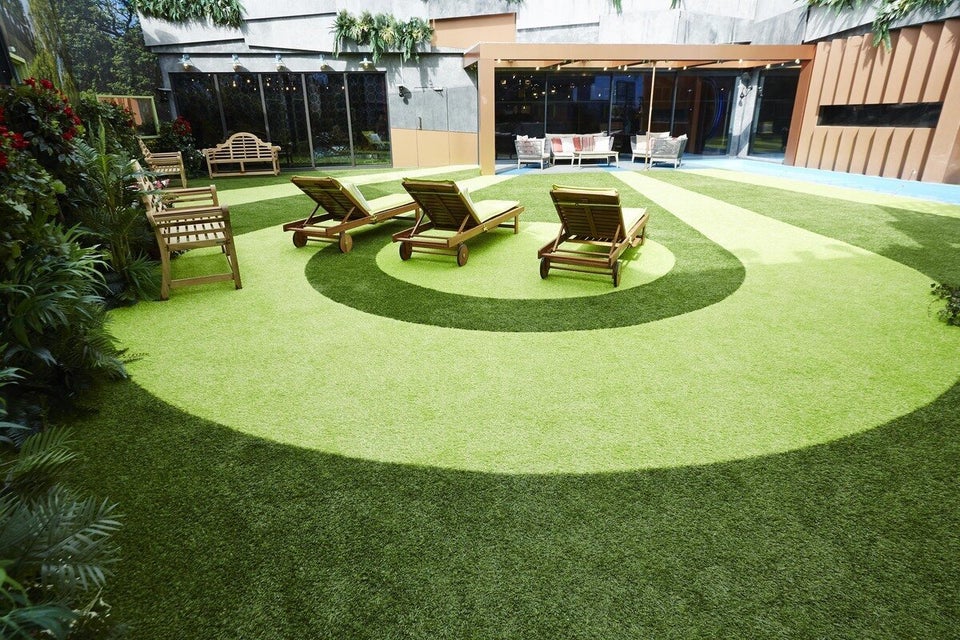 'Celebrity Big Brother': 'UK vs USA' House
Popular in the Community