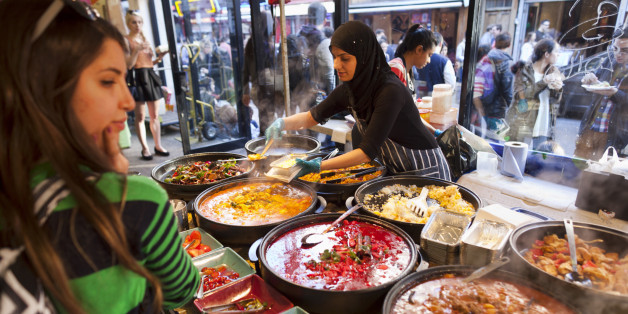 Doug McKinlay via Getty Images
When you're looking for something tasty on-the-go or for a flavorsome lunch to enjoy at your desk, London's best street food markets offer a wide variety of treats that are great value for money.
Think we've missed any good'uns? Let us know in the comments below.
SEE ALSO:

Best Burger Restaurants In London
Photo gallery

London's Best Food Markets

See Gallery