Piers Morgan has discussed what is sure to be one of his most emotional 'Life Stories' interviews yet, detailing the heartbreak of actor Timothy West, whose wife Prunella Scales suffers from a mild form of Alzheimer's Disease.
The former 'EastEnders' star's interview will air on ITV next month, and Piers has praised Timothy for being "utterly selfless and fantastic" as his wife's primary carer.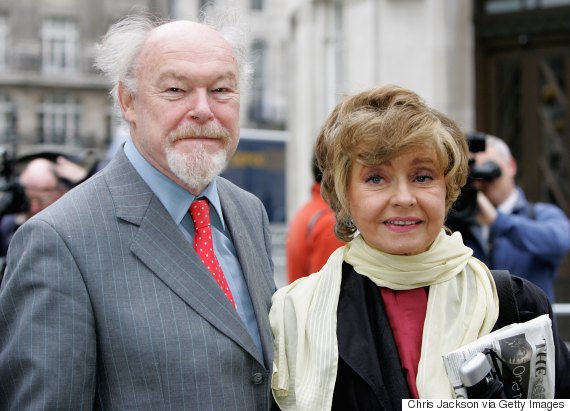 The veteran actors have performed on the stage and screen for decades
Speaking to the Daily Mail, Piers explains that Prunella - who is famous for her role in 'Fawlty Towers - was present during filming, however when he spoke to her moments after, she had no recollection of her husband's emotional interview.
"She [Prunella] was in the audience – Timothy wanted her there – and he wanted to talk about her illness in front of her," Piers says. "He said, 'Don't worry about it because she won't remember.'
"Afterwards I said, 'Did you enjoy the show?' and she had no memory of being in the show. It's heart-breaking and he got very emotional about it.
"It was no more powerful an illustration of how awful a disease Alzheimer's is than for me to talk to someone just after she had watched her husband being interviewed for two hours and she can't even remember being in the studio. It was an extraordinary moment."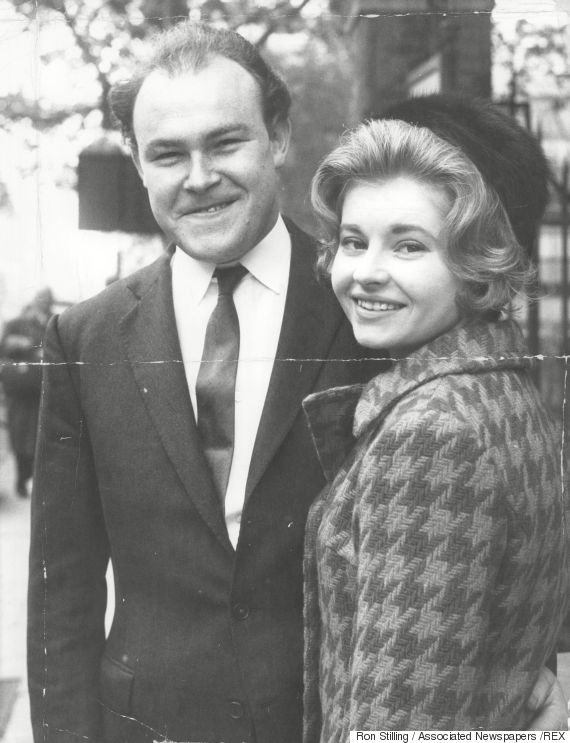 Timothy and Prunella in their wedding day
The couple married in 1963 and have two sons together, but heartbreakingly, Prunella's long-term memory has also suffered.
"This is the saddest thing, they have been married 53 years and she has no recall of most of the marriage, so they can't share moments," Piers adds. "He has been utterly selfless and fantastic in that respect but you could see the total sadness etched on his face that they can't share all the stuff they have shared because she can only remember parts of it."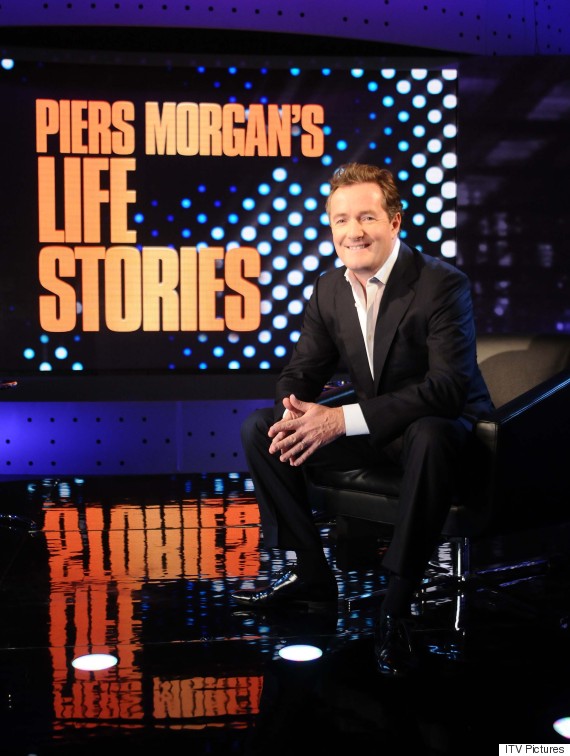 The emotional interview will be screened next month
Timothy first discussed his wife's condition in 2014, ahead of their More4 series 'Great Canal Journeys', which saw them navigate Britain's canals on a narrowboat.
"She can't remember things very well, but you don't have to remember things on the canal," he explained. "You can just enjoy things as they happen — so it's perfect for her."
Other interviewees in the upcoming episodes of 'Life Stories' include Mo Farrah and Lionel Richie.
The series returns on Friday 4 September.
LIKE US ON FACEBOOK | FOLLOW US ON TWITTER