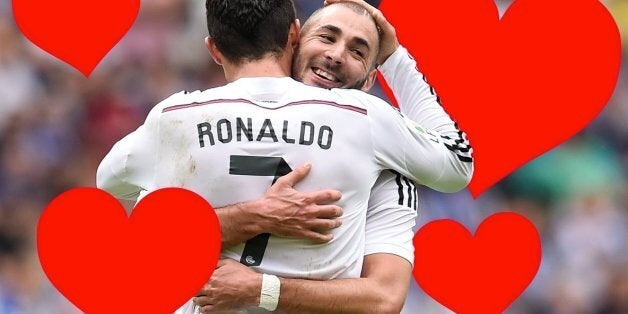 Karim Benzema will not be leaving Real Madrid for Arsenal, It's official.
With just under a week to go in the summer transfer window, speculation is rife about Arsenal's transfer targets and they're being linked with just about anyone.
After their lack of firepower in Monday night's 0-0 draw against Liverpool, It appears Arsenal are in desperate need for a world class goalscorer, but will they add to their squad before the summer transfer window closes?.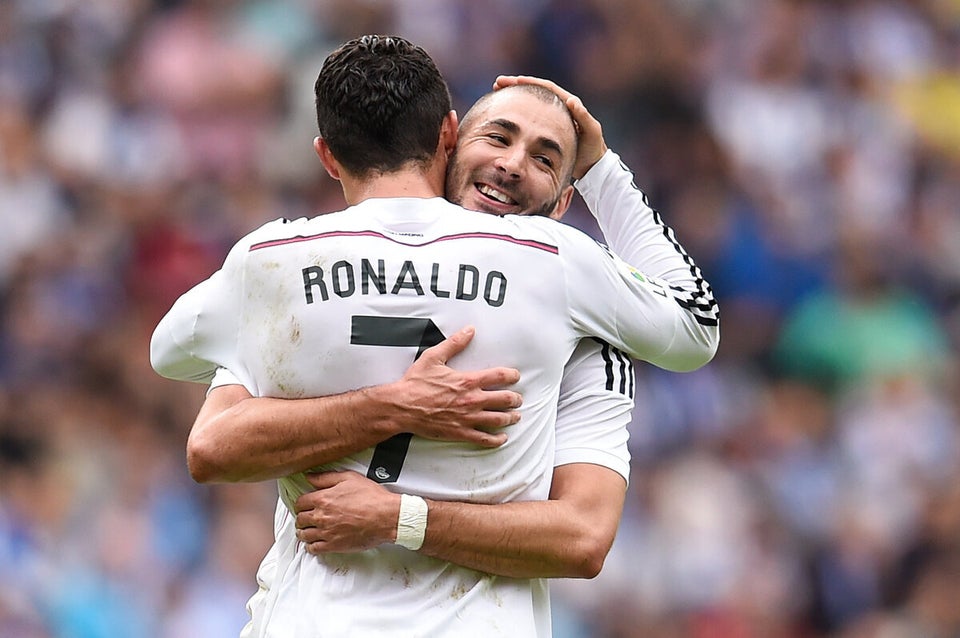 Benzema Real Madrid
And reason number 11.... Karim Benzema tweeted this on Monday night, there's always time to do a 'Fabian Delph' Karim.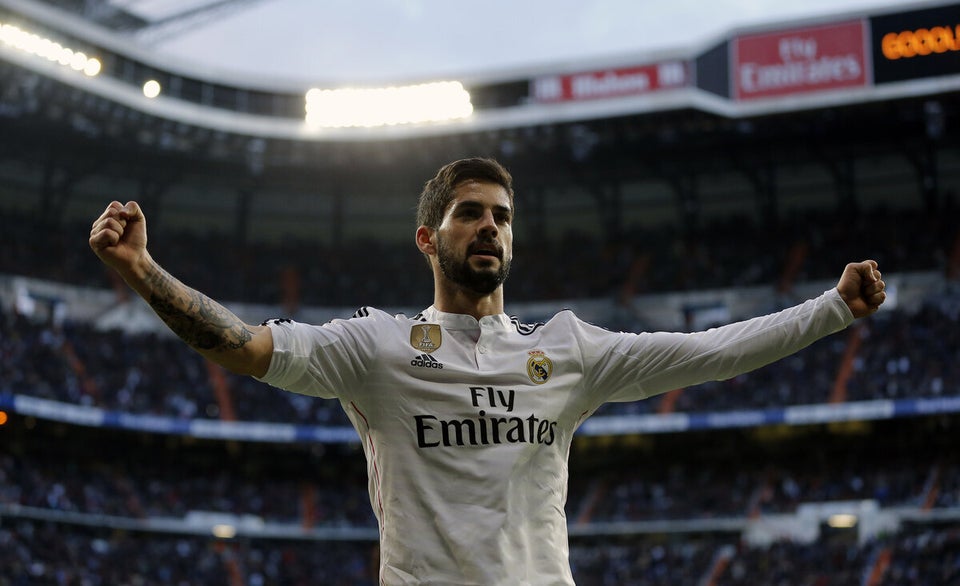 Arsenal transfers: 16 Players linked with the Gunners