It's not everyday you get to experience a breaching whale up so close.
This is the incredible moment a humpback whale stunned tourists by doing a backflip.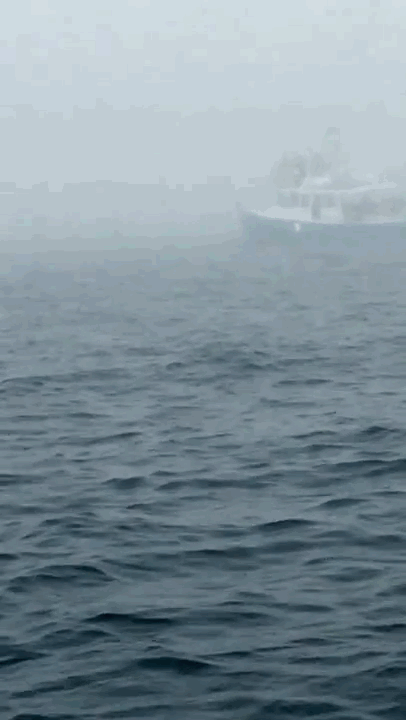 Appearing out of nowhere the whale surprised everyone by emerging out of the water just a few feet away from the boat.
The clip was filmed in the Bay of Fundy stretching between the provinces of New Brunswick and Nova Scotia on Canada's east coast, home to some the highest tides in the world.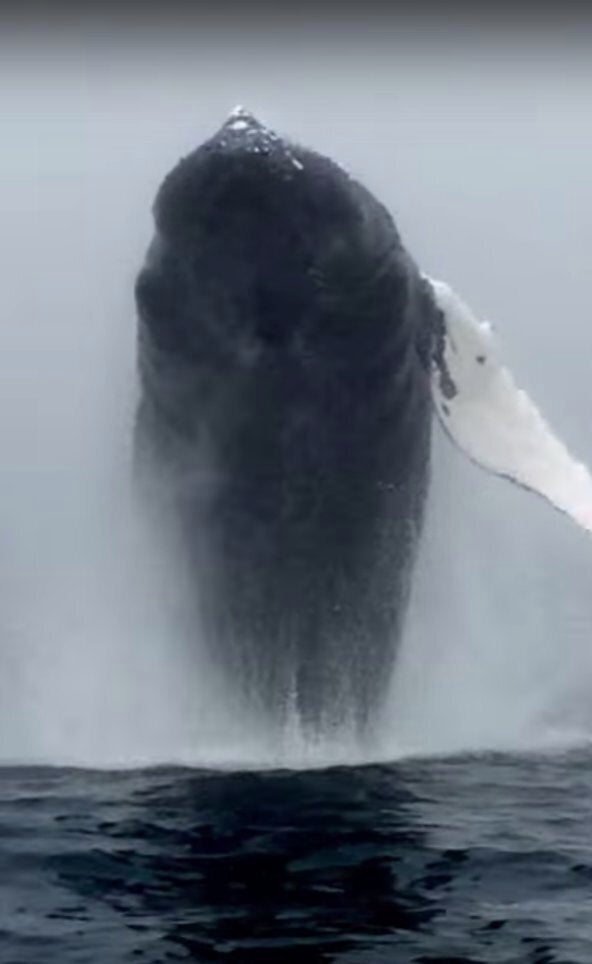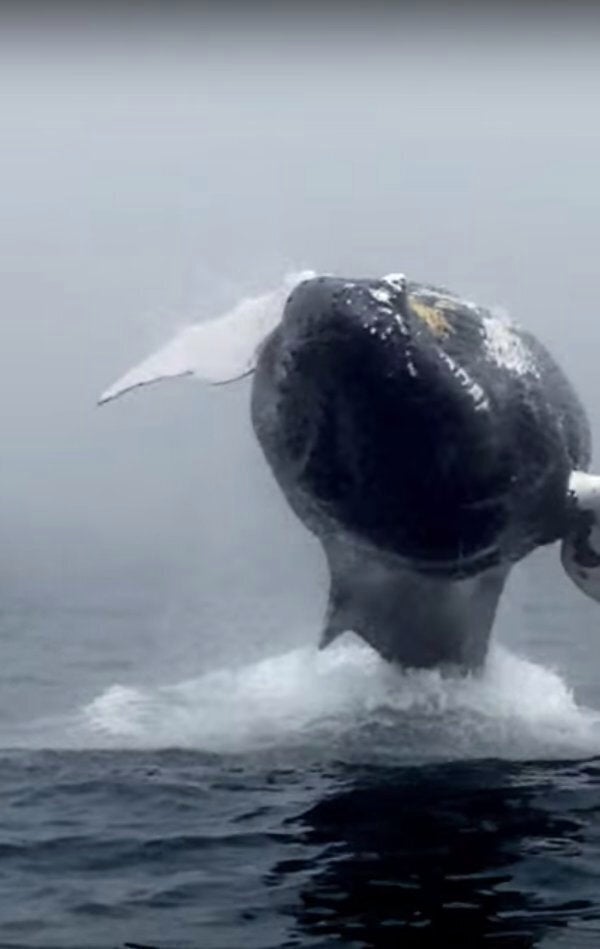 The CCNB's (Conservation Council of New Brunswick) Facebook page goes on to mention "Whales are a majestic part of the Bay of Fundy ecosystem. But these brilliant creatures are under stress from tanker traffic in the bay, which is poised to get a lot busier and riskier for whales with TransCanada's proposed Energy East Pipeline."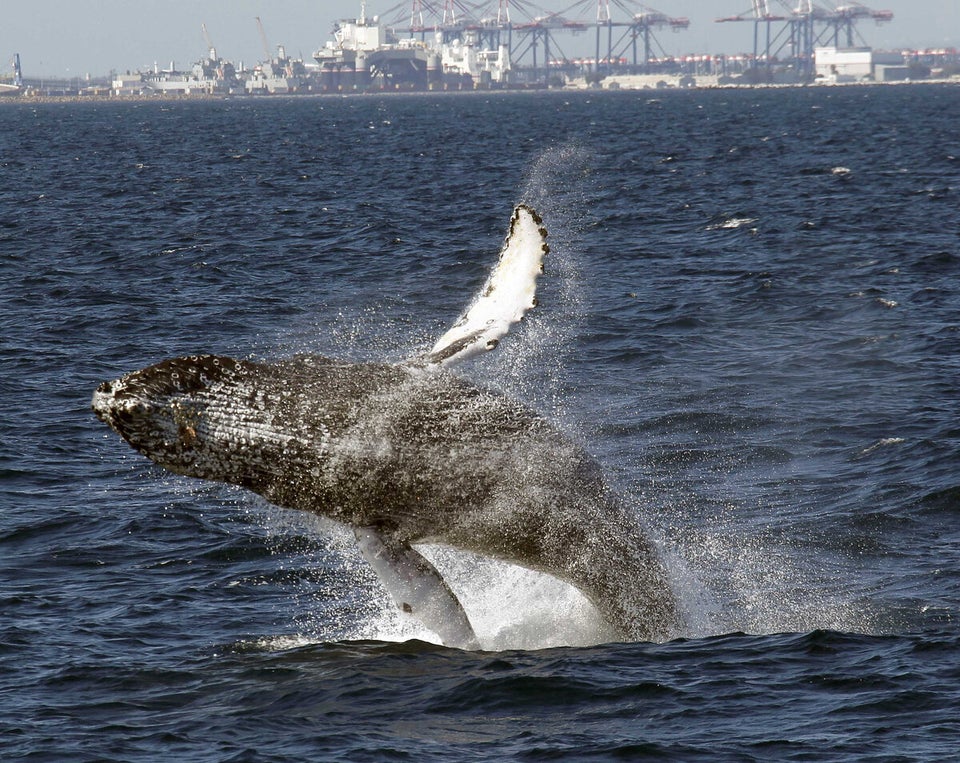 Amazing display of whales breaching
Popular in the Community