'Casualty' fans will receive a blast from the past this weekend, when Cathy Shipton returns as nurse Duffy.
The actress will reprising her role as Lisa 'Duffy' Duffin in the episodes following Zoe and Max's wedding drama.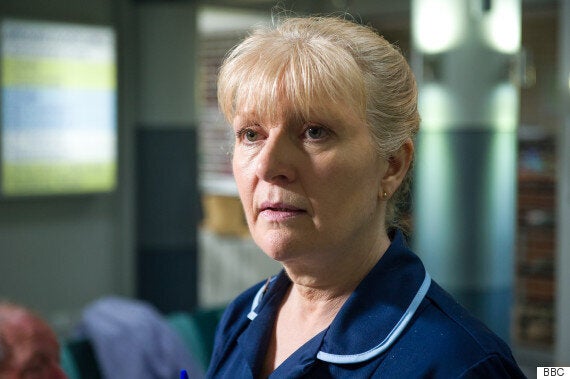 Duffy returns at a crucial time
Viewers will see Duffy working as an agency nurse, and Cathy has shared her excitement ahead of her on-screen return scenes, which will air this weekend.
She told Radio Times: "I was surprised and delighted to be asked to recreate the role of 'Duffy' to launch the 30th series - especially as Paul Unwin, one of the original creators, was not only writing but also directing.
"The scripts are page-turning tear-jerkers and I know I'll need the tissues on hand when I see the final edit!"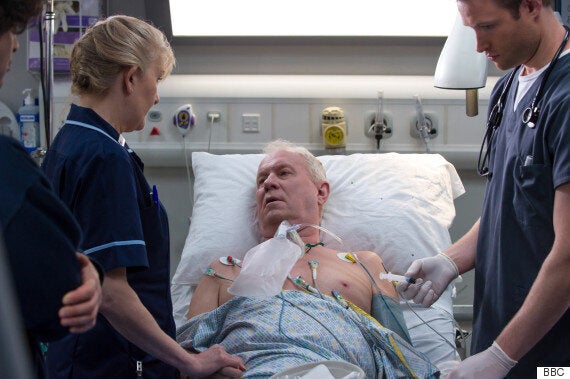 Duffy forms part of the team that care for Charlie
Zoe and Max's wedding drama is set to get even worse in this week's double-bill and viewers will see Charlie's life hanging in the balance, after he jumps into freezing cold water in an attempt to save Zoe.
The 'Casualty' veteran then has a heart attack, leaving him in need of urgent attention.
A number of lives are currently in danger, and bosses are remaining tight-lipped on whether or not any characters will die.
Cathy was one of the original stars of the medical drama, and viewers last saw her on screen in 2006, when she briefly returned for another two-part special.
Watch 'Casualty' on Saturday 29 August at 8.45pm, and Sunday 30 August at 8pm to see what happens next.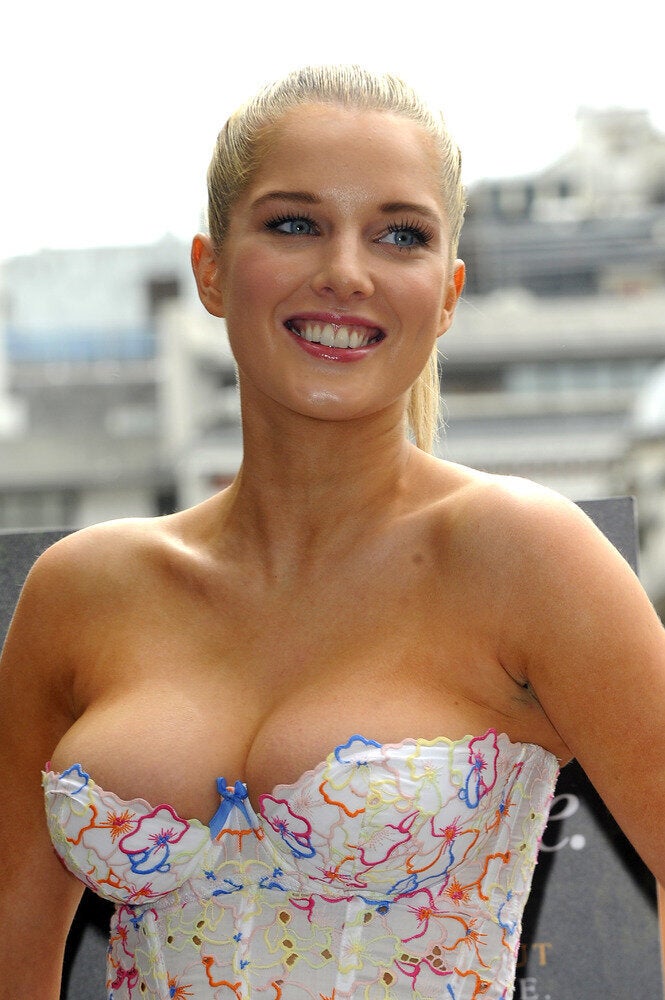 Soap Stars: Where Are They Now?
Related