'Celebrity Big Brother' is back on our screens, making has-beens hit the headlines again and turning virtual unknowns into stars.
MORE 'CELEBRITY BIG BROTHER':
Over the many series, we've seen it all and incidents such as George Galloway's cat impressions, Carol McGiffin's drunken escapades, and Jackie Stallone's now infamous 'yeah, Jwackie' entrance will never leave our minds. But not everyone is quite so memorable.
For example, who remembers the disgraced Jimmy Savile making a guest appearance on the show in series 4?
Plenty of celebs who've moved in to the Borehamwood bungalow have managed to so without too much fuss, so much so that we'd actually completely forgotten they were there in the first place.
How many of these former 'CBB' housemates do you remember?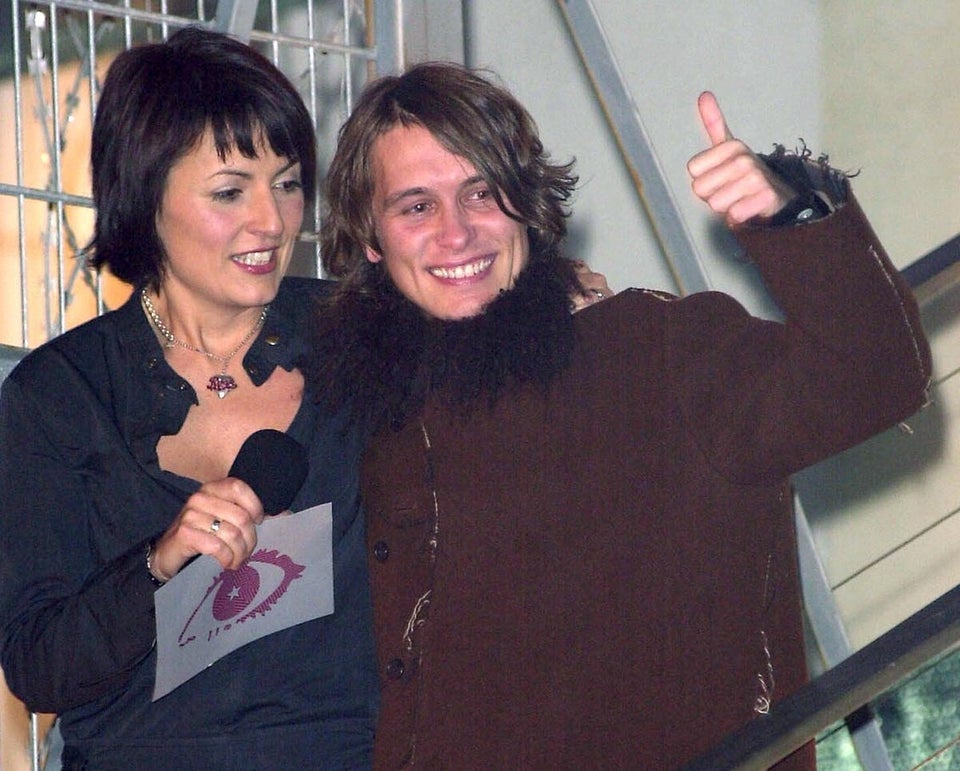 10 Stars You Forgot Did 'Celebrity Big Brother'