The Lucy Beale murder case may well be solved (well, as far as 'Eastenders'viewers are concerned, at least), but fans of the soap are now playing detective on a new mystery.
The current puzzle-du-jour is the identity of Sharon Mitchell's birth father, and we reckon fans might have just cracked the case.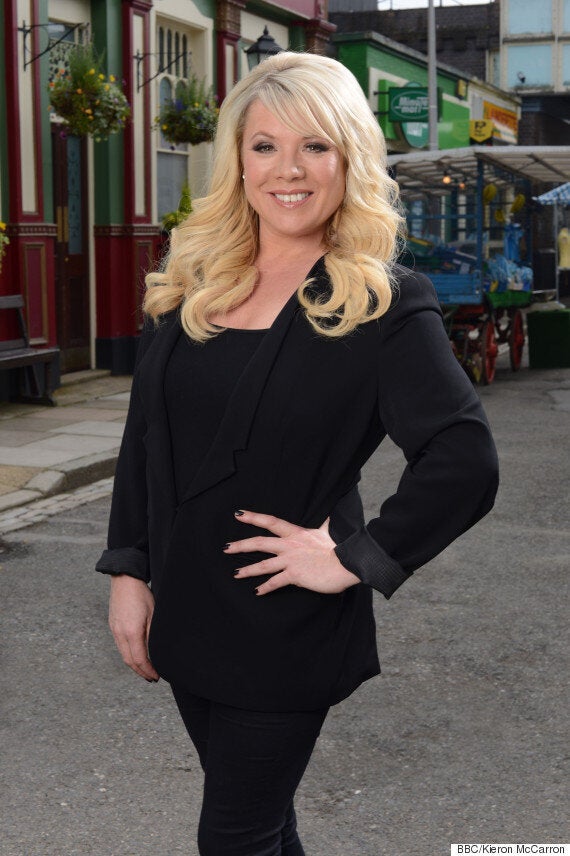 Sharon's been searching for her real dad for months
Eagle-eyed viewers (with brilliant memories) will know that when Sharon nearly met her dad earlier this year, she was given a stack of letters that revealed his name was Gavin.
Fast-forward to now, and Kathy Beale is back on the scene, with her new husband… who is called Gavin. Coincidence? We think not.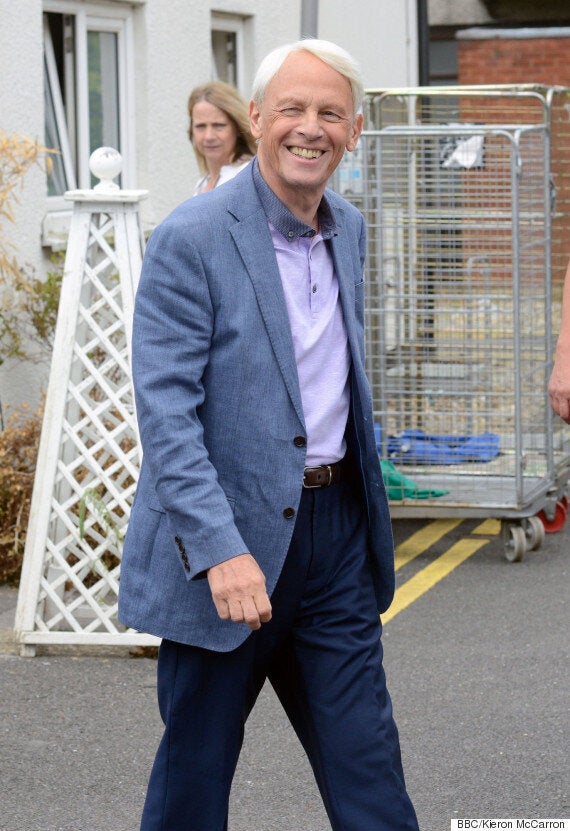 Is Paul Nicholas's character Sharon's father?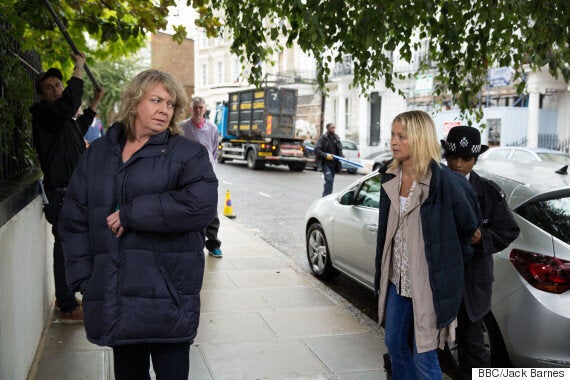 Kathy's arrest pics have got fans talking
If Gavin is Sharon's dad, then the Mitchell-Beale family tree will get even more tangled, and mean Kathy is Sharon's step-mum, as well her husband's ex. Weird.