The 'Thinking Out Loud' singer shared a snap of the design earlier this month, captioning the snap "halfway done and ouch" however he's now revealed the prank with a new post:
Underneath the pic, he's added the caption: "Was only joking about the lion."
Quite frankly, we're pleased the lion tatt was a fake, but we didn't think Ed was the type to troll us all.
There's no word yet on why he had the elaborate artwork temporarily painted onto his chest, but we're sure the answer will come in due course.
Sadly, not all stars share Ed's foresight and a number of celebs have had intricate inkings added to their torsos, only to have them removed years later.
Kelly Osbourne has had a number of her tatts lasered off, while Pharrell Williams had both his full sleeves removed.
Check out these other stars who've suffered tattoo remorse…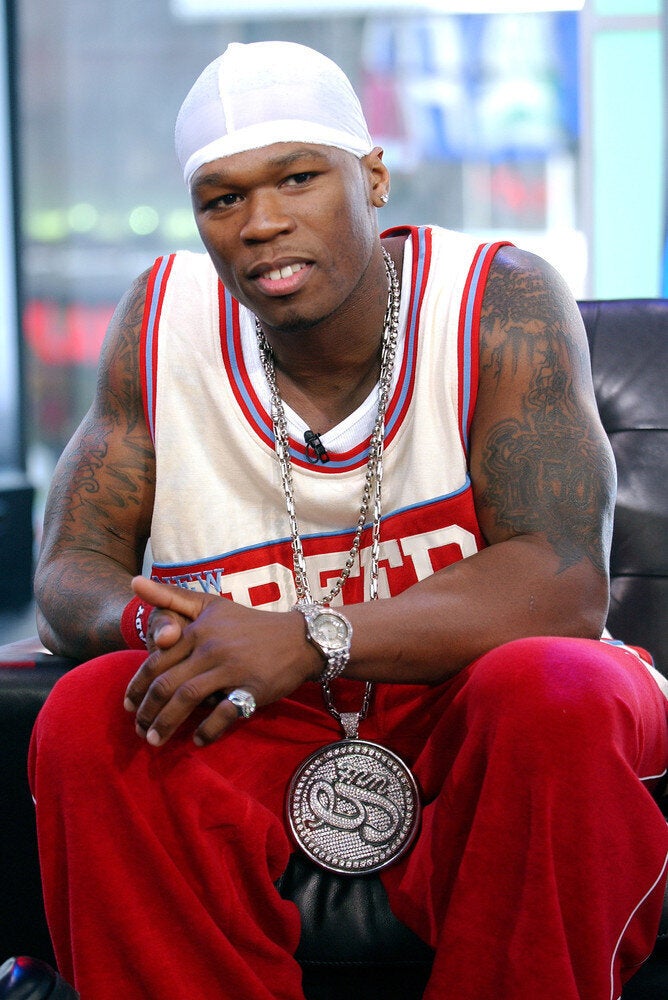 Celebrity Tattoo Removals