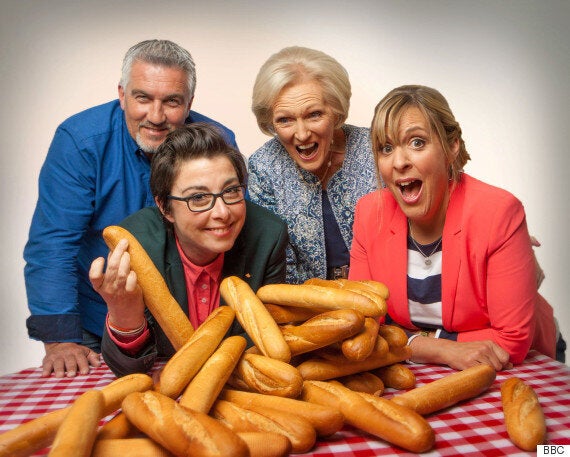 The 'Great British Bake Off' gang
However, Sue must have had one too many sherry trifles when she told the tale, as Paul has claimed it never happened.
He tweeted Sue asking: "Morning Sis @sueperkins when did you put my car in a ditch???"
When a fan then asked if it was true, he replied: "Mel and sue ditching my car is a porky pie!!"
He later clarified: "They managed to move the car 50 yards 3 years ago at 5 mph !! How it ended up as a car in a ditch is a mystery!"
The baker did admit the story about Mary Berry once accidentally autographing the luxury motor with permanent marker was true.
He'd previously told Jonathan Ross of Mary's misdemeanor, saying: "We were leaving a cooking demonstration and I came out and said: 'Where's Mary?'
"Then the police officer who was escorting me, said: 'Have you noticed what's on your car?... Mary's written on your car.'
"I thought 'Mary wouldn't do anything like that'. But as I got closer to the car I saw it said 'Love Mary' with a kiss. With a Sharpie."
Paul added: "I phoned her up. She said she thought it was marvellous. We'd been signing lots of books, so she'd decided to sign my car.
"The police officer I was with said: "Do you want Mary arrested?" and I said: "Yes I do – for criminal damage."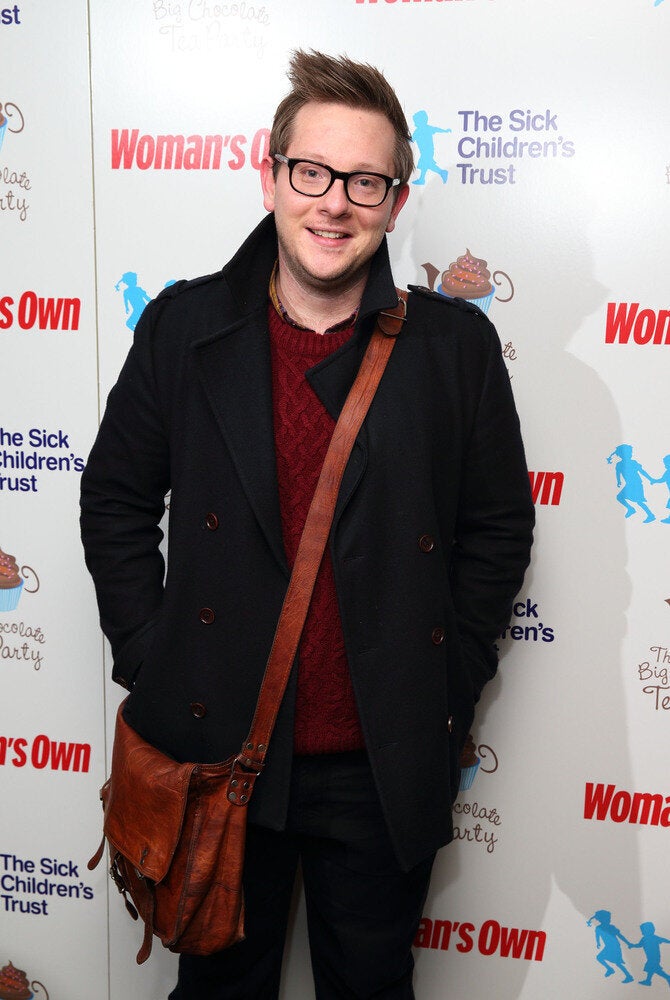 'Great British Bake Off': Where Are They Now?