Former Sugababes singer Jade Ewen has reportedly been made bankrupt, owing "thousands" to the taxman.
It's claimed the star - who also represented the UK at Eurovision in 2009 - ran into financial trouble having invested all her money in her music career, which hit the skids when the Sugababes went on hiatus in 2012, and then failed to regroup.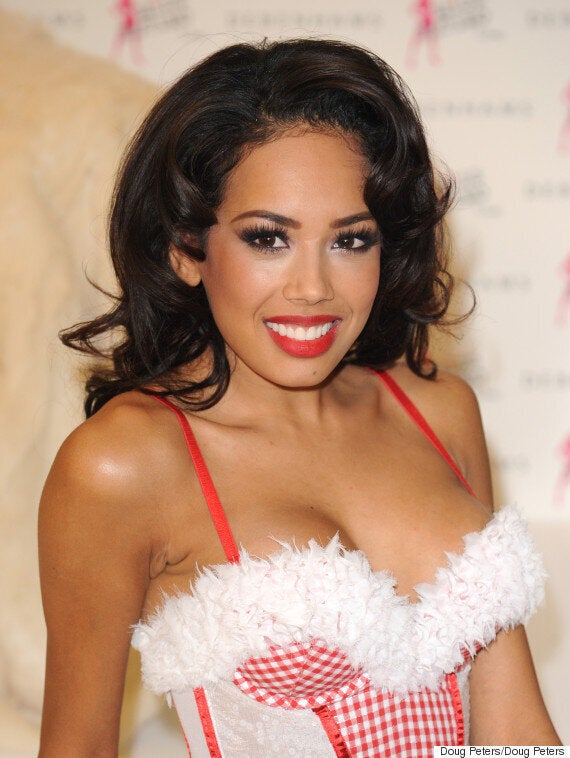 Jade joined the girlband not long after her Eurovision stint, replacing axed member Keisha Buchanan.
However, the new line-up failed to recreate the chart success the band had enjoyed in the past, and the trio told fans they were taking a break to pursue solo projects.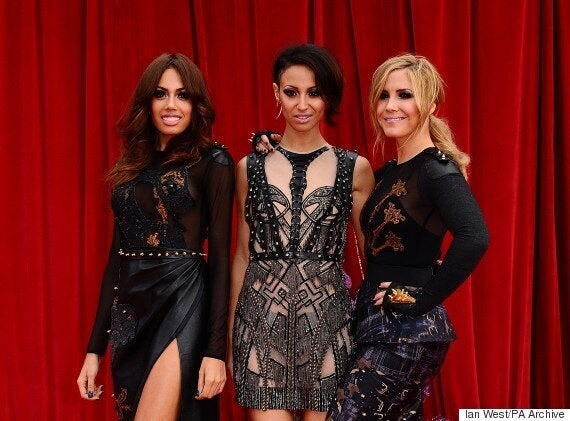 Jade with Heidi and Amelle in the Sugababes
While the group never issued a statement confirming their split, Jade and the group's other members, Heidi Range and Amelle Berrabah, have all since admitted it is over for them as a band.
"There was so much drama surrounding the group, I think the music just got lost. I don't like all the drama and the negativity. We kind of fizzled out about two years ago."
The Sugababes first hit the charts in 2000 with single 'Overload', when the line-up consisted of Mutya Buena, Siobhan Doherty and Keisha Buchanan.
But the time the group called it quits, there were no original members left, while Mutya, Keisha and Siobhan had reunited to form their own new group, MKS.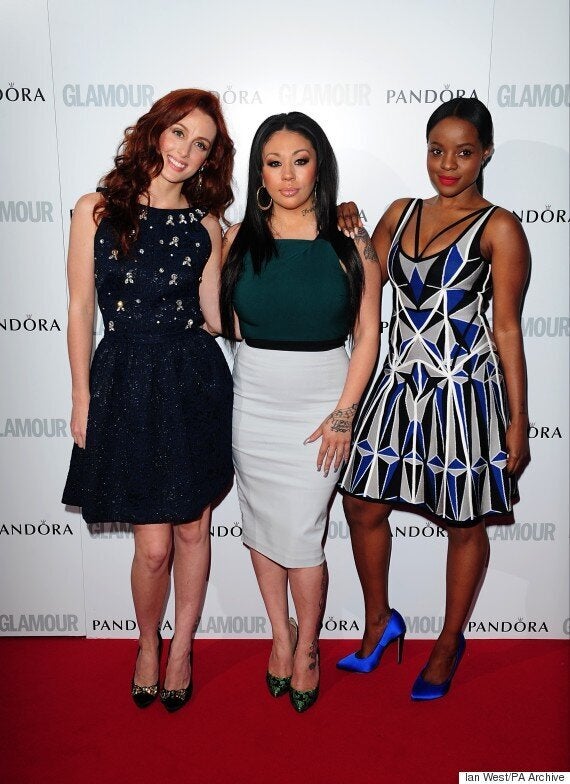 The original line up reformed as Mutya Keisha Siobhan
However, their debut single 'Flatline' in 2013 only reached number 50 in the UK chart, and they have failed to release anything since.
HuffPost UK have reached out to Jade's representatives for comment.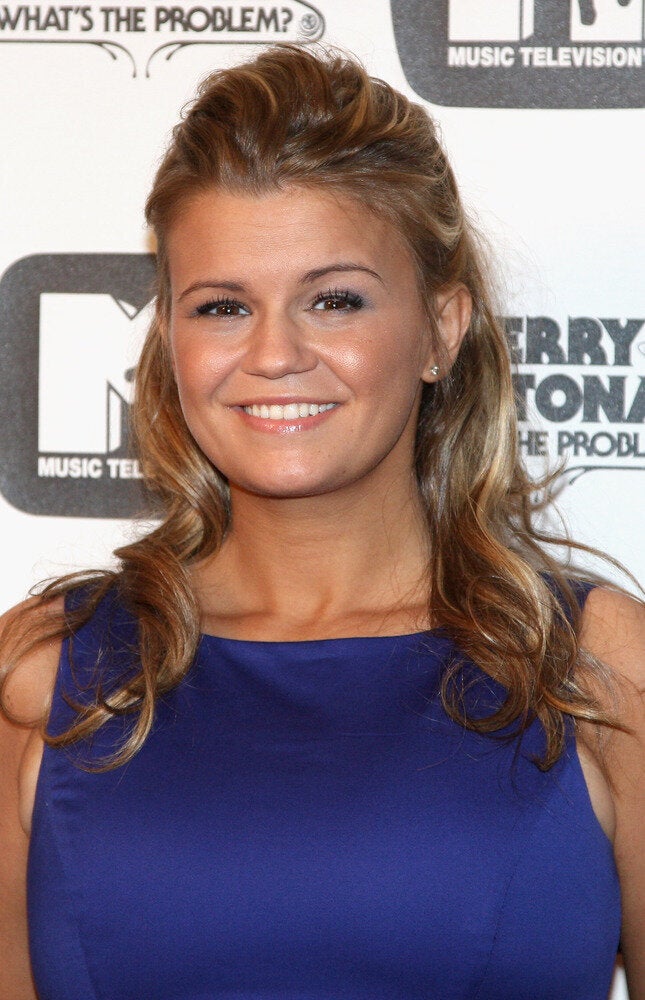 Bankrupt stars
Related