A 30-year-old man who ran a network of illegal movie sites could have cost the film industry a loss of £120 million, a court was told.
Paul Mahoney from Northern Ireland, made almost £300,000 through advertising that ran on several streaming sites, including FastPassTV, reports Torrent Freak.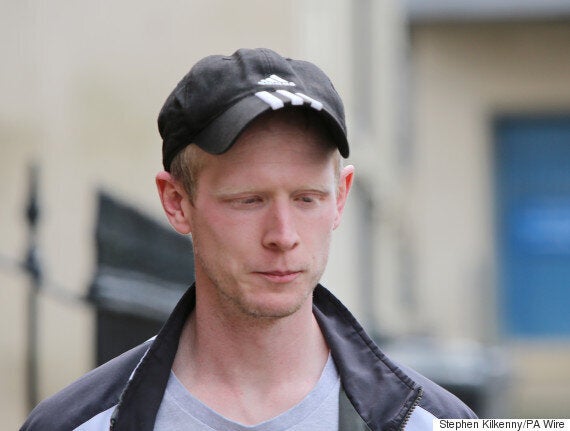 The Londonderry resident was in court yesterday for a pre-sentence hearing.
In June he pleaded guilty to a series of offences including allowing the public to view copyrighted content without the permission of the rights holder.
He allegedly ran his network of sites between 2008 and 2013, while claiming £12,000 in benefits. During this time, police seized £83,000 in cash from his apartment.
The prosecutor David Groom QC told the court that movies across all of Mahoney's sites had been viewed 1.1 million times
"During the six-year life of defendant's business that equates to something like movies being viewed on 12 million occasions," he said.
"If you consider it is about £10 to go to the cinema or about £10 to buy a brand new DVD upon its release, it means the defendant's websites enabled users of it to view about £120 million [$188m] worth of property."
Mahoney, who is partially blind, was described as "living in a bubble" by the defending QC.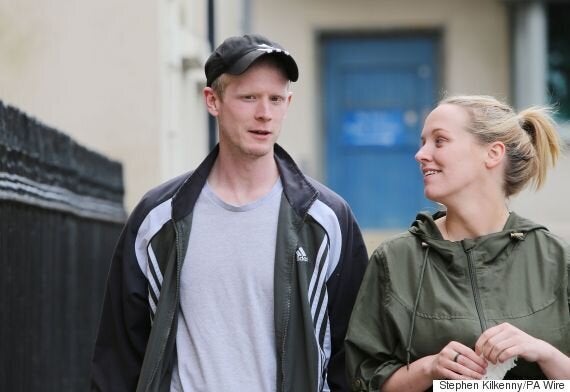 Martin Rodgers told the court: ""His constant and only companion during that period of time was in fact his computer. In one sense, he essentially lived in a bubble for a period of time."
He also asked why advertising companies, who appeared to know the illegal nature of the sites their ads ran on, were not being prosecuted.
He is due to be sentenced on September 8.