The New Yorker, who worked with SJP and her husband Matthew Broderick recently on a project, reports in his Playbill column that the actress had previously appeared in 1980s sitcom 'Square Pegs', and had no wish to be tied down to a single show again.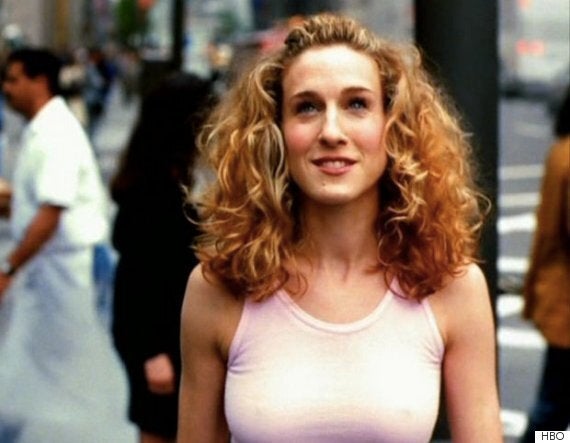 Sarah Jessica Parker had to be persuaded to take the role of Carrie Bradshaw... she really didn't want it
He writes that SJP reluctantly agreed to film the pilot, written by Darren Starr with her in mind for the role, but then forgot about it.
"Months later she found out the show was picked up and she completely wanted to get out of it. I mean, completely," Rudetsky wrote.
"She really didn't want to be tied down to one job because she loved going from gig to gig and being, what she called, a 'journeyman'.
"She tried various ways to get out of it including telling HBO that she would film three projects for free if they'd release her from her contract!"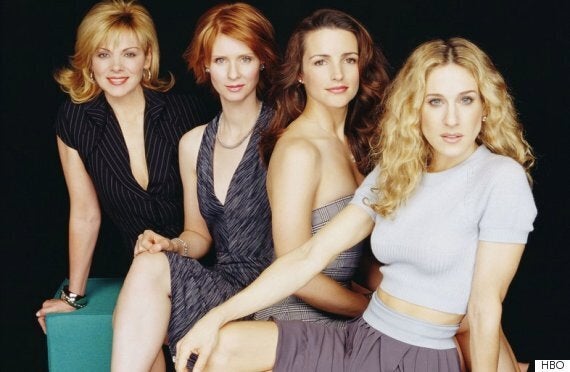 Sarah Jessica Parker has hinted there may be a reunion on the cards for the ladies of the City
History records that Sarah Jessica was persuaded to take on the role of Carrie Bradshaw, in the show that she came to love, which she ended up executive producing, and which has been credited with changing the way women, their friendships and relationships are conveyed on screen.
'Sex and the City' ran for six seasons between 1998 and 2004, and made the jump to the big screen, so far twice, the sequel somewhat less successfully than the original movie. There is talk, however, of a third film outing for the ladies, with Sarah Jesicca Parker hinting to Seth Rudetsky, "She loved played Carrie Bradshaw and she told us that there may be a project coming up involving all the ladies!"
So that's something to keep devoted fans swinging their handbags. Despite her initial reluctance, it seems even Sarah Jessica Parker can't quite face the thought of hanging up her Manolo Blahniks for keeps.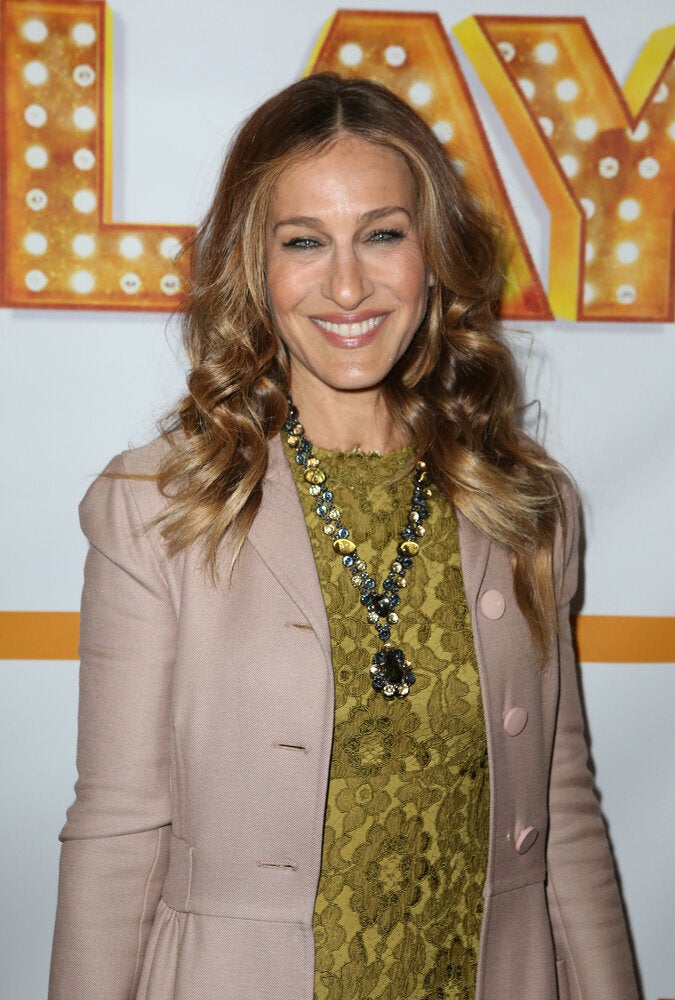 'Sex And The City': Where Are They Now?