Ahead of the swish London bash, the star posted a snap of herself on Instagram, along with the caption: "When someone who knows you more than anyone ruins the biggest day of your life." Ouch.
It doesn't stop there though, according to The Sun, who claim the star also sent a series of tweets, which have now been deleted.
The paper reports that her tweets read, "@samsmithworld, you love to push that buttons," and "@samsmithworld you should tell them the Grammy text. It's my Grammy win."
The "Grammy text"? This is Frank Carson's dressing room all over again.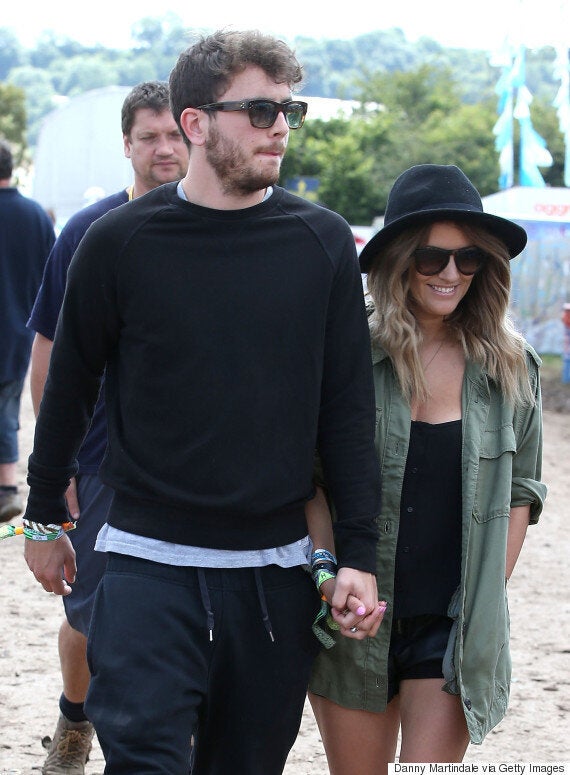 This isn't the first time Flackers has lashed out at Jack via social media, only to have a change of heart just moments later.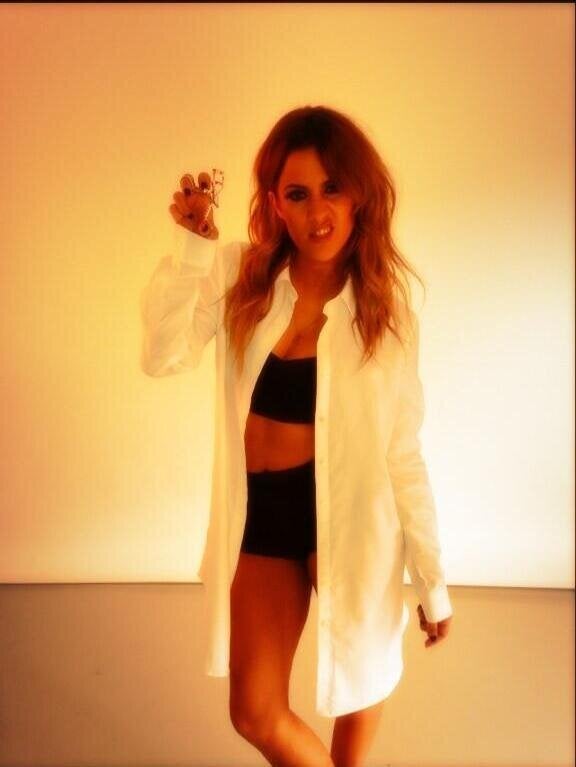 Caroline Flack 100 Sexiest