Paul made scrambled egg, while Sandy's pud looked more like soup, resulting in her leaving the Bake Off tent for good.
On top of that, most contestants struggled to get a perfect layer of caramel on top of their crème brûlées - mainly because Mary made them use a grill to finish off their desserts.
"There weren't such things as blow torches when I was young" she said.
Well no Mary, there probably weren't, but it is now 2015, so do play fair.
Thankfully, making a crème brûlée doesn't have to end in disaster.
In the above video, Kate, from the wonderful Kate In The Kitchen, demonstrates how to make the classic dessert at home - and this time, blow torches are permitted (but not mandatory).
Once you've mastered the basic recipe, why not make a crème brûlée with a bit of a difference by adding pomegranate like Ian - he was named star baker for the third week in a row, after all.
On your marks. Get set. Make crème brûlée!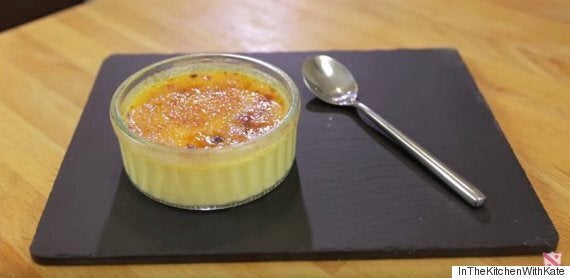 Extra caster sugar for the top-around, 1tsp per ramekin
Blow torch (for best results) or Grill
1) Slice your vanilla pod in half length ways, and using the end of a knife, scrape out the seeds and add them to a pan.
2) Cut the remaining vanilla pod in half and add it to the saucepan along with your double cream.
3) Place the saucepan onto a medium heat and simmer the cream - do not allow it to boil.
4) Preheat your over to 130 degrees, fan.
5) Separate your six eggs and pour the yokes into a heat-proof bowl.
6) Add your caster sugar and mix until the mixture turns a pale yellow colour and slightly thickens.
7) Gradually pour in a small amount of the hot cream and continue to whisk, bringing the heat of the egg up slowly.
8) Pour mixture through a sieve to get rid of any lumps and take out the vanilla pod.
9) Place your ramekins into a baking tray and evenly divide the mixture between them.
10) Pour warn water from the kettle into the tray, until it comes half way up the sides.
11) Put your brûlées in the oven for 25-35 minutes, depending on the size of your ramekins, until they look set, but still have a bit of wobble.
12) Allow the brûlées to cool to room temperature, then put in the fridge.
13) Once cool, add sugar on top of each brûlée and brown with a blow torch. Alternatively, do things the Mary Berry way and pop the brûlées back under the grill.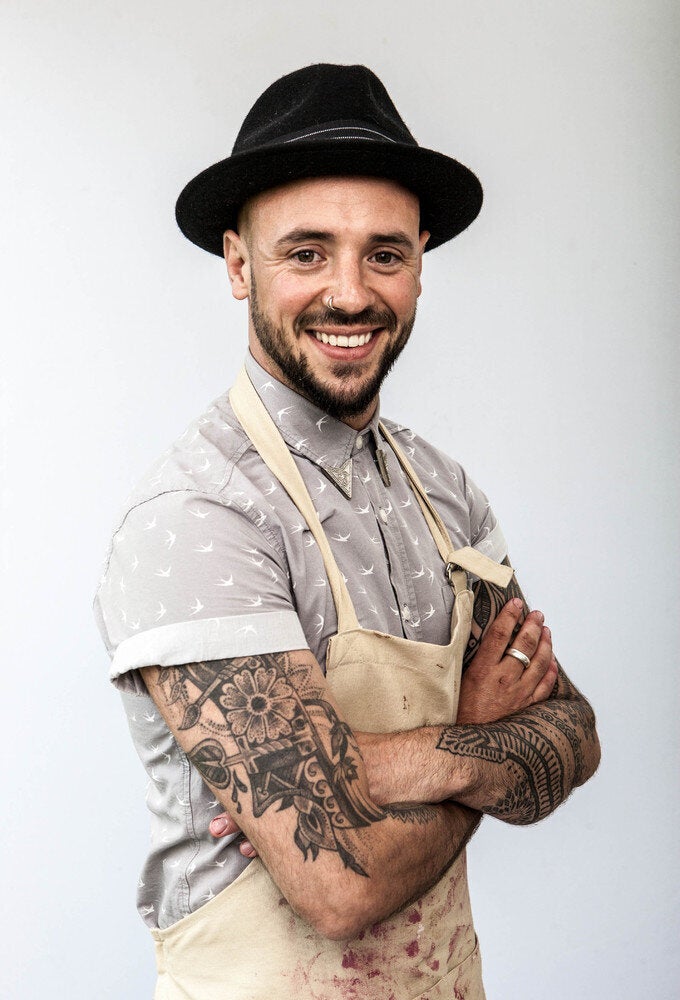 'Great British Bake Off' 2015: Meet The Contestants