'EastEnders' actress Rakhee Thakrar has appeared on ITV's 'This Morning', to discuss the importance of the soap's upcoming stillbirth storyline.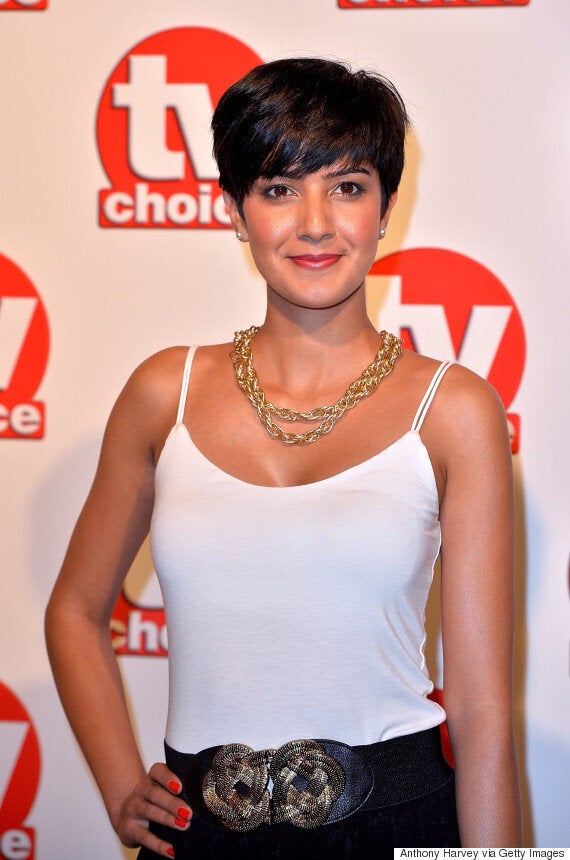 "Shabnam has been suspecting that something is wrong for some time," she explained. "Her body has been trying to tell her something.
"But this is a girl who really doesn't want to go there because her baby dying is the unthinkable. So it's not on her radar.
"She doesn't want to worry anyone either or - want for a better word - make a fuss. But there is something wrong."
Rakhee added: "I really hope this shows that there really is no harm in expectant mothers picking up their phone and calling their midwife if they are concerned.
"This is the message we are trying to get across."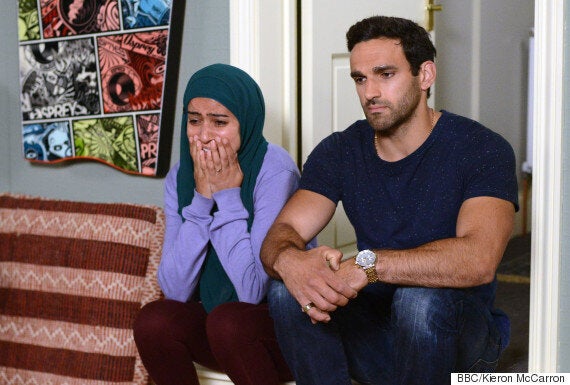 Shabnam and Kush will be left devastated
"We hope that with a TV drama as popular as 'EastEnders' covering this heartbreaking experience, it will help to lift the taboo, and raise awareness of all the issues that surround the death of a baby.
"We worked closely with the writers and actors on this storyline. We really appreciate their dedication to ensuring that they portray the impact that the death of a baby has on bereaved families as truthfully as possible. Everyone involved has approached this storyline with incredible sensitivity."
The scenes will air on Friday 28 August.
If you've been affected by the issues in this article, please contact Sands on 020 7436 5881.
Related