Victory for hipsters everywhere! Instagram has announced plans to introduce landscape and portrait crop options, in addition to their traditional square.
Instagram posted on their blog: "Square format has been and always will be part of who we are. That said, the visual story you're trying to tell should always come first, and we want to make it simple and fun for you to share moments just the way you want to."
The decision to move away from the original crop comes after Instagram discovered that one in five photos or videos people post aren't actually in the square format.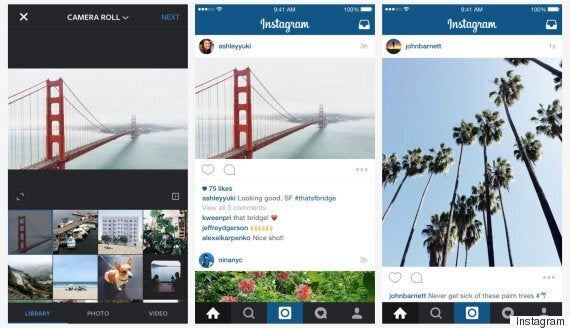 Many users were pre-editing photos using alternative apps, like Instasize and Squaready, to place a border around their landscape or portrait images, before fitting them into the square.
Instagram admitted this was an issue, writing: "We know that it hasn't been easy to share this type of content on Instagram: friends get cut out of group shots, the subject of your video feels cramped and you can't capture the Golden Gate Bridge from end to end.
"Now, when choosing a photo or video, you can tap the format icon to adjust the orientation to portrait or landscape instead of square," the blog said.
"Once you share the photo, the full-sized version of it will appear to all of your followers in feed in a beautiful, natural way. To keep the clean feel of your profile grid, your post will appear there as a center-cropped square."
Instagram version 7.5 is available now for Apple and Android.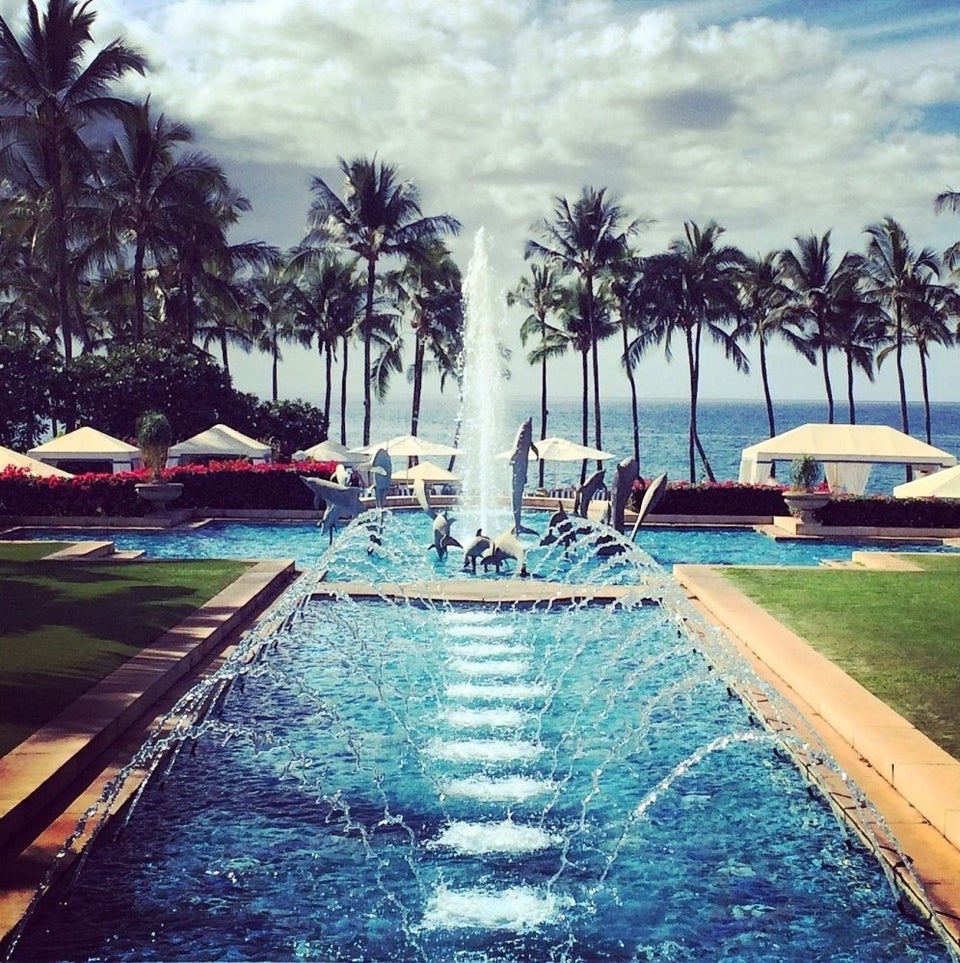 12 Instagram Tips