Now his successor has honoured him in a new video as part of the Omaze charity campaign, which aims to raise funds for a children's research hospital in the US.
In the clip, Zachary says: "It was an honour and a privilege to know him and to call him a friend.
"Leonard's love for the human spirit shone through every thing he did. He touched lives around the world, and he is greatly missed."
The stunning shot sees the astronaut displaying the Vulcan salute - one of the trademarks of Nimoy's Star Trek character, Mr Spock - with Earth in the background.
Watch the 'Star Trek' cast's video tribute to Leonard Nimoy above.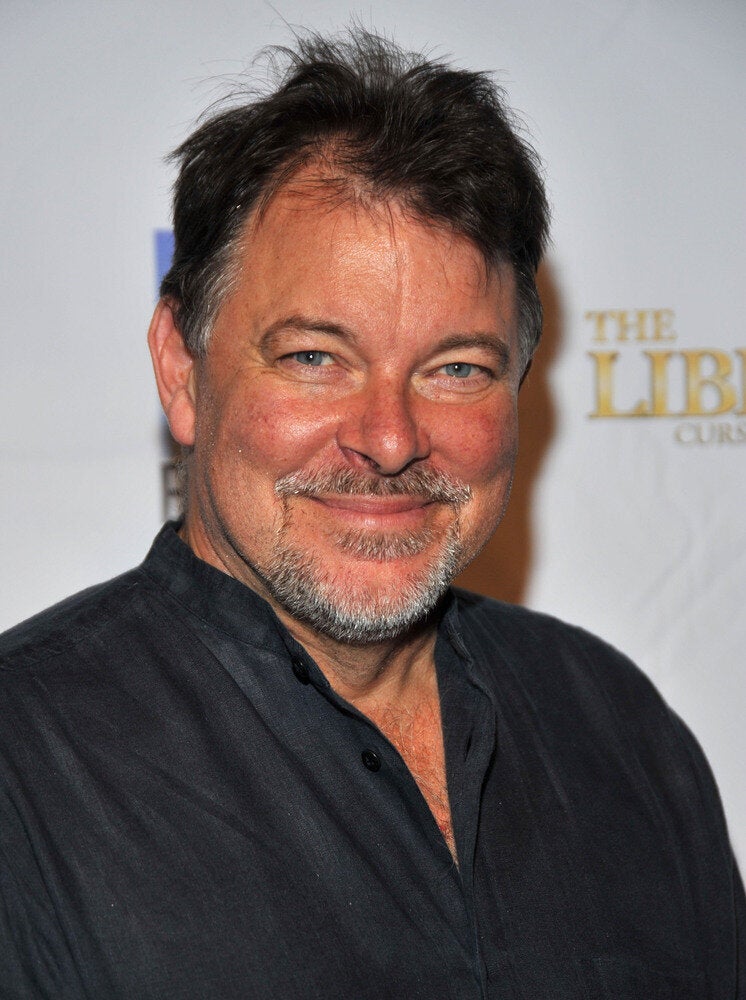 The Cast of 'Star Trek': Where Are They Now?