A brave seven-year-old boy has been given recognition after using his instinct to save his aunt's life at a family trip to a water park.
Jenna Mama, her nephew Mason Farr and Mason's mum Karen Turner were all at the Jolly Roger Amusement Park in America and queued up for a water slide which sees people glide down on tube inflatables.
Mama went down first but fell off her tube along the way and floated into the landing pool face down.
Farr, who came down straight after her, saw something was wrong so flipped her over and pulled her head out the water so she could breathe.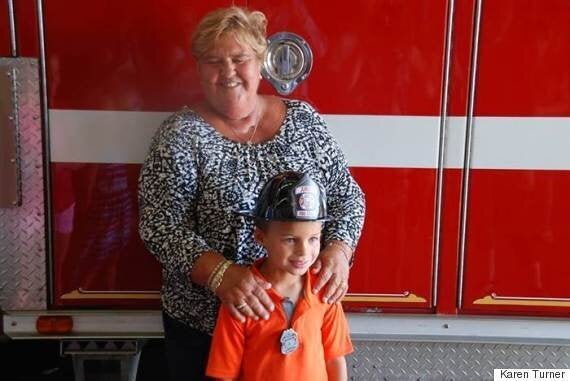 Mason And Aunt Jenna Mama
Shortly after Mason helped his auntie, the ambulance arrived and took her to the Shock Trauma Hospital at University of Maryland.
It was later confirmed Mama suffered a spinal cord injury while going down water slide. She was in hospital for five weeks according to Baltimore Local.
Mason's mother added: "She's fortunate to now be able to walk and talk and she's also fortunate that Mason did the right thing at the right time.
"We're really proud of him. He's been so humble throughout this whole process, but what he did was really life-changing."
Mason's actions were recognised by the Ocean City Fire Department on 17 August, which meant he got to ride the firetrucks, talk to the firefighters and have a tour of the fire department.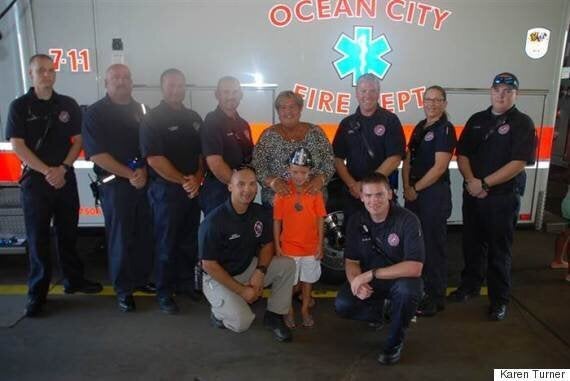 The seven-year-old's mother said Mason has been familiar with water since he was just six months old.
Growing up on the beach in Ocean City, she said it was important to teach him how to help himself or another person in the water.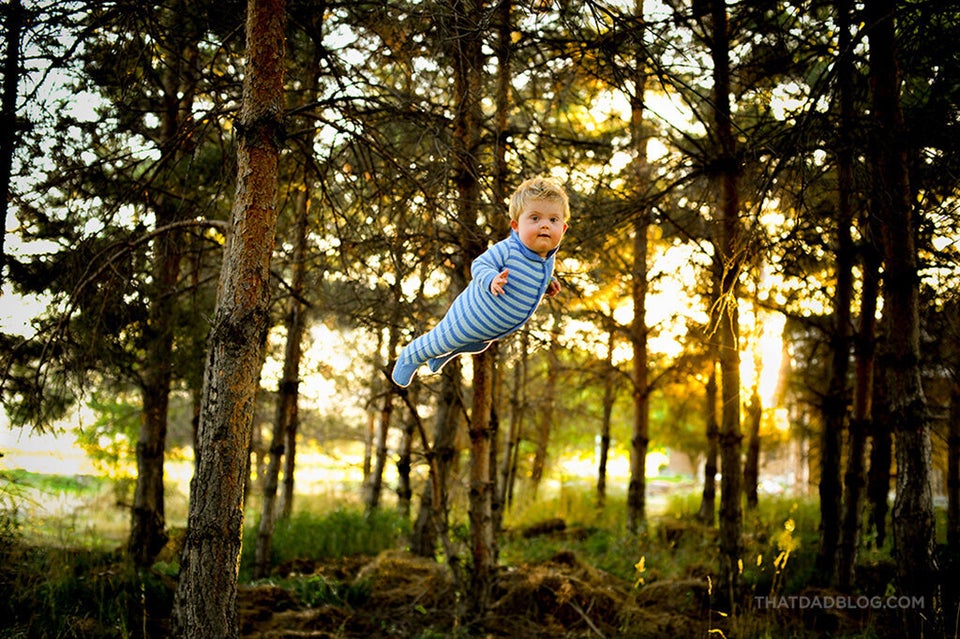 Dad's Photos Of Son Flying Hope To Raise Awareness For Down's Syndrome