Jeremy Clarkson will have no trouble splashing out for the odd steak - or even having it flown in himself - with his whopping great salary for his new show on Amazon, reported to be an astonishing ten times the amount he was being paid by the BBC.
The Mirror reports that the former 'Top Gear' presenter will be earning £10million a year, close to £800,000 per show, making him by far Britain's highest-paid TV host.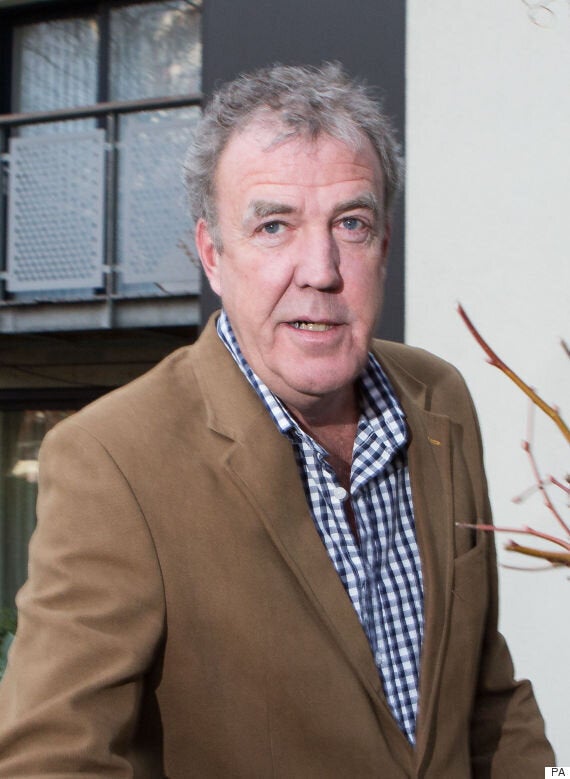 Jeremy Clarkson will be Britain's highest-paid TV host with his new salary
This is a sharp contrast to his wage at the BBC, a meagre £1million (partly paid by BBC Worldwide, which sells the show abroad).
It seems Amazon have plunged deep into its big pockets, investing £160million on 36 episodes of the new show, which will also feature Clarkson's former co-presenters Richard Hammond and James May.
This pair, who turned down requests to remain with the BBC, have also seen their salaries increase multiple-fold. And producer Andy Wilman, another one to jump ship, will be pocketing an estimated £600,000 an episode.
Amazon founder and boss of the digital streaming service revealed recruiting the services of the popular trio had been "very, very, very expensive... They are worth a lot, and they know it."
But, despite Amazon's generous efforts - all part of its strategy to invest in original content and compete with the likes of Netflix - there is no guarantee that people will be tuning in, to anything like the extent of the 'Top Gear' success. Amazon Prime costs £79 a year for subscribers to view, and is currently available in only 4% of British households.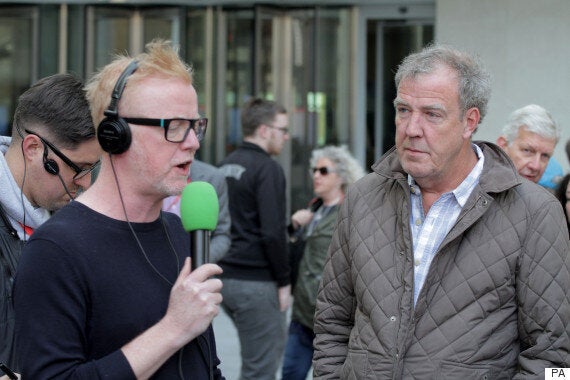 Jeremy Clarkson with his 'Top Gear' replacement Chris Evans
Clarkson left the BBC earlier this year, sacked after punching 'Top Gear' producer Oison Tymon while working on location. BBC boss Danny Cohen said at the Edinburgh TV Festival this week is "wasn't difficult" to watch his former 'Top Gear' stars head off to Amazon.
He will be watching very carefully, however, when Clarkson's replacement Chris Evans takes to the air with the revamped programme in March. The programme has already had to be delayed due to the Radio 2 host's signing up with Channel 4 to present a new series of 'TFI Friday'.
Will you be tuning in for the new Top Gear AND/OR Clarkson's new show? Let us know...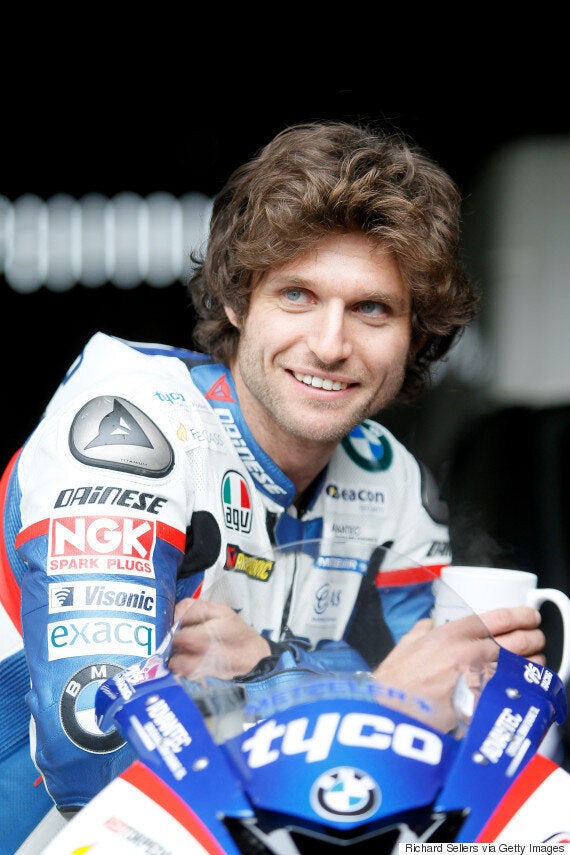 Possible 'Top Gear' Presenters