Kim Kardashian has revealed the condition that affected her ability to conceive her second child, as well as admitting she might be forced to have a hysterectomy after birth.
"There were a couple of little operations to fix all that, so that created a little hole in my uterus, which I think made it really tough to get pregnant again."
The reality star, who is already mum to North West, two, said she had "so many" complications trying to get pregnant after North.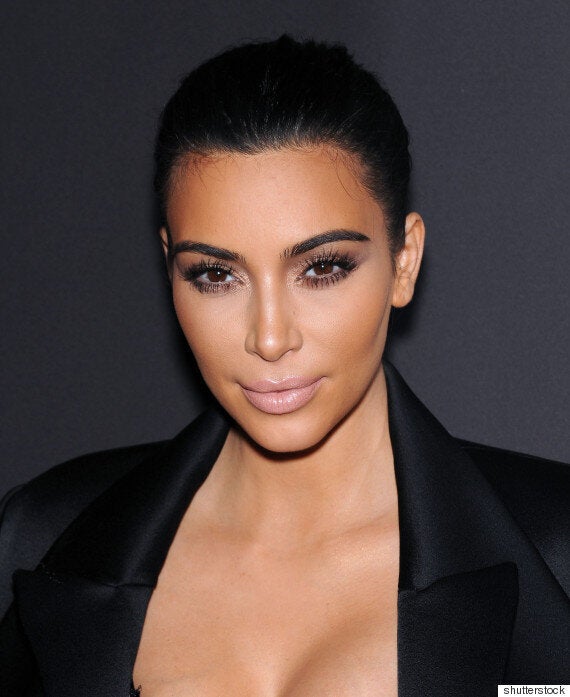 This increases risk of complications when giving birth, including bleeding, shock and an emergency hysterectomy.
The 34-year-old said she would attend her doctors every morning to get tested and see if she was ovulating.
She added: "I was trying everything.
"I did acupuncture and got a nutritionist to eat healthier, thinking that was an issue."
Kim also revealed the struggle to get pregnant took a toll on her and husband Kanye West's sex life.
She said in the interview: "Yes, it takes the fun out of it. I'm like, 'I'm ovulating, get home now!' He'd be like, 'Wait, I'm in the studio'."
When asked if she would be having a third child, the reality star said it might not be possible.
She said if the placenta grows a "little bit deeper" during the birth of her second child, the doctors are prepared to have her uterus removed, which she admitted to being "a little scary".
Kim confirmed in June 2015 she was pregnant with her second child, later confirming she was expecting a boy.