Bobby entered the house on Friday night, alongside supermodel Janice Dickinson, with the two new additions to the house being put through their paces as soon as they arrived.
The pair were both given a string of grueling tasks to determine which of them would gain power over the house, including a 'UK vs USA'-themed quiz, with electric shocks being doled out should anybody deliver a wrong answer, and drinking some disgusting concoctions.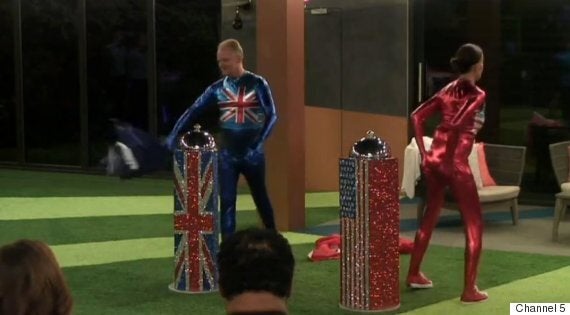 Janice Dickinson knows how to make an entrance
In the end, it was Janice who fell at the last hurdle, failing to hold as many patriotic items as Bobby, who was then announced by Big Brother as the Prime Minister of the house.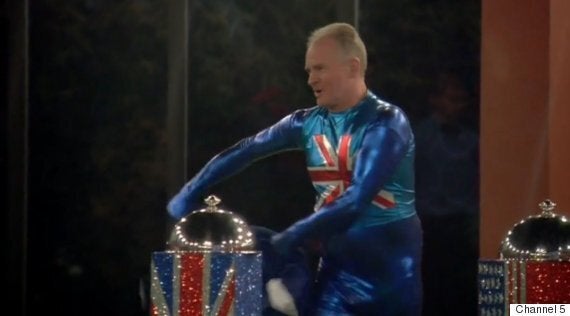 Meet Prime Minister Davro
Janice and Bobby's arrival in the 'CBB' house came just one day after the original 12 housemates got settled in, though there's since already been a departure.
A spokesperson for the show said: "Unfortunately, Channel 5 and Endemol did not know about the views and attitudes Tila had expressed in social media postings prior to her involvement in 'Celebrity Big Brother'.
"The views Tila had expressed, and permitted to remain uncorrected, are totally unacceptable and, accordingly, her continued involvement in the programme was untenable."
Find out how Bobby and Janice are settling in, in Saturday's 'Celebrity Big Brother', airing at 9pm, on Channel 5.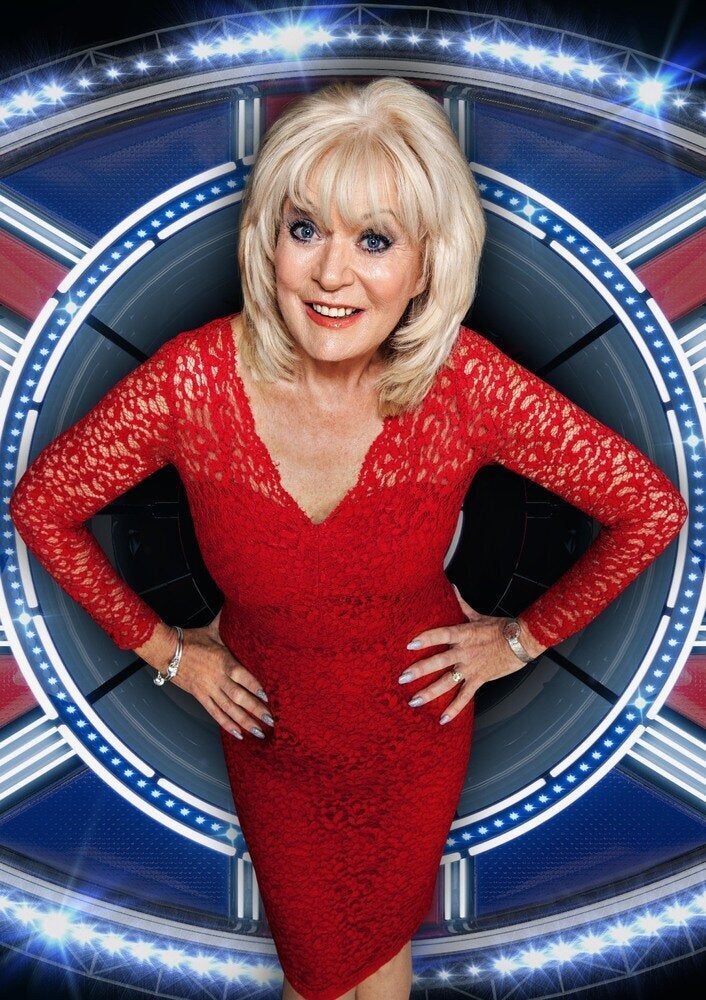 'Celebrity Big Brother' 2015 Contestants
Popular in the Community