The MTV VMA's are one of the most fun fashion calendar events because to the untrained eye, it appears as if it is sack-the-stylist night.
That doesn't mean bad fashion - it just means the celebs in attendance tend to take more risks than they normally would.
The result: a lot more ingenuity and colour. But hey, we didn't say that ALL risks pay off.
Take a look at our edit of the night.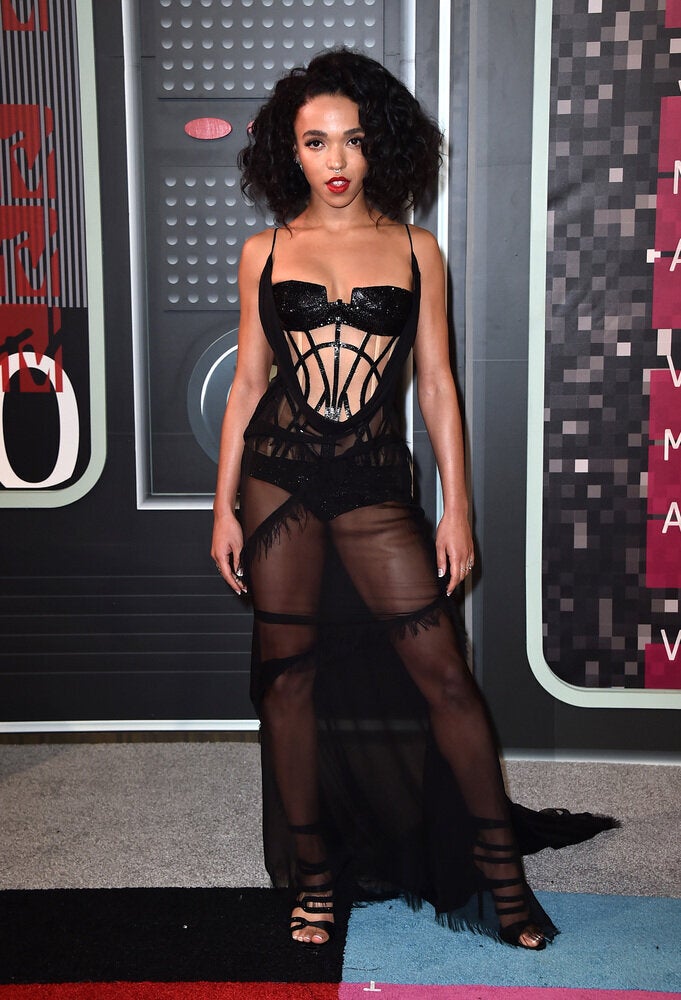 MTV VMAs 2015: Best And Riskiest Fashion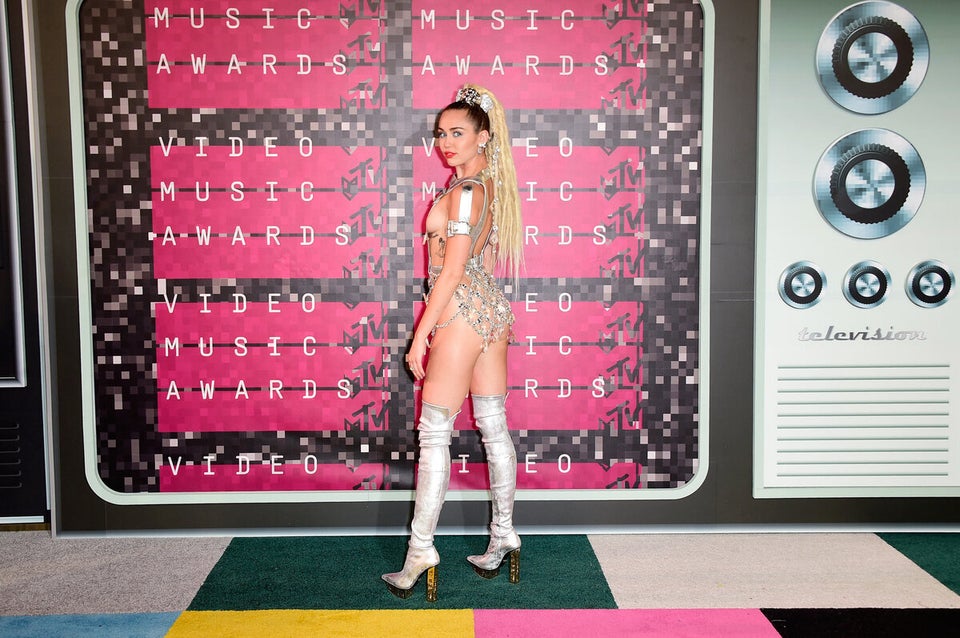 MTV VMAs 2015 Red Carpet