The Natural History Museum has unveiled the first entries for this year's Wildlife Photographer of the Year competition.
Wrestling komodo dragons, ethereal egrets and thirsty squirrels are amongst some of the incredible images captured by this year's finalists.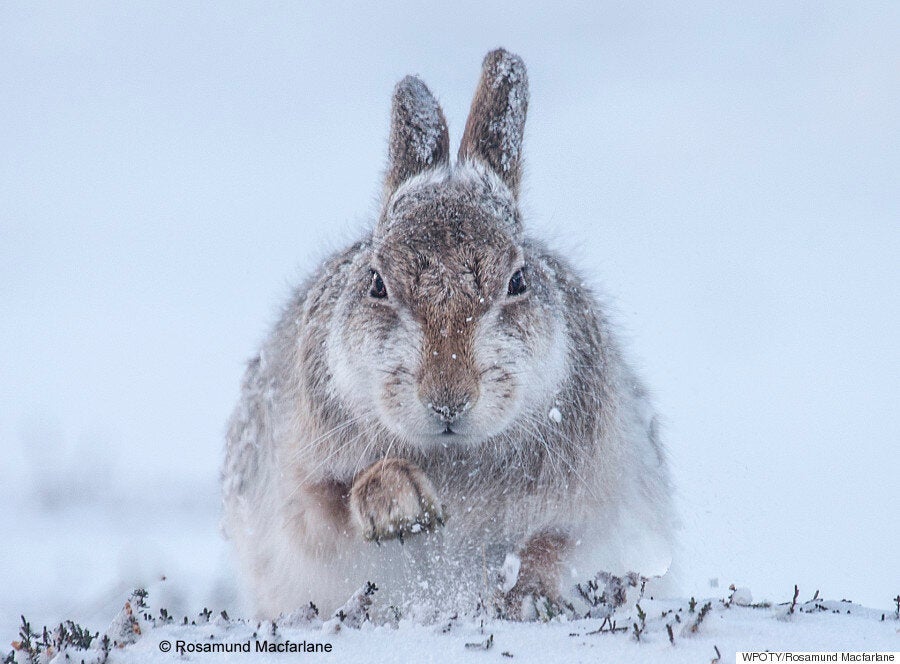 Snow hare by Rosamund Macfarlane UK - One of Rosamund's photographic ambitions was to photograph Scottish mountain hares in the snow, camouflaged in their winter coats.
This year's competition attracted over 42,000 entries from both professionals and amateurs from 96 countries.
The images will be judged and selected for their creativity, which reveal the richness and diversity of life on our planet and challenge the way we think about the natural world.
The 100 shortlisted images – including the winning pictures – will also embark on an international tour spanning six continents, allowing millions of people to marvel at the beauty and variety of the natural world.
The exhibition opens on 16 October at the Natural History Museum in London, which runs the prestigious competition.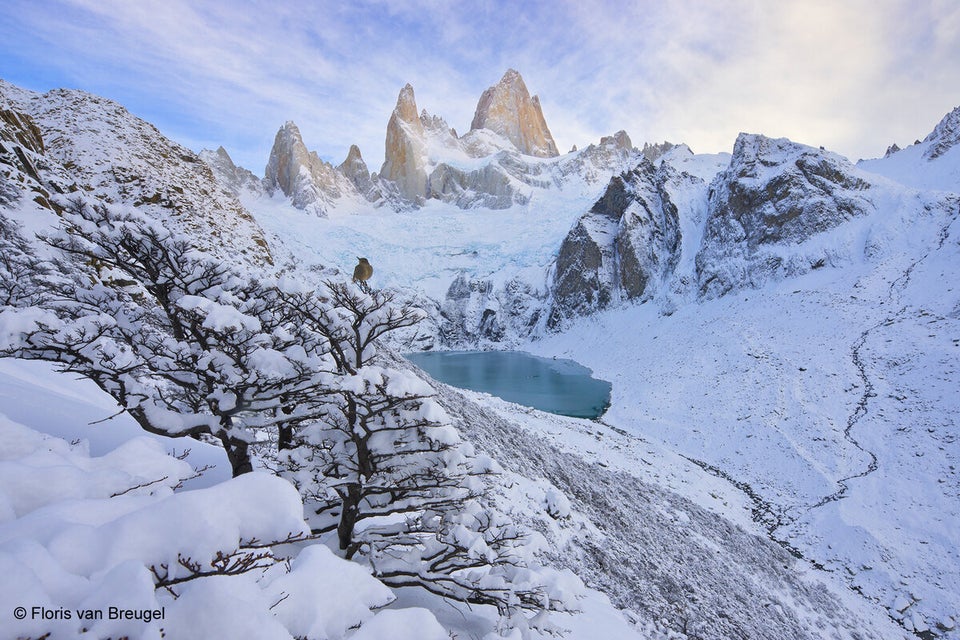 Wildlife Photographer of the Year 2015
Related