The couple recently reunited after a month apart, and now that they've moved into their new home, Kerry and George have explained their reasons for briefly parting.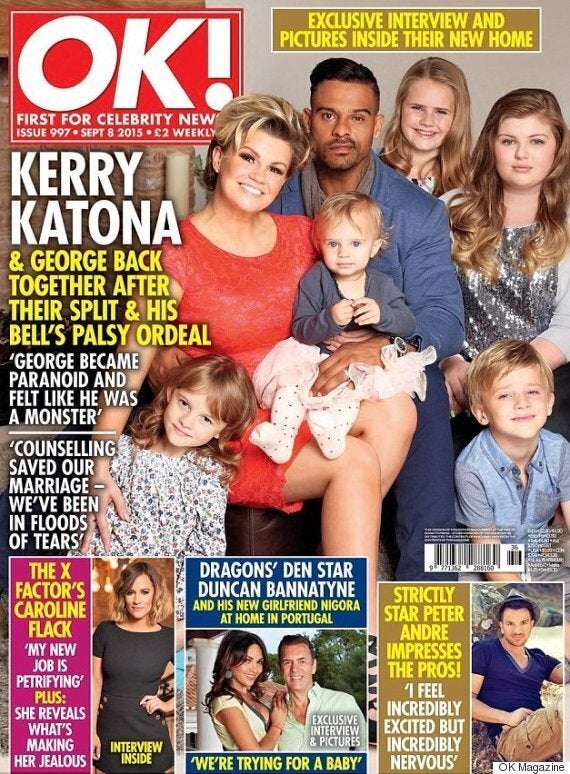 The couple have had a tough time in recent months
In the revealing chat, the duo discuss George's depression, and Bell's Palsy, with the builder explaining: "Everybody has seen Kerry get depressed but when that happened to me it really hit me.
"I am vain - when one side of my face wasn't working it felt like the end of the world to me. I tend not to show my emotions so it all just crept up on me.
"I will hold my hands up; I wasn't a nice person to live with."
Kerry adds: "George became a bit paranoid about going out or doing anything because he felt like a monster.
"Even with half his face not working, he is still better looking than all of my exes put together!"
After encountering relationship problems, Kerry and George met with a relationship counsellor, and the Atomic Kitten star credits the sessions with saving her marriage.
"We've been in floods of tears," she states. "The conclusion was that we were both madly in love with each other."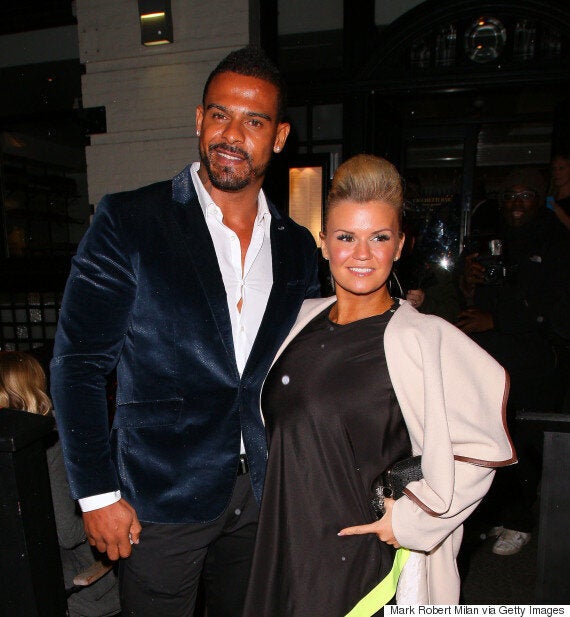 Kerry and George will celebrate their first wedding anniversary this month
"Dear Crowborough, It's Lilly here one of the newest locals, I'm excited to meet you all apart from a little hate going round please remember everyone who is hiding behind screens typing hurtful words you are not just slagging off my mum but her children too!" she wrote. "Except I would love to thank everyone else in my new village for standing up for us all so excited to meet you all and know that once you know us and my mum we'll all get on."
Read Kerry and George's full interview in the latest edition of OK! magazine.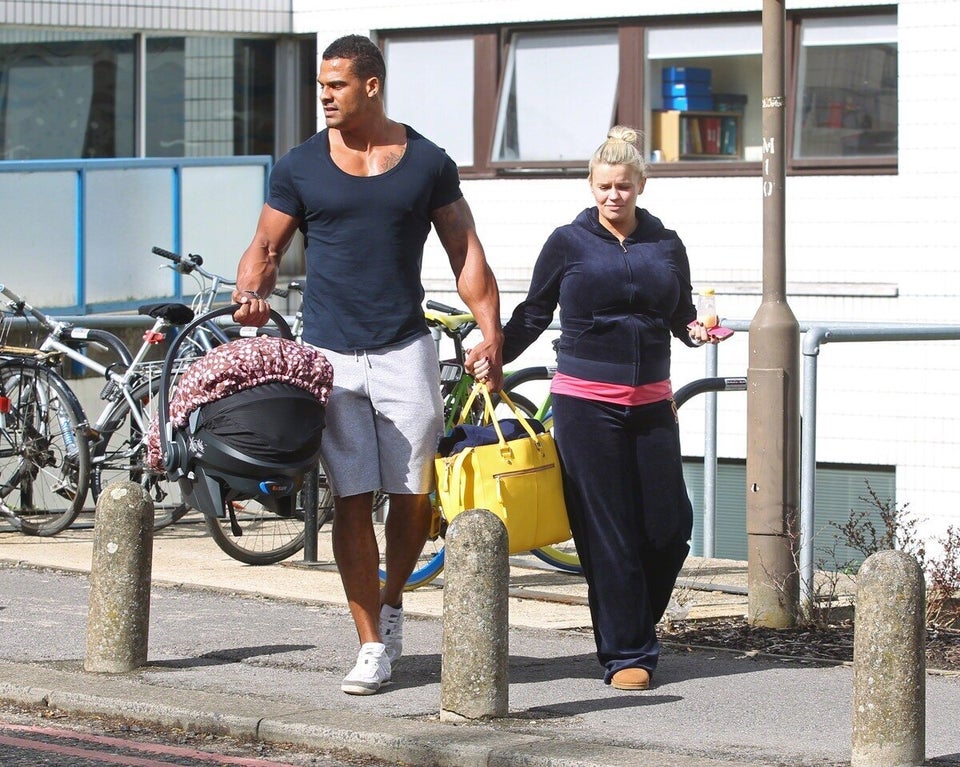 Kerry Katona Leaves Hospital After Having Baby