Miley Cyrus is at risk of becoming embroiled in another high-profile feud, after making it clear she has zero interest in being part of Taylor Swift's 'squad'.
The 'Wrecking Ball' singer made a series of shady comments about the fellow singer's gang, which includes Cara Delevingne, Gigi Hadid, Selena Gomez and Karlie Kloss, insisting she wants to be friends with "real" people.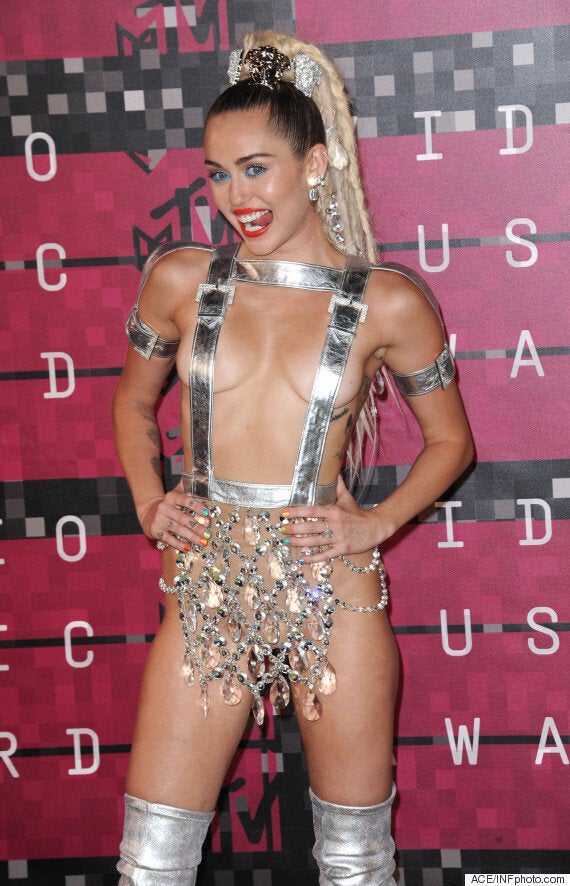 "None of my friends are famous and not because of any other reason than I just like real people who are living real lives, because I'm inspired by them."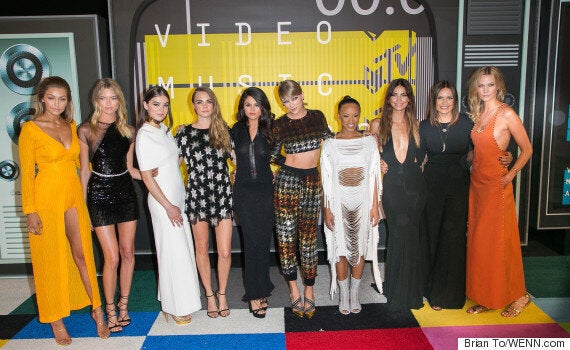 Taylor Swift with her squad at the MTV VMAs
Taylor turned up to the event on Sunday (30 August) night with her squad in tow, posing with them on the red carpet.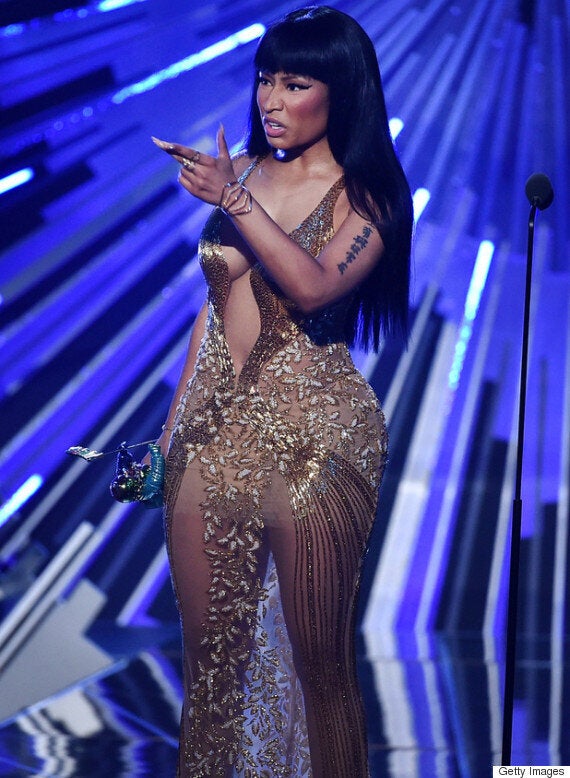 Nicki Minaj unleashed her fury at Miley
"And now back to this b**** that had a lot to say to me in the press. What's good?" she said.
Trying to play things down, Miley replied: "We are all in this industry, we all do interviews and we all know how they manipulate s***. Nicki, congratulations."
As Miley then tried to carry on presenting the show, Nicki could be seen mouthing angry sentiments.
However, Nicki proved she's not one to hold a grudge after she called off her row with Taylor Swift.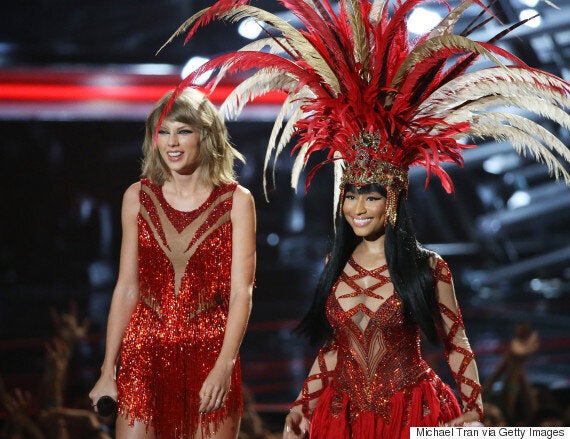 Taylor Swift and Nicki Minaj called off their feud
The pair performed a duet together at the ceremony, after they came to blows on Twitter last month.