Paul and Clare Coulston were forced to make arrangements in 2012 for their two children - Evelyn, seven, and son Finlay, nine - after both being told they had life-threatening illnesses.
Mrs Coulston, 39, wrote on Facebook on 31 August that her husband had lost his fight against the disease.
She wrote: "We would just like to thank everyone for their support, not only now but in the days to come.
"Everyone has been there and supported us over the last few years and it has just made life so much better."
Mr Coulston was diagnosed with motor neurone disease in 2012 - a progressive disease involving degeneration of the muscles.
Just three years earlier in 2009, Mrs Coulston was diagnosed with oesophageal cancer.
However, according to The Mirror, she was given the news that she was in remission shortly after her husband's diagnosis.
The couple still made arrangements for their children's care if they both passed.
After Mr Coulston died, his cousin Philip Thompson, 31, set up a fundraising page to keep people updated with news about the couple.
He wrote: "Sadly Paul passed away suddenly yesterday evening. His wife Clare and his brother Alan were with him.
"We are all still in complete shock. Paul touched so many people's lives and fought hard over the past few years to raise awareness of motor neurone disease and took part in a gruelling clinical trial to help find a cure for others.
"We knew he had five years max to live so of course we knew it would come one day but no matter how much you prepare yourself for it you are never ready for it."
Since both being diagnosed with illnesses, the family have held fundraising events to raise money for their children's future.
Thompson said the money used also went towards ensuring Mr Coulston had a good quality of life.
He added: "It really did make a huge difference to his quality of life.
"He was able to have the house adapted, buy an off-road electric wheelchair so he could go out with the children and the whole family had an unforgettable holiday to Disney World."
The couple's fundraising website, which was set up after Mr Coulston was diagnosed, reportedly crashed after being inundated with messages, wrote the Telegraph.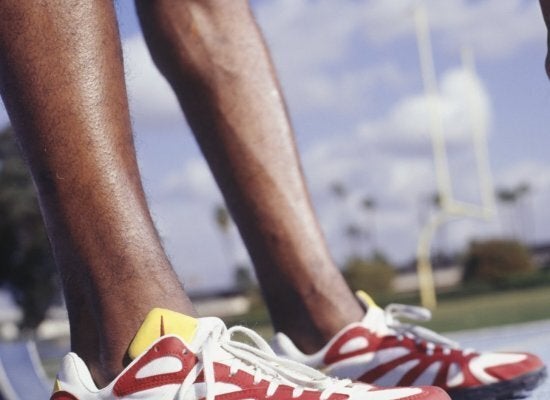 21 Rare Diseases