Natalie Amyot was in Mooloolaba, Queensland three months ago where she met a guy.
However six weeks later when she was back in France, Amyot found out she was pregnant.
The expectant mother has flown back to Australia and issued a desperate plea to help find the "really cute" guy.
She said: "Today I am making this video because I need your help."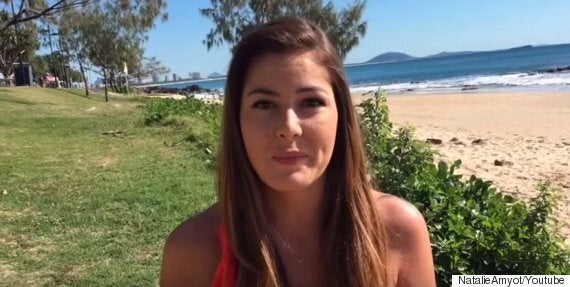 Amyot continued: "Three months ago I came to Mooloolaba, I had an amazing time, I met amazing people. On the last night we had a party.
"I met a really cute guy. For me it was love at first sight. And we had a beautiful night.
"On the next morning I flew home to Paris and I lost my phone with his number on it, so I have no way to contact him.
"Six weeks later I found out that I am pregnant. So I have come back here and to try and find him"
Amyot said she has no family of her own, and went on to say "please, please help me".
She asked people to share the video so she has more of a chance of meeting him.
In the description, Amyot describes the father of her child as being "6ft tall, tanned and blue eyes with blonde hair".
The mother-to-be also said she has made a Facebook page to help her search, asking people to add her and message her if they know anything.
Her most recent post, originally written in French, read: "There is only one happiness in life, to love and be loved - your media and help made me cry."
She added in the description: "I just really want to meet him again.
"If he doesn't want to know then thats ok but I really want to try and find him."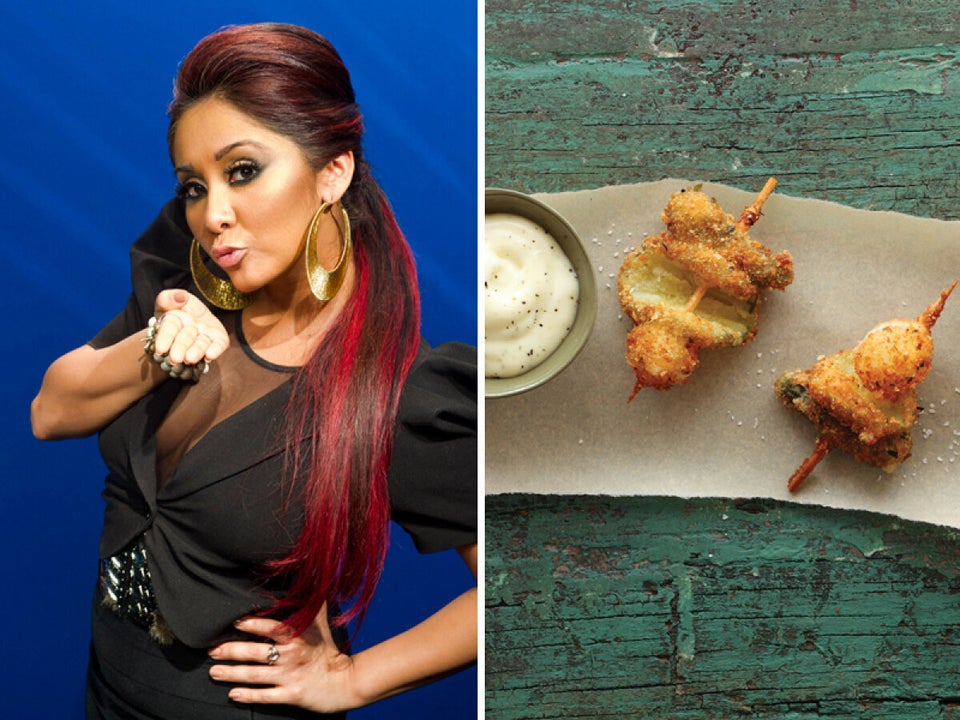 Pregnant celebs cravings