Mason Nicholas, was diagnosed with myelodysplastic syndrome (MDS) at five months old, which later developed into acute myeloid leukaemia (AML).
MDS is a blood disorder that causes a drop in your number of healthy blood cells. The red blood cells, white blood cells and platelets are affected, which causes a higher risk of developing acute leukaemia.
Mason received a bone marrow transplant in February 2014 but relapsed on the night of his first birthday on 5 April 2014.
On 28 April, mum Alissa Silva said Mason "took his last breath on earth and his first breath up in heaven".
The mother produced and shared a "fight song" to raise awareness of childhood cancer, admitting too many people assume children don't get cancer.
She posted it on the Baby Mason Updates Facebook - a page that was created during Mason's cancer battle.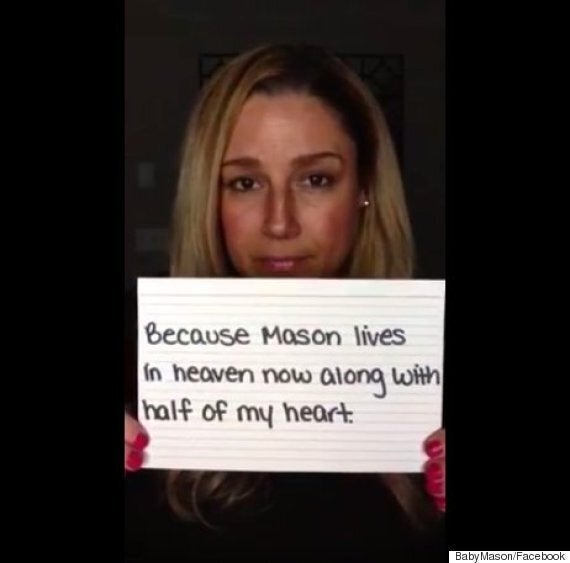 With music in the background, Silva holds up notecards telling Mason's story and why more people need to know about it.
She promised Mason that she would bring more awareness around childhood cancer, urging others to help her.
Silva wrote on one card: "My dream is that our kids get more funding and a cure is found so no child or family has to endure this nightmare.
"This is my fight song, and I will continue to fight until our kids get the funding they deserve."
To her surprise, the video was shared more than 663,000 times and viewed more than 17 million times on Facebook.
"Thank you so much to everyone who watched, liked and shared."
Silva is urging people to donate to St Baldrick's Foundation, an American charity raising money for childhood cancer research.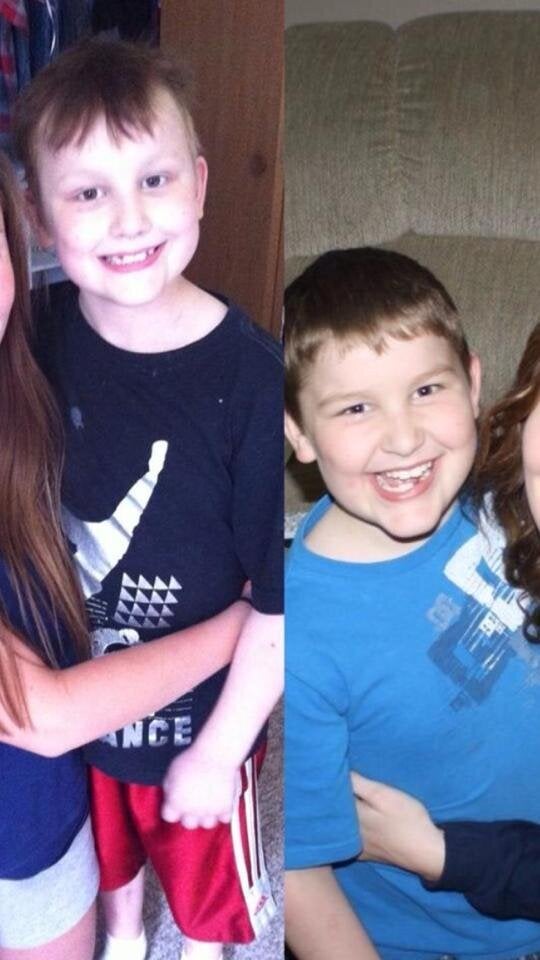 childhood cancer awareness