Rebekah Marine, a model with a bionic arm, will take to the runway at New York Fashion Week on September 13 in the FTL Moda show.
The 28-year-old, who was born without a right forearm, started modelling four years ago when she was fitted for a prosthesis.
She told Mashable: "Being a model with a disability has been extremely difficult over the past couple years.
"Agencies often won't even look at my portfolio. But I've come to realise it's all about finding your niche. I've accepted that most clients may not want to work with me based on my 'disability.'"
Marine will be joined by 18-year-old Madeline Stewart, a model with downs syndrome, who will also be walking at the FTL Moda show.
Marine has been working her way up in the fashion industry since February's New York Fashion Week, when she walked for Nordstorm.
"Above all, I hope to land on the cover of Vogue one day," said Marine, adding: "That's my personal goal. And I won't stop until I get there."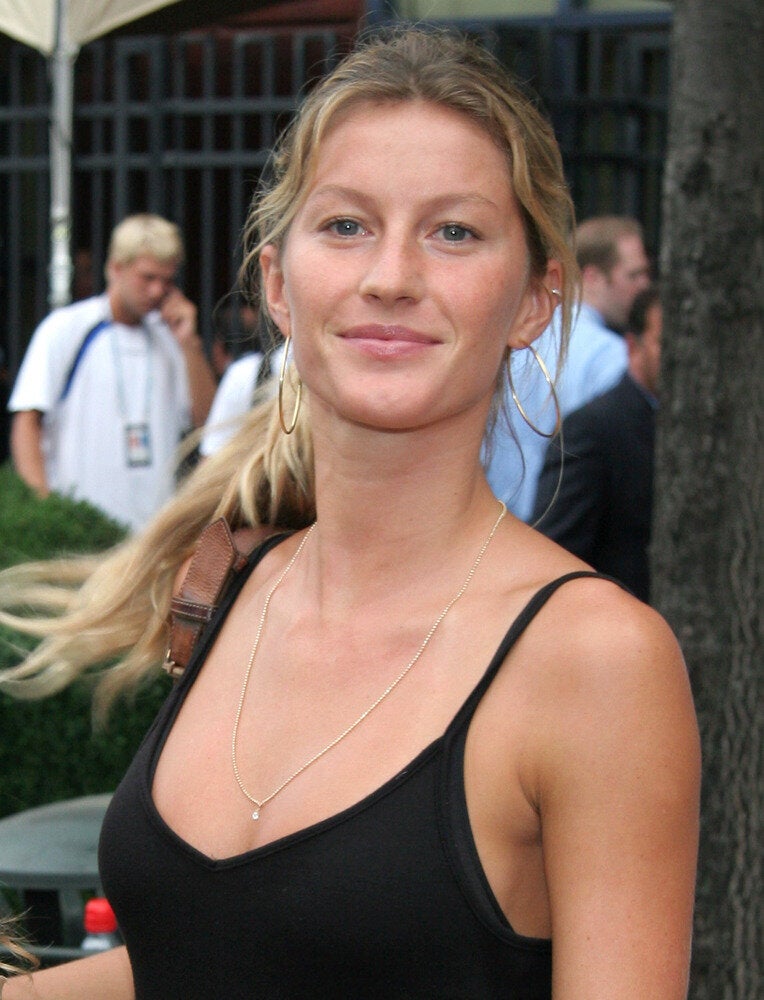 Models Without Makeup