Sandra Bullock's name made headlines yesterday after quotes about her adoption allegedly from herself were posted on a Facebook page.
In a statement to HuffPost UK Parents, Sandra Bullock's publicist confirmed: "The Facebook Page is not owned, controlled or affiliated in any way with Sandra Bullock and is in violation of Facebook's Terms of Use.
"Sandra Bullock does not participate in any form of social media."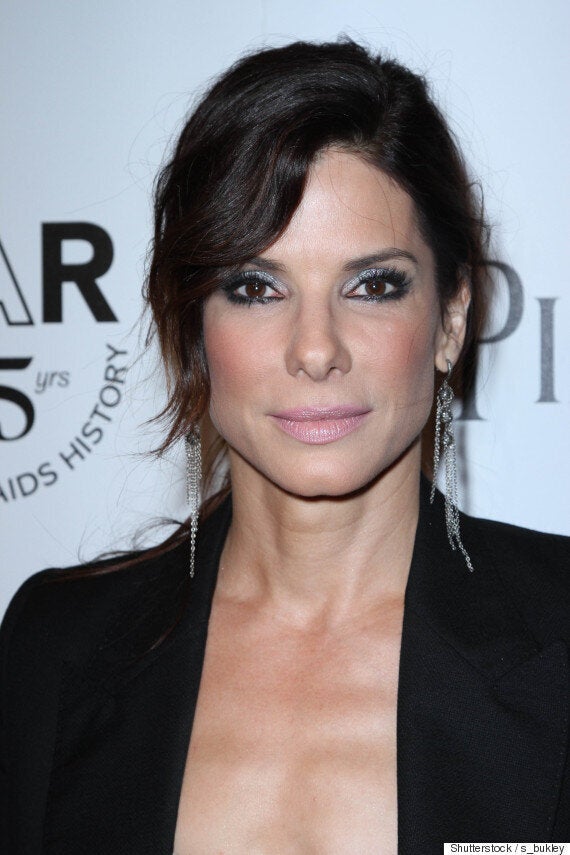 The post posing as Sandra Bullock slammed critics for calling her an "adoptive mother" rather than just a "mother" was advised by Facebook to change its name.
The page, which had more than 146,000 likes, altered its name adding 'Fan Club' to the end, with a description explaining they were not affiliated in any way to the actress.
It now states: "This is a Sandra Bullock fan page. We are not associated with the real Sandra Bullock in any way. We just quote what we read."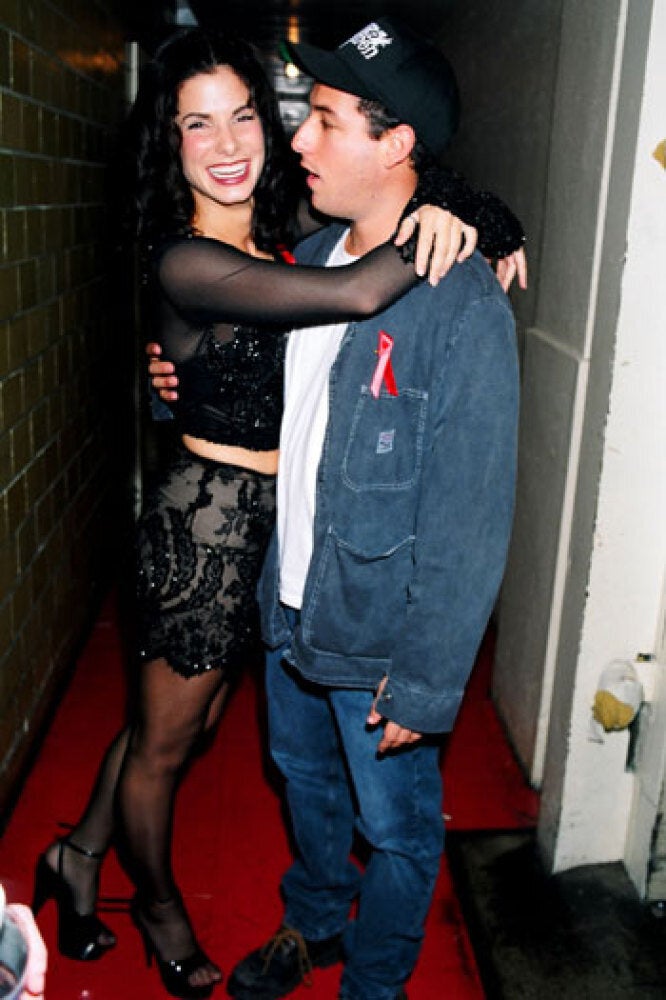 Style Evolution: Sandra Bullock
Related