The paycheques of the 'Celebrity Big Brother' housemates have reportedly been revealed, with one star bagging a lot more cash than the rest.
MORE 'CELEBRITY BIG BROTHER':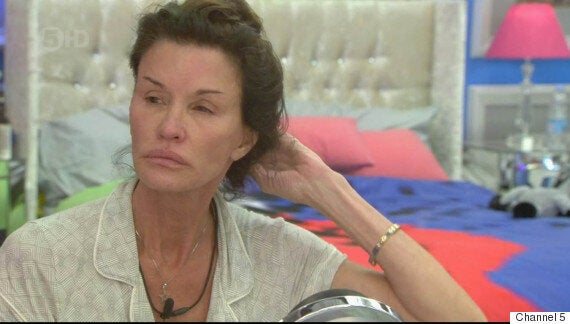 Janice Dickinson has been paid three times more than any other star
The paper claims to have obtained details of how much bosses have forked out on each star.
The Playboy model is apparently contesting the decision, threatening to sue the show unless she is paid.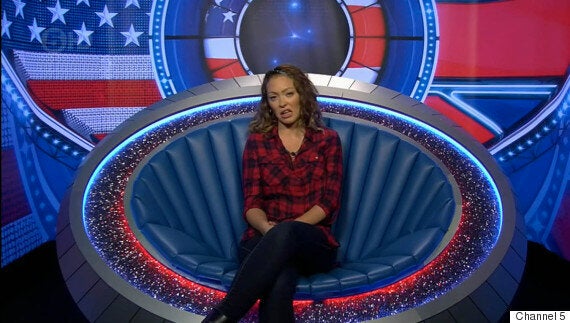 Natasha Hamilton has reportedly been paid £75,000
Details of the other housemates' earnings have not yet been revealed.
However, the stars' payouts are all markedly less than the reported £400,000 bosses splashed out on both Katie Hopkins and Katie Price to take part in the last series in January.
A Channel 5 spokesperson told HuffPost UK: "We don't comment on the confidential business affairs of housemates."
'Celebrity Big Brother' continues tonight at 9pm on Channel 5.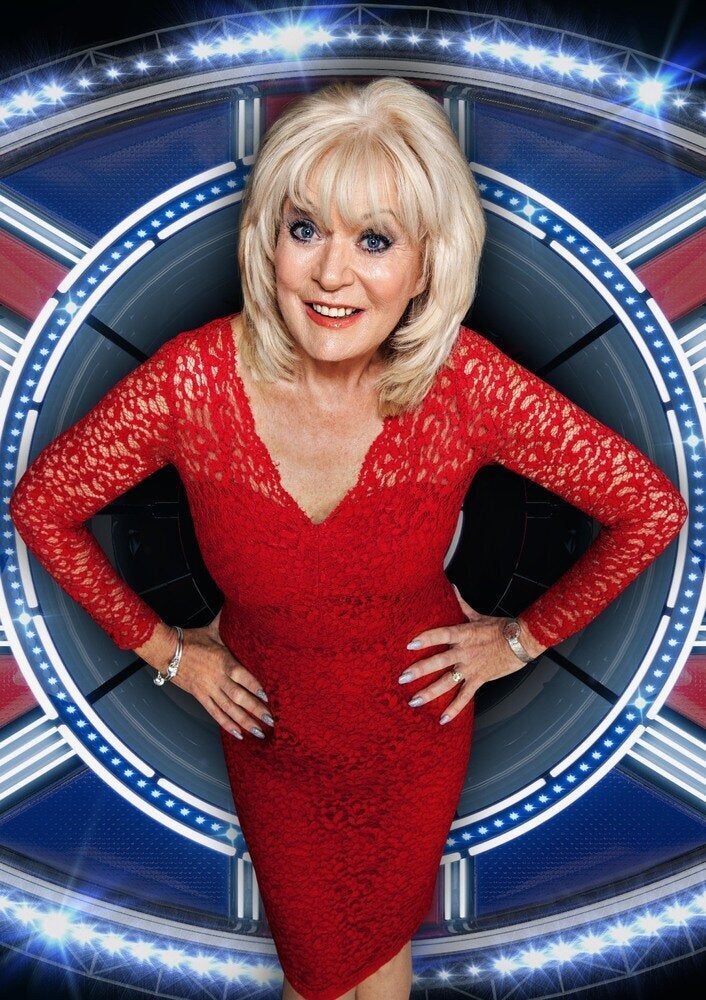 'Celebrity Big Brother' 2015 Contestants