The paycheques of the 'Celebrity Big Brother' housemates have reportedly been revealed, with one star bagging a lot more cash than the rest.
MORE 'CELEBRITY BIG BROTHER':
Janice Dickinson is this year's biggest earner, pocketing £300,000 for her stint in the Channel 5 reality house, according to The Mirror.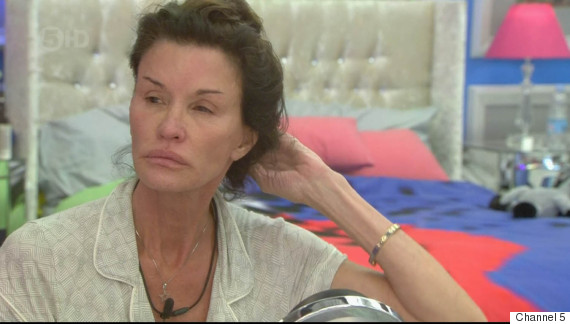 Janice Dickinson has been paid three times more than any other star
The paper claims to have obtained details of how much bosses have forked out on each star.
Tila Tequila was set to pocket £110,000 for the series, but it's said she won't receive any of it, after being removed from the house after less than 24 hours, for pro-Nazi comments she posted on Facebook prior to entering the house.
The Playboy model is apparently contesting the decision, threatening to sue the show unless she is paid.
Bobby Davro and Natasha Hamilton are each earning £75,000 for the series, while 'X Factor' rejects Chloe Jasmine Whichello and Stevi Ritchie are said to have been paid a "six-figure sum to share between them".
But after the pair's latest rows, we're not sure how long that relationship is going to last…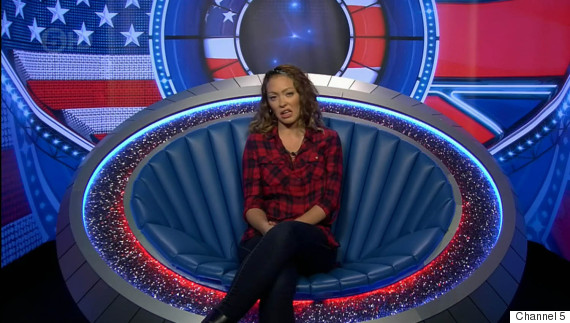 Natasha Hamilton has reportedly been paid £75,000
Details of the other housemates' earnings have not yet been revealed.
However, the stars' payouts are all markedly less than the reported £400,000 bosses splashed out on both Katie Hopkins and Katie Price to take part in the last series in January.
A Channel 5 spokesperson told HuffPost UK: "We don't comment on the confidential business affairs of housemates."
'Celebrity Big Brother' continues tonight at 9pm on Channel 5.
LIKE US ON FACEBOOK | FOLLOW US ON TWITTER