It's not every day you see older women smoking questionable looking cigarettes, dancing in the street and spraying graffiti... but the new Charlotte Simons AW15 campaign just made all our dreams come true.
The luxury accessories brand's new campaign film, styled by Kyle Kyle De'volle and shot by the designer's sister, Lucie Beecham, is a fun, colourful parody of a 90s rap music video - starring gangster grandmas.
The fabulous trio cause a whole bunch of havoc in London, decked out in Charlotte Simone's new range.
Charlotte Simone's fun, fluffy accessories are loved by celebs like Poppy Delevingne, Alexa Chung and Rita Ora - who has also modelled for the brand.
Speaking to Hunger designer Charlotte Beecham revealed why, this time, older women became her muses: "I didn't want people to bookmark CS as an accessory for just the young, sexy celebrity world," she said.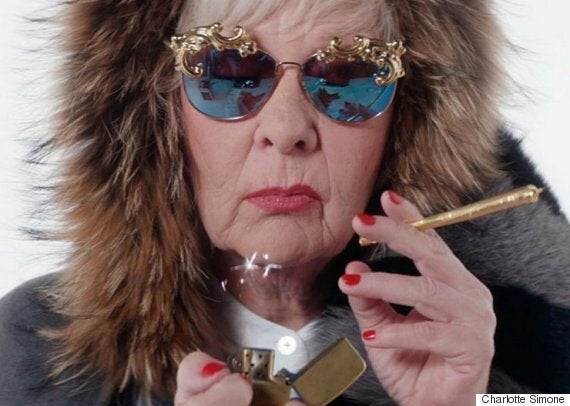 "Charlotte Simone is designed for the lady of all ages! I thought this campaign was a great tongue in cheek way to get that message out there.
"I loved working with our three ladies on set, what characters and what charisma they bought to the screen."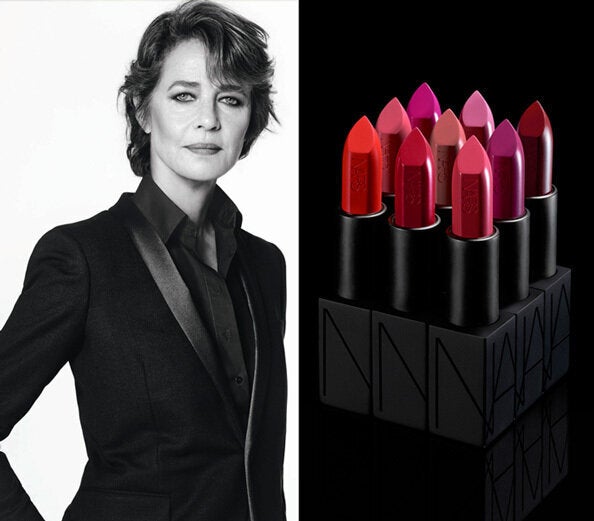 Fashion Campaigns Fronted By Older Women